Sicily proposes to launch Marsala as the Mediterranean capital of wine
Posted on 10 June 2015 in Italy, Sicily
The Sicilian Regional Agriculture Councillor, Nino Calera, has recently announced that he will propose for the famous wine city of Marsala to become the Mediterranean capital of wine.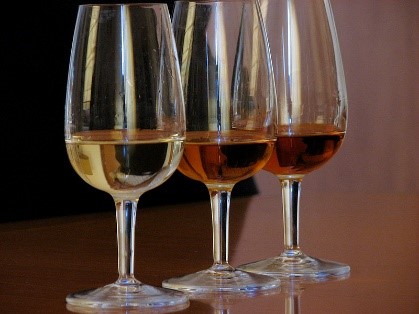 His proposal was announced last Tuesday at a conference at the Enovitis trade fair for wine and olive oil making technology in Milan, with his formal proposal put across at the colossal Milan Expo 2015, with hopes of gaining a partnership agreement by the time the food-themed fair comes to an end.
Sicily hopes to involve a number of organisations in this new project, including the Department of Agriculture, the Institute of Wine and Oil and a number of Sicilian universities and nurseries, in order to create a centre of higher education for the field of viticulture.
The Marsala variety of wine is the most famous fortified wine to be exported from Italy, and has a rich smoky flavour. It comes in three different sub-varieties: dry, semi-sweet, and sweet, and is commonly used in cooking as well as being enjoyed on its own.
If you'd like to sample authentic Marsala, as well as all of the other wonderful wines made in Sicily, take a look at our great range of Sicily boutique hotels, apartments and villas, with many a short distance from traditional towns, coastal beauty spots and rolling vineyards.
Image: Christina Snyder, available under Creative Commons