The secret to a long and healthy life lies in Italy
Posted on 12 September 2016 in Uncategorized
Researchers have revealed that the secret to living a long and healthy life lies in Italy, with the Amalfi Coast being the home to a great number of residents that are over 100 years old – over 2,000!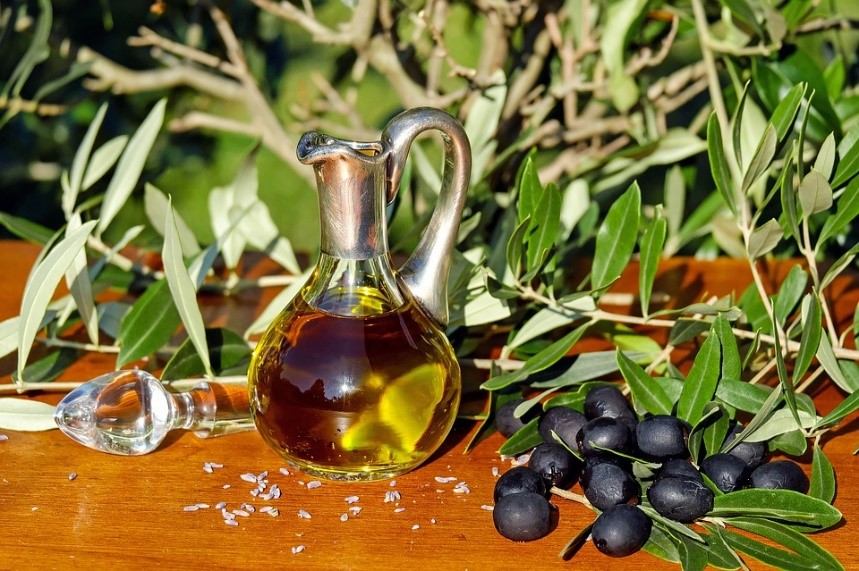 The study found that the people within their research had an incredibly low level of the hormone adrenomedullin, which in high levels can stunt your blood circulation, eventually leading to serious health issues. The levels found in the elderly people contained within the study was compared with the low levels that would usually be found in a healthy 20-30-year-old!
The main reasons which are thought to have contributed to this factor is highly down to diet. The nutrient rich Italian foods such as fish, herbs, vegetables and oils have aided their people, fuelling their bodies and enabling them to live a long and fruitful life in such a wonderful part of the world.
This diet is more commonly known as the Mediterranean diet, and has been backed by many scientists throughout the years, with each year more and more research pointing towards its health benefits.
A particular ingredient found within the diets of those within the conducted study was rosemary, which is thought to aid the brains functions and keep them lively.
You could also reap the benefit of this tasty and nutritious diet whilst staying in our luxury villas in Tuscany, learn from the locals how to cook and eat for a long and healthy life and bring this inspiration back home to give you a new lease of life!