Secluded ghost towns spark new-found interest
Posted on 9 May 2015 in Italy
Rising numbers in tourism and sales of homes in the ghost towns of Italy have risen spectacularly over the last few years, drawing interest with their secluded appeal and historical charm.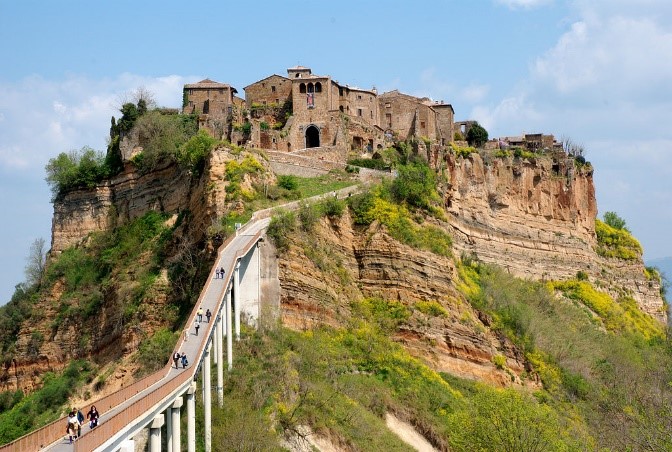 There are over 20,000 of these deserted towns found across the country, with the locals having fled them over the centuries for various reasons, from economic hardship to natural disasters. Today, though, they are appreciated for their crumbling beauty and the history that flows through their veins.
Pratariccia is one such example, found just 25 miles east of the thriving city of Florence. Set within the rolling hills and fertile farmland of Tuscany, this village dates back over 800 years, and has close links to the nearby wine region of Chianti.
Fellow Tuscan town Civita di Bagnoregio is another hidden gem, and during the Etruscan period was known as the 'jewel city' of the Tiber Valley. Established over 2500 years ago, the town has faced crumbling soil erosion ever since, with further damage dealt by landslides. Today, the remnants stand proudly in the Tuscan sun, overlooking the stunning views offered up by the surrounding valley.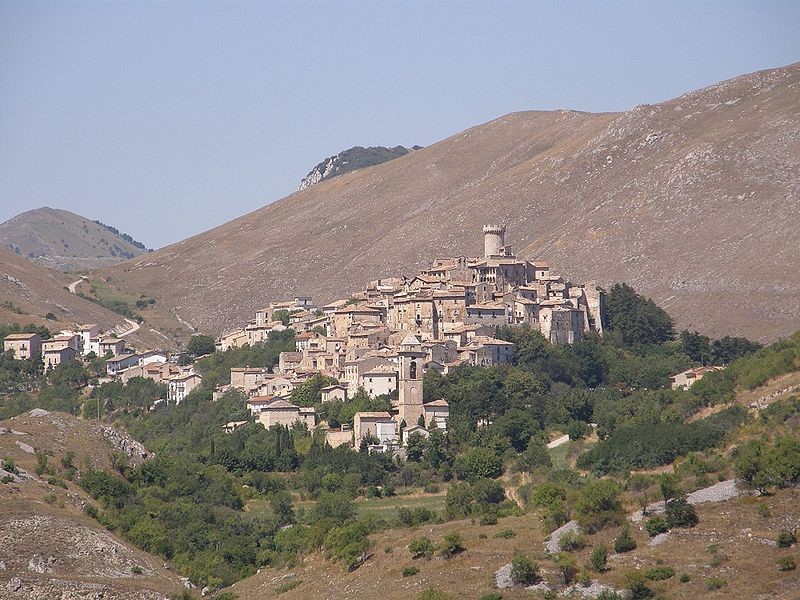 Heading over to the mountainous region of Abruzzo, Santo Stefano di Sessario is another beautiful abandoned town, originating from a former Roman camp, but thriving into a busy trading town by the medieval period. During the Medici period, it was best known for its making of wool.
If you'd like to discover some of Italy's many secluded and abandoned towns and the secrets they hold for yourself, visit our website for great villas to rent in Umbria, Abruzzo, Tuscany, Puglia, Sicily and Sardinia.
Images: Jonathon Fors, Ra Boe, available under Creative Commons