Sardinian Beach set to Ban Towels to Protect its Shores
Posted on 9 March 2018 in Sardinia
As one of Sardinia's most popular beaches, La Pelosa is a favourite amongst tourists and locals alike. Considered one of Italy's most spectacular seascapes, the contrast of the white sands with the azure water is enough to captivate the attention of all that visit. However, the area that La Pelosa is in, Stintino, is considering a ban on towels in order to protect the sands.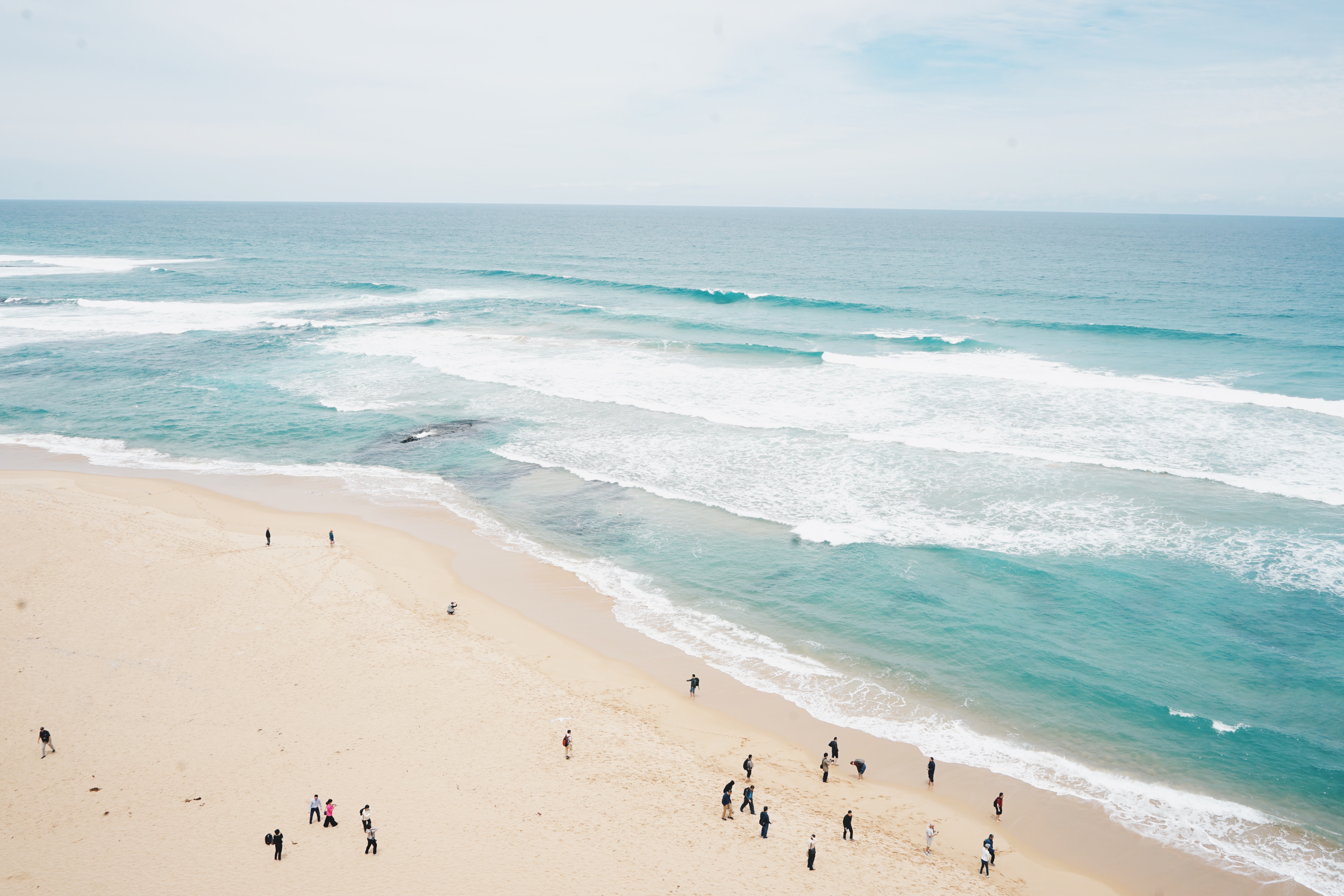 The proposal comes after fears that towels and other objects, such as large beach bags, are causing visitors to take sand home with them, jeopardising the future of the beach. It is believed that these items attract sand, clinging to the material, hence leaving the beach at the end of a long, enjoyable day on the coast.
Antonio Diana, Mayor of Stintino, told Repubblica in a statement: "People can say what they like. The important thing is to save La Pelosa. The idea of banning towels is not our invention, the whole plan being implemented is based on scientific studies in which towels are indicated among the greatest dangers because when it is wet, it keeps a lot of sand in. This is not an airy-fairy idea".
Stintino's concept of retaining the sand on the shores of La Pelosa follows a huge redevelopment intervention, which will be put into place from summer 2019 and will cost €18 million. The project will aim to make the area more sustainable and environmentally-friendly, seeing cars and other modes of transport banned in favour of bikes and pedestrian access, with roads being taken out in order to enforce this.
In addition to the ban on items such as fold-up chairs and towels, the Mayor has also suggested that there is a maximum capacity that the beach can handle. Whereas it's suggested that 1500 people can happily fit on the beach, this number is sometimes increased by up to fivefold, heavily damaging the state of the land.
"We have to find measures to make everyone enjoy this beauty, so we have to save the beach. Of course, we are also thinking about quota measures; we will not exclude anyone, but we will ensure that during a holiday everyone can stay at Pelosa for one day rather than a week".
This follows news that last year, fines were put in place to prevent tourists taking sand, stones and seashells from Budelli Island's famous pink beach. The new law can see those caught in possession faced with fines of up to €1000. The ban may seem extreme, but it came into force after worries that the popular beach would soon be left without its signature pink sands.
If you're heading over to Stintino this year, take a look at our range of holiday villas in Sardinia with a pool. They're the perfect place for your next getaway, whether you're looking for a relaxing family holiday, a romantic trip for two or a group get-together for that special occasion.
Do you have a favourite beach in Italy? If so, reach out to us on our social channels to let us know which one it is!