Sarah's top 10 places to stay in Sardinia
Posted on 20 December 2010 in Sardinia
Sarah writes: Winter has finally come in Sardinia and we are down to a chilly 8 degrees centigrade along with a cold north wind. However I musn't complain: the sea is still a vibrant blue, the sun continues to shine (well most days) and the backdrop of the snow covered mountains in Corsica is just stunning.
As I was on my way for a hot cappuccino and a sticky bun (well it is nearly Christmas and swimsuit season is months away), I started musing on which are my personal favourite places to stay in Sardinia. Here's my top 10: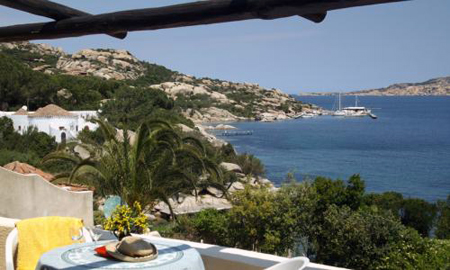 Rosetta: almost on the beach and perfect for a couple.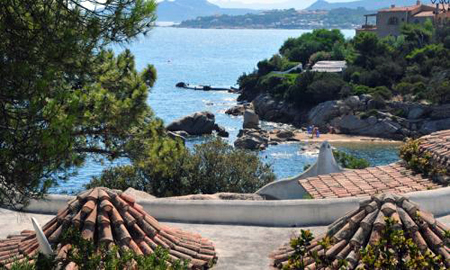 Casa Wasa: private jetty and superb location for 6.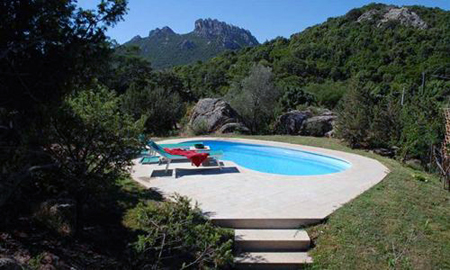 Casa Qandra: sleeps 4 but is the perfect romantic hideaway for 2 with gorgeous pool.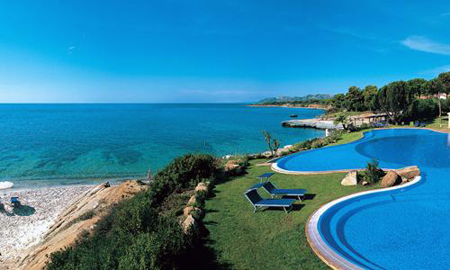 Hotel Is Morus: beach location and simply a step back in time.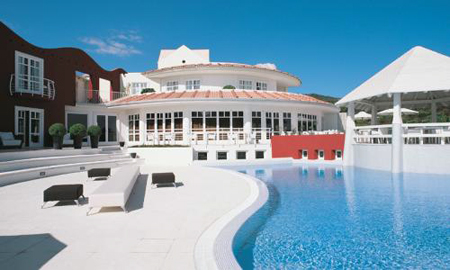 Hotel La Coluccia: Sardinian beach chic.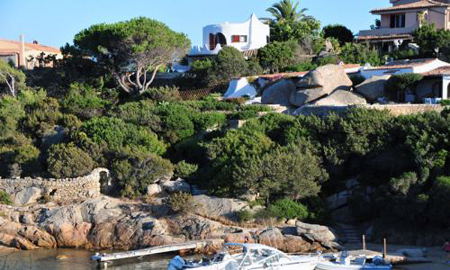 Torretta: huge terrace and seafront situation for up to 5.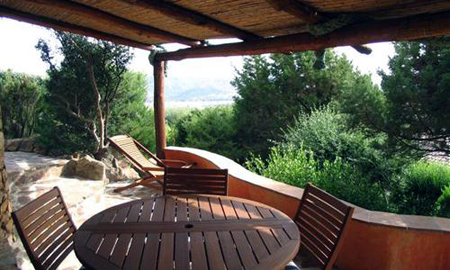 Due Mari: tiny apartment sleeping 2 with everything you could need including view.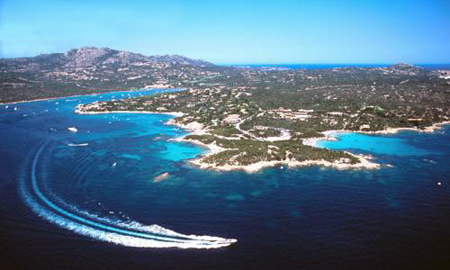 Capriccioli: great traditionally furnished apartments almost on one of the most prestigious beaches of the Costa Smeralda. 
Su Gologone: country retreat in stunning surroundings with fantastic local food.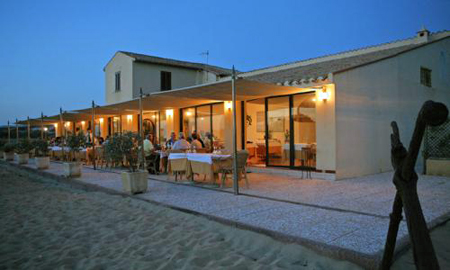 Hotel Le Dune: as the name suggests, this is the perfect beach holiday.
If you would like more information on any of these properties (or others), please get in contact and I will happily answer all your questions. I live here all year round so know everything that needs to be known to make your holiday the best one yet!