Puglia prepares to celebrate the Feast of San Trifone
Posted on 4 November 2015 in Italy, Puglia
Every November the Puglian city of Adelfia, near the regional capital Bari, celebrates the traditional Feast of San Trifone – a triumph of lights, folklore and tradition, all in honour of San Trifone, or Saint Tryphon, a great martyr in the Christian faith.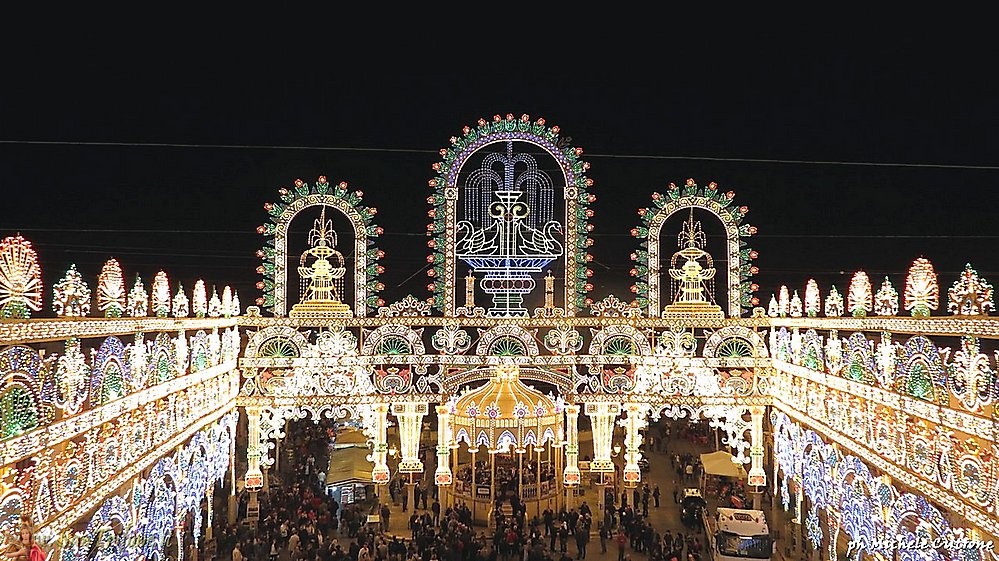 The event is unique to the region, attracting thousands of visitors each year from all over Puglia, with the main celebrations taking place on the 10th and 11th of November.
Following the firing of the cannon early in the morning, the religious celebrations begin, with the townspeople attending a mass in honour of the revered saint. In Adelfia and Puglia, San Trifone is honoured as a patron saint, as he was said to save the community from disease in the 1600s and protect the fields from locusts, which were a strong symbol of death and famine at the time. The people of Adelfia also celebrate San Trifone nella nicchia, the recess in the church of St Nicholas where the statue and the remains of the saint are placed.
Alongside the religious celebrations, visitors can also join in with the local community as the town throws a huge feast of food, singing and dancing, as well as fireworks both day and night.
For the best places to stay in Puglia, visit our website for gorgeous luxury villas, apartments and hotels.