Puglia man discovers ancient rooms and artefacts underneath his house
Posted on 7 May 2015 in Italy, Puglia
Lucian Faggiano, a long-time resident of the ancient town of Lecce, Puglia, knew of the long history of his cherished hometown, but didn't expect to unearth some of it up within his own home.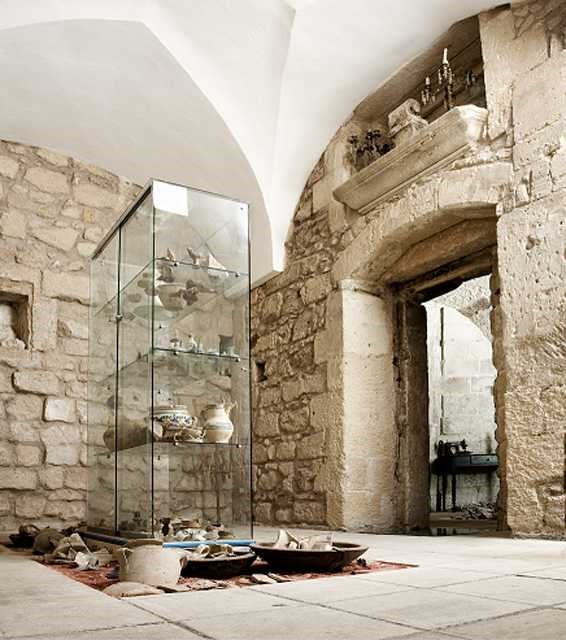 Alongside his two sons, he began digging up the ground floor of his family home in search of a pipe; part of the work he was carrying out in order to convert his home into a trattoria. As he continued to dig he discovered item after item, unearthing artefacts up to 2000 years old, such as a Roman granary. He also discovered many rooms beneath his home, including a tomb dating back to the Roman times, as well as Franciscan temple complete with etchings of the Knights Templar.
With new artefacts being unearthed almost every day, Lucian instead decided to seek the help of local authorities and experts to launch his very own museum, the Museo Faggiano, creating a showcase of his artefacts for the public to view and enjoy.
As an important former Roman trading post, with its origins dating back to the era of Homer, this is not in fact the first discovery of its kind unearthed in Lecce. Previous examples include a Roman amphitheatre discovered beneath a marble column, as well as a temple discovered underneath a car park.
If you'd like to unearth many of Puglia's hidden secrets for yourself, check out our great range of villas in Puglia, available to view on our website.
Image: Museo Faggiano