Prosecco remains the world's favourite sparkling wine
Posted on 2 April 2015 in Italy
Prosecco has now become the world's favourite sparkling wine, according to expert industry insiders at the VinItaly wine fair, which took place in Verona from the 22nd-25th March.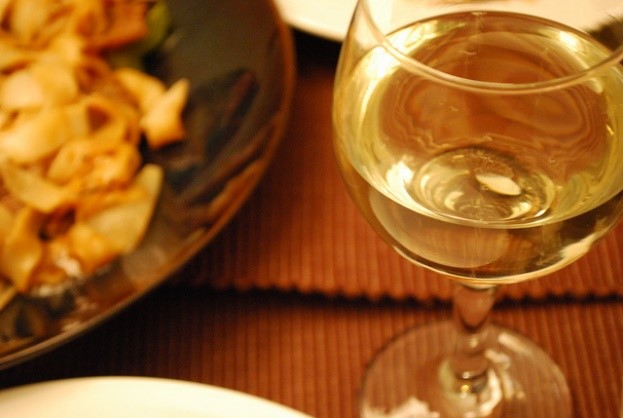 Overtaking its well-loved rival, champagne, experts have attributed several reasons to the new-found success of the sweet sparkling wine, including the fact that Prosecco is typically less dry and lighter than its French relative.
Head of the consortium of producers who produce the finest Prosecco, Prosecco Superiore, Giancarlo Vettorello, also commented on the fact that it is a more refreshing and relaxing drink, compared to champagne, where you 'have to put on a dinner jacket' to drink it. Imagine having enjoyed a leisurely lunch on the sun-baked terrace, and then kicking back with a nice glass of sparkling wine – there's no doubt that Prosecco would be the first choice for filling that glass.
The main secret to Prosecco's success, however, is its price – it is generally less expensive than champagne by a significant amount. This has led to huge increases in international markets, across the world, including the UK (with an annual increase in exports of 34%) and the US (with an increase of an incredible 60%).
Until around a decade ago, Prosecco remained a well-kept secret, produced only in the region of Veneto, North-East Italy, only exported in small amounts to its neighbours Germany and Switzerland.
It follows in the footsteps of Chianti, a wine whose vineyards can be explored from our Tuscany villa rentals, in becoming an important international symbol and advertisement for Italy, and looks set to bring even more lovers of food and wine to the region for years to come.
Image: Melissa Wang, available under Creative Commons.