Planning a Trip to Italy with Teenagers
Posted on 8 May 2018 in Uncategorized
No matter your chosen destination, travelling with teenagers can sometimes be challenging. Wanting to provide them with the space to roam free, while still being cautious about any potential difficulties that you may face from being in an unfamiliar environment can sometimes provide obstacles. However, once you've worked out the balance between letting them have some well-deserved freedom and family-time, you'll all be sure to have the holiday that you've dreamed of.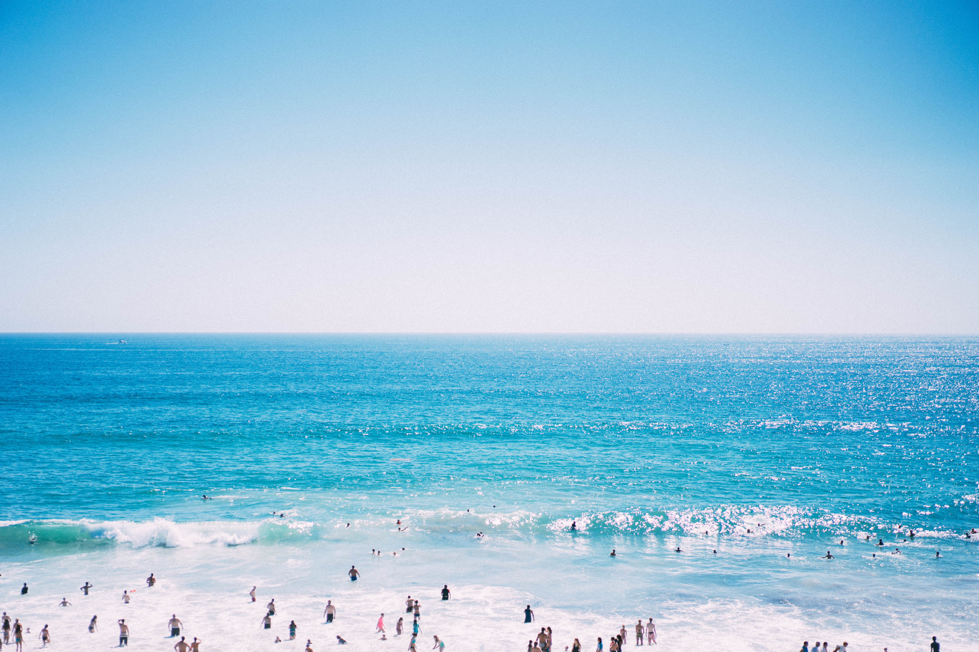 Before you leave
One of the easiest ways to ensure that you all have an amazing time while on holiday is by involving them in the booking process. When you begin to conceptualise your next holiday, invite your children to voice their opinions, offering insight as to what locations they would be interested in travelling to, as well as any attractions and excursions that they would potentially like to do while away. Not only does this make them feel included, but it means that they know they will have a number of things to get excited about when away – this is important if you feel as though they may be disinterested in the trip.
Sometimes, teenagers can be apprehensive about leaving the comfort of their home and friends. If this is one of your worries, why not consider inviting a friend to come along with you? This way, it will prevent them from feeling isolated and will give them someone to keep them company when you're basking in the sun.
Arrival
Upon arriving at your sumptuous villa, take some time to wander around the nearby surroundings in order to familiarise yourself with the area. This allows you all to become acquainted with the region, noting down any places and restaurants that you would be interested in visiting. Another bonus of this is it lets you work out the boundaries for which you will let your loved ones wander off to. This gives them some freedom, but with safety in mind.
One of the most important things during the booking process should be the number of bedrooms that your dream accommodation has. When travelling with teenagers, it is vital that they have their own space if possible, as it will allow them somewhere to act as a sanctuary for when they need to recooperate.
There are many important lessons that can be taught upon arrival too in terms of accountability. If they have been left to do their packing alone, forgetting certain items teaches them to fend for themselves. Sometimes the more forgetful among us can end up leaving behind necessities, so sitting down with them and writing a list before departing should hopefully allow you to avoid any stress that stems from forgotten things later on!
During your trip
Finding activities that the whole family wants to partake in will allow you all to bond while doing something that you all enjoy. Sometimes, there are going to be days out that you have planned that may be slightly less desirable for some members of your party, however, a little compromise means that each day you can all do something that interests them. Informing your children as to the budgets as well as the logistics of potential activities, such as methods of transport and distances from each location, means that compromise will come a little bit easier.
If you're thinking about travelling to Italy soon, why don't you take a look at the array of properties that we have online? Here at Essential Italy, we have handpicked our favourite locations from across the country to bring you some of the most spectacular holiday properties that you can find! From luxury villas in Sardinia to authentic Trulli, you'll feel right at home when you book with us!
For more information, get in contact with us today, or browse our blog articles where we offer insight into what to expect on your next Italian holiday, whether you're familiar with the country or not!