What to pack for an autumn holiday
Posted on 27 October 2016 in Italy
If you're planning a getaway to the wonderful Italy, after reading our top reasons to visit in autumn, you may be questioning what essentials to pack. If you're staying in one of the many villas in Italy available over the autumn months here's our guide on what to fill your wardrobe with!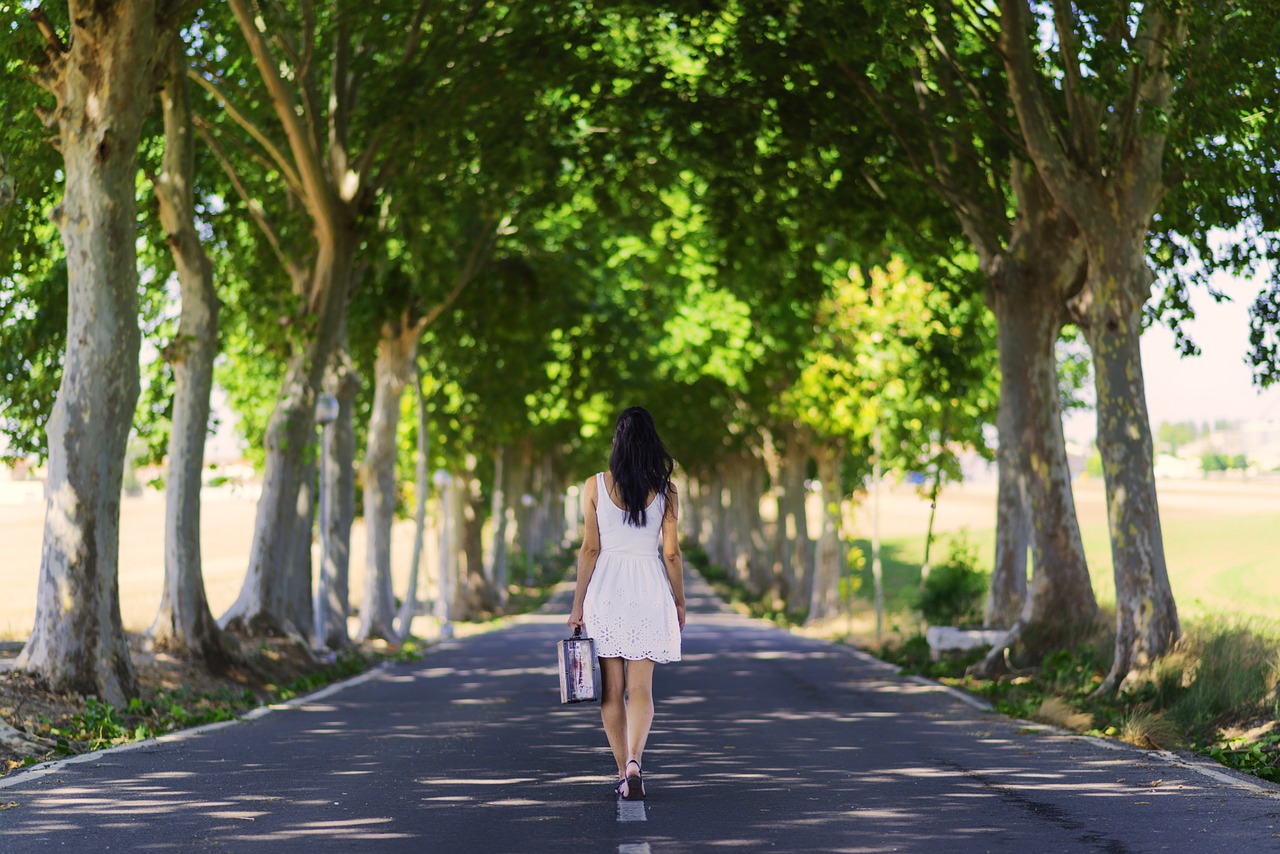 Autumn weather can vary in Italy, from hot days that can mirror what you would experience in summer, that could hit a staggering thirty degrees, to cooler weather you would expect from this season. Typically the weather in Italy will be between 15 and 24 degrees in the Autumn months, but being prepared for every eventuality is very important.
You should pack light layers in your suitcase, that can be easily taken off if the weather warms up but layered up if the cool breeze should blow. A light t-shirt or top is advised under a thin sweater or buttoned-up cardigan. If you like to accessorise try taking an array of scarves with you, preferably silk pashminas or lightweight scarves rather than ones made of wool that will leave you sweltering. These are particularly useful in the mornings, that can be somewhat cooler than the rest of the day. The Italians will often accessorise their outfit with lightweight scarves in the autumn months to cover their necks against the cooler breeze. Packing some trousers would also be recommended, like jeans, cotton or thicker leggings just in case you experience some of the cooler Italian weather. Additionally a trench coat, just in case.
If you're planning an excursion to any of the cities or towns or simply walking the stunning grounds around your villa, make sure you pack one or two pairs of comfortable and waterproof shoes, as well as a pair of chic boots for when you are dressing up. If you're planning a fancy meal in one of the main cosmopolitan areas of Italy make sure you pack a pair of fancy heels as some places will not let you in unless you abide by their dress code. It is recommended to wear a pair of comfortable wedges, that will be comfortable and more safe when walking over the cobbled streets.
In Southern Italy the locals will dress quite traditionally. One thing to bear in mind is that the Italians will not choose clothes that are revealing. The South of Italy is characteristically warmer than the rest of Italy all year round so you will likely experience glorious weather, with an occasional cool day, so make sure you dress appropriate for the weather whilst being respectful of the traditional dress. As the weather is warm and sunny, sunglasses and a sunhat are an essential to pack.
The key colours for the Italian wardrobe in autumn are generally quite muted, including browns, purples, greys, blacks and greens. If you fancy spicing up your wardrobe pick some brighter colours to stand out and feel summery when the sun shines.