October is the best time to book a holiday research reveals
Posted on 6 October 2016 in Uncategorized
Recent research has revealed that October could be the best time of year to book your holiday, both for the feel-good factor and to get the best deal!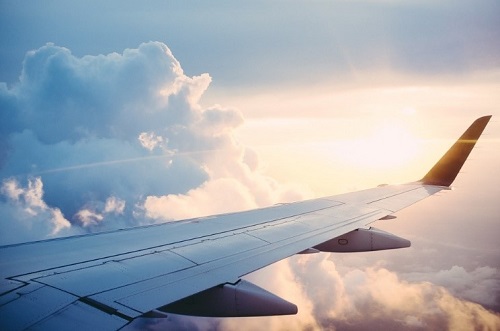 Although summer has only just come to an end, and you may have only recently returned from your last holiday away, the vacation blues can sink in very quickly. Particularly at this time of year where it is a little too early for the excitement of Christmas, but the summer sun is no longer shining quite so often here in the UK.
However, research shows that booking your holidays in October can extend the feel good factor of a vacation, by giving you a little something to look forward to, as well as prompting you to think back to the happy memories of the last time you headed off for a getaway!
By positively boosting your mentality, it gives you more drive to get things done, be it at work, or in your home life, which further leads to a greater sense of satisfaction in your life.
This research also showed that October could be the best month for you to bag a bargain holiday, be it a winter holiday for later in the year, or whether you are getting an early start on planning for the next year of holidays to come. With offers floating around, this can help entice you into booking your dream destination, and with the little extra money you save, you can either splurge out on a few extra days away, or on a separate little treat to bring the feel good factor forward!
If you are thinking of booking a holiday to a dreamy Italian destination this October, whether you are looking for villas in Tuscany, or family holidays to Sicily why not take a look at a few of the fantastic deals we have available and beat the end of summer blues?