Novoli building to be renovated into arts centre and restaurant
Posted on 17 February 2015 in Tuscany
A derelict building in Novoli is set to undergo a dramatic renovation and restoration, which will see it transformed into a lively attraction for the Florentine city quarter.
The building is set to be revamped and become a contemporary arts centre, displaying the best of music, theatre, dance and the arts, alongside a restaurant, which will include stunning birds-eye views of the rest of the city of Florence.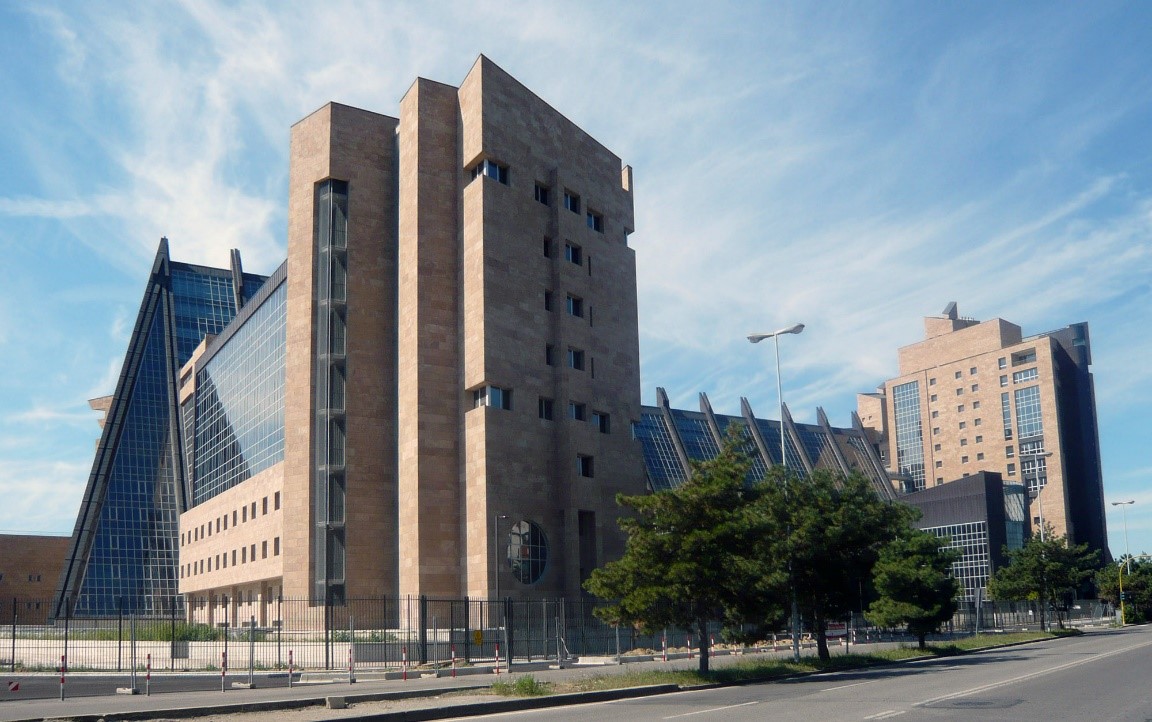 The location in question has been derelict for many years, and in fact used to be a power plant which supplied power to the area's old Fiat factory, and is well known in the area for its 50m high chimney. It will be developed by real estate company Immobiliare Novoli, who previously developed other former Fiat buildings into apartments.
It is thought that the project will inject some life into the area and will further enrich Florence's already thriving cultural scene, bringing more people to the city to see what it has to offer. The surrounding area of Novoli, a district in the north-west of Florence, will particularly benefit from the brand new arts centre, and will be an excellent tourist attraction alongside the visually striking Tribunal of Florence (pictured), which is also situated in the area.
If you're seeking to explore Florence and take in its diverse and lively arts and culture scene, a stay in one of our villas in Tuscany may be just what you're looking for. Our villas, apartments and hotels are located in prime destinations in Tuscany, perfect for exploring its beautiful cities, spectacular countryside and for sampling the local culinary and wine scene.