The top New Year's resolutions every traveller should make
Posted on 30 December 2016 in Italy
With the New Year rolling in, we have listed our favourite New Year's resolutions every keen traveller should make this year…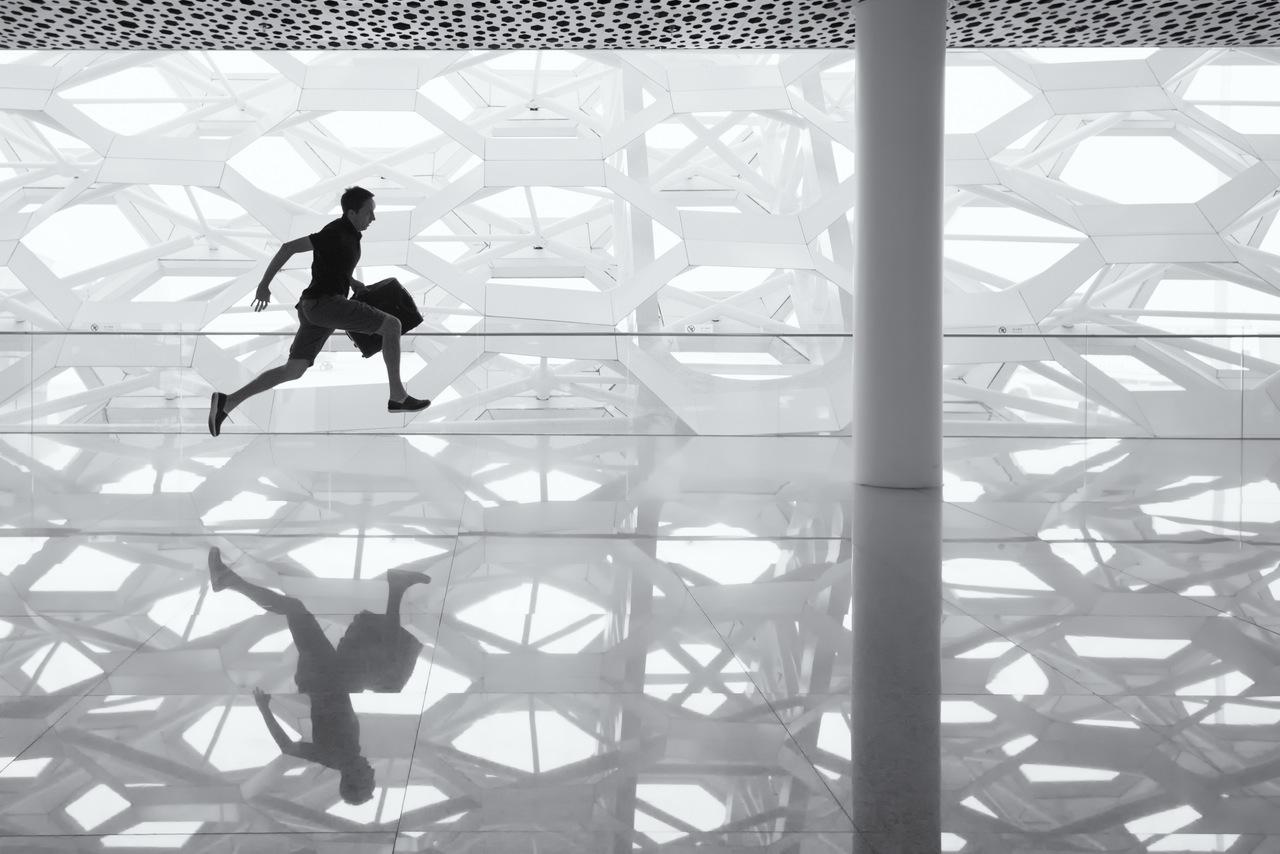 Live in the moment
One of the glorious things about taking a holiday, in an exotic location, is living in the moment. Let go of all the stresses, strains and worries and remember to live in the moment on your Italian holidays. Each moment you bask in the glorious sunshine with a luscious vineyard in front of you, or a crystal blue coastline within reach, is a life-long memory in the making. So, what good will it do stressing about work, or family, or life in general?
Another trap travellers fall into is getting drawn into distractions. Whether it's your mobile phone or a camera, these technological distractions can really take you away from simply admiring the view. Take a few minutes to put these distractions away and live in the moment. You will not regret it!
Don't wait too long to book your holiday
There will always be something coming up in life, but these things shouldn't stop you from getting away when you need it. Life can be challenging at times, and everyone deserves time away to unwind and relax. If you find yourself working too hard, then maybe it's time to book up some of your annual leave and jet-set to Italy to experience a slower pace of life.
Make a plan
As much as spontaneity is a great trait, sometimes you can't beat making a detailed plan. This way you can get everything into your holiday, and won't regret missing out on something when you get back home. After all, you've chosen to go to Italy to soak in all the charming culture, fine foods and wonderful wines! If you're heading out to Italy in the New Year, be sure to check out our list of things to add to your bucket list for 2017 to find the best attractions Italy has to offer.
So, with these three important resolutions every traveller should consider, which resolution will you be making for 2017?