New network of cycling routes to be built in Tuscany
Posted on 19 March 2015 in Italy, Tuscany
Major changes are set to be taking place in Britain's favourite Italian holiday region, Tuscany, with a vast network of cycling routes set to be laid down in quick succession.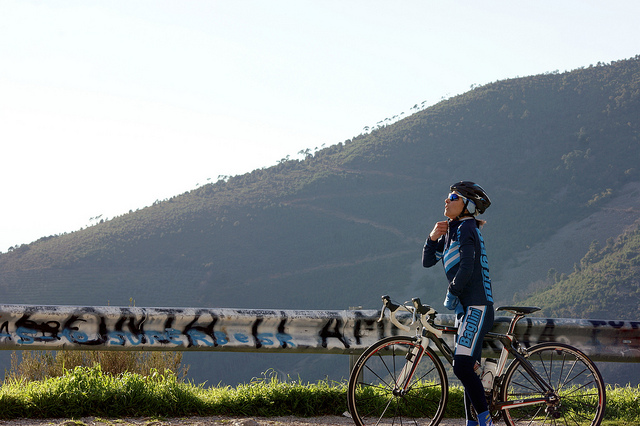 Once the project is complete, over 432km of bike paths are expected to have been added to the existing cycle network, following the region's main river, the River Arno, through the major cities of Florence, Pisa and Siena, and hopes to rival other European riverside cycling networks such as those of the Danube and Drava.
Over 30% of the trail has been built already, which is an impressive and swift start, with a 16-step plan for the remaining cycle track finalised and in place. Funded by the region at a cost of €4.2 million, over 60 Tuscan councils have joined together for this project to improve the region for both locals and tourists alike.
This is great news for anyone staying in our holiday villas planning a cycling holiday around Tuscany, with more of the beautiful Tuscan countryside and scenery now available to take in by bike thanks to the addition of these great new cycle paths. Tuscany is a great region to explore – from its historical and cultural cities to its hillside villages and rolling vineyards, there is something for everyone to fall in love with in Tuscany.
Image: Nicola Sapiens De Mitri, available under Creative Commons