Can you name Italy's most populated cities?
Posted on 28 July 2016 in Italy
When we're out and about looking for more amazing luxury villas, hotels and apartments to add to our collection, we explore not only Italy's amazing countryside and coastline but also its incredible cities. We've found that each city has something different and exciting on offer which sets them apart from the rest, making them all worth a visit if you're seeking excellent architecture, culture, food and shopping! From coastal ports to fashion capitals, there are Italian cities to suit the tastes of any traveller.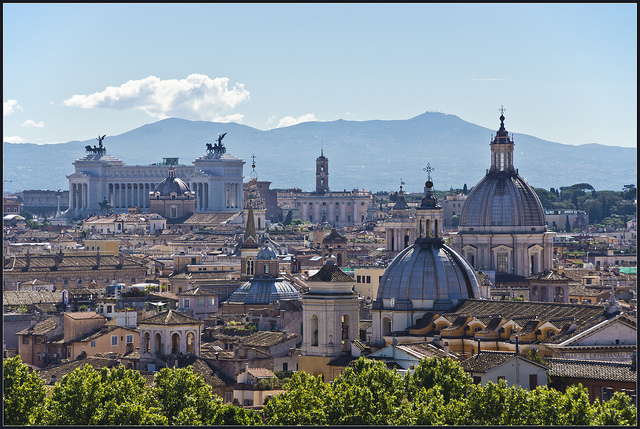 Whether you've already travelled the length of the country or you're simply interested in Italian geography, why not test your knowledge of Italy's cities below? You'll be against the clock and have six minutes to name the country's 25 most populated cities. The populations of the respected cities are also featured to give you a little hint.
Many of the cities on the list are well-known and popular with tourists, while others may be a little bit more of a surprise! Good luck!
How did you get on? Let us know and get in touch via Facebook, Twitter or Google+!
Image: Bert Kaufmann, Mark Freeth, available under Creative Commons