Looking Forward to Spring in Sardinia
Posted on 21 November 2014 in Uncategorized
The only way to get through these next few winter months for me is by thinking of the glorious Spring that will soon be on its' way, once we get March out of the way.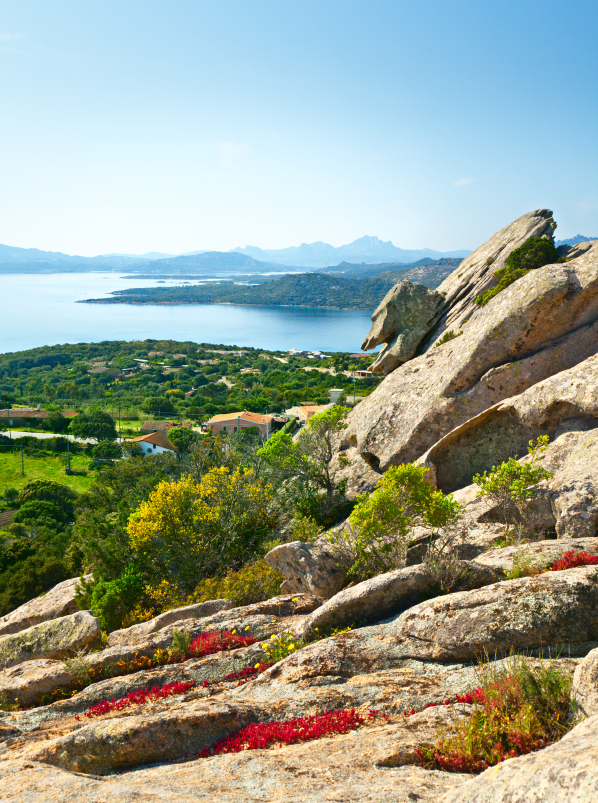 Springtime in Sardinia is, by far, my favourite season – after 30 years of living on this island, I still get excited about the colour of the sea in April and May as there is nothing like it for the rest of the year. That first burst of brilliant sunshine seems to give it a completely different tone of blue – vibrant, clear and sparkly – it honestly needs to be witnessed to get the full effect.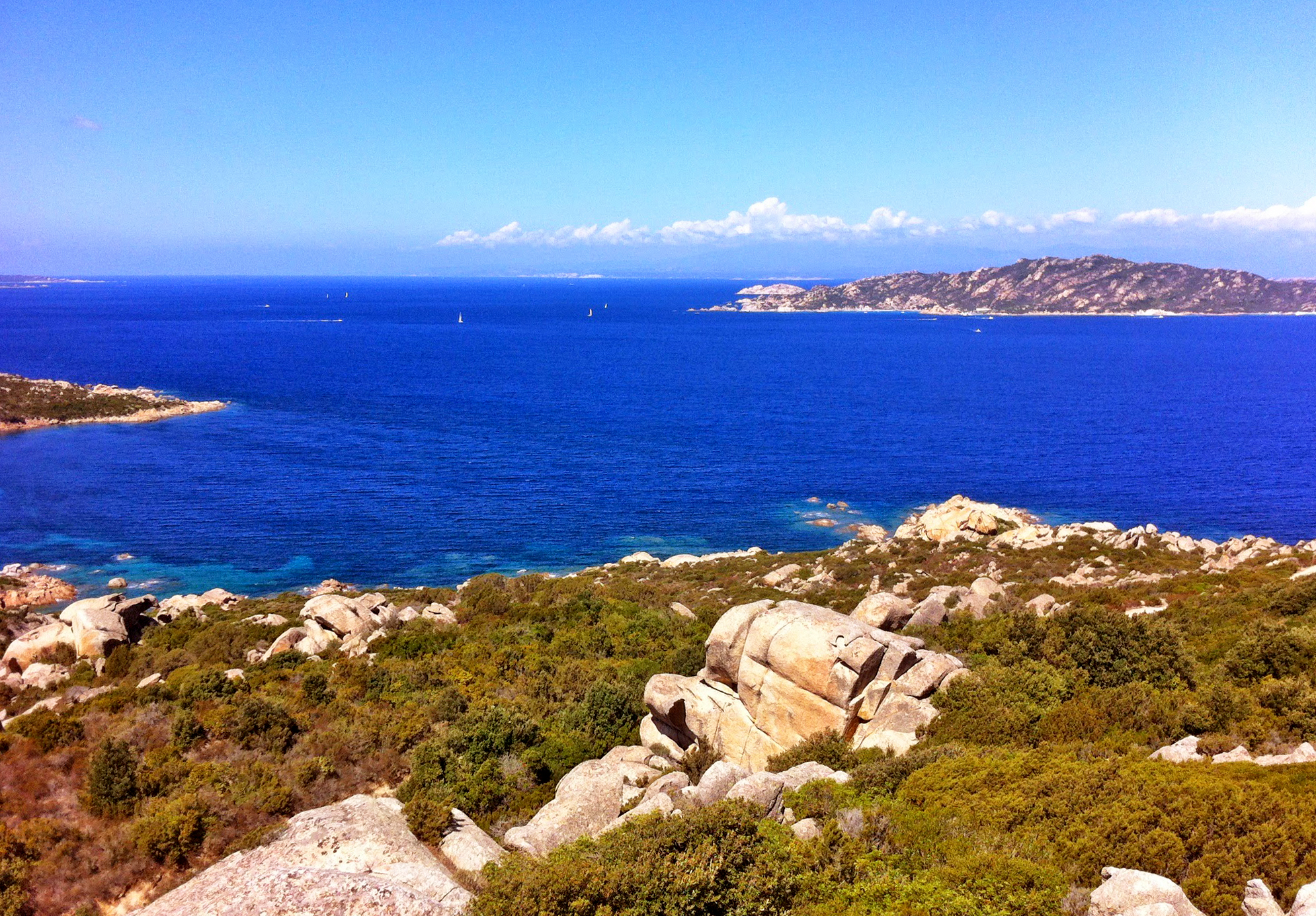 Of course, along with the beautiful sea, the first signs of Mediterranean heat also bring on an abundance of wild flowers that literally arrive out of nowhere – one day the fields and roadsides are dull and lifeless and the next they are full of yellows, blues, reds and violets. On the sand we also get our first crop of "sea-roses" – delicate blooms on long stalks that grow in clumps making many beaches spectacular with their pale pink contrasting against the turquoise sea.
As the spring goes on, wild fennel, wild asparagus, wild rocket, wild garlic and many other delicious delights are there for the picking – a walk in the countryside, with all the new shoots pushing up and the wonderful smell of the warm summer on its' way, always ensures a tasty dinner with some special "spring" flavours added.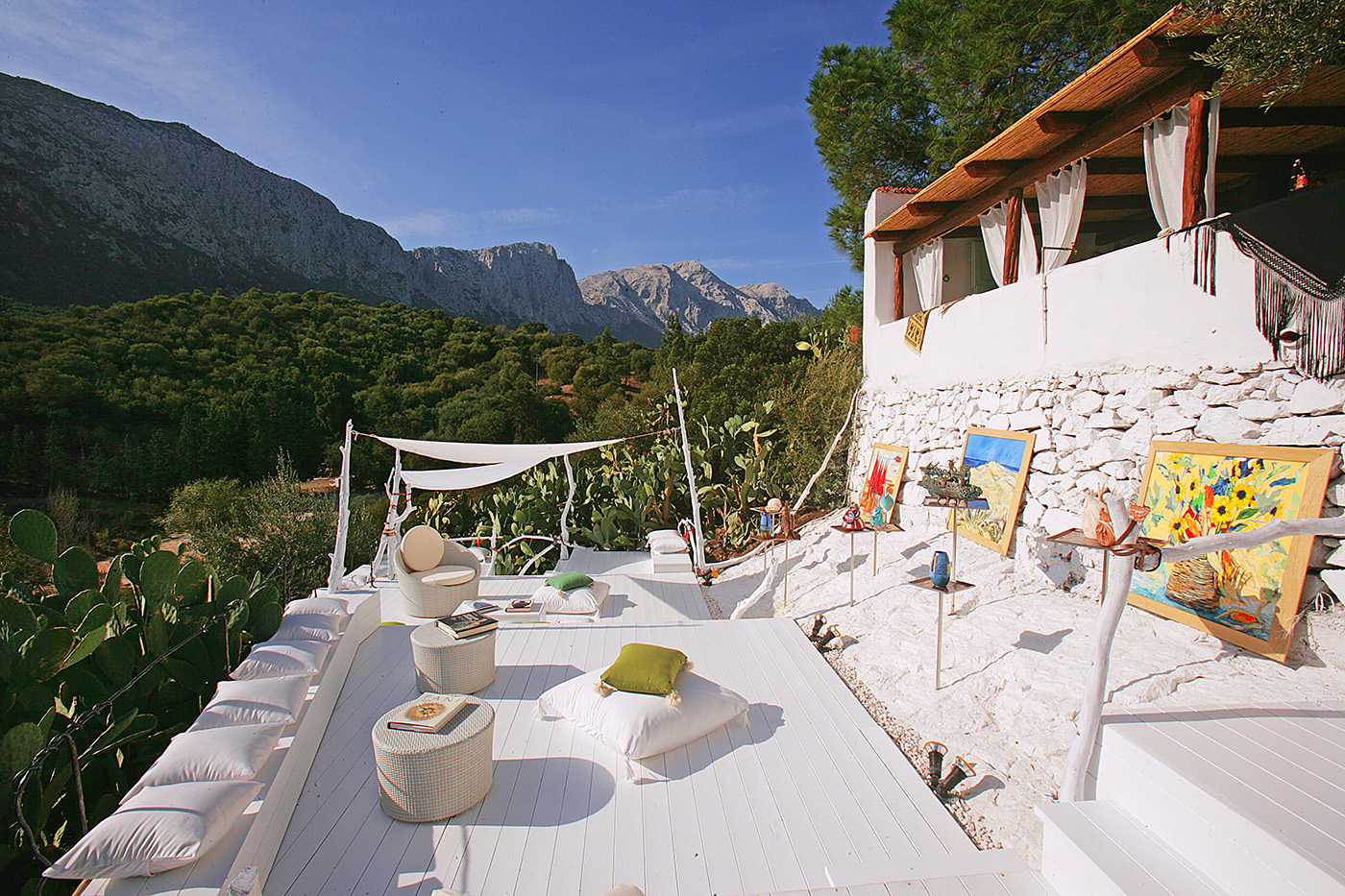 Being completely truthful, the spring can often be rather wet in Sardinia – we rely on the rainfall to fill our tanks and reservoirs in order to get us through the hot and dry summers. Maybe my English roots help me here but rarely do we get days of rain and the showers just enhance the beautiful scenery even more. The junipers trees and olives seem to give off a sparkling silvery shimmer after a good wash down, the fields suddenly start to shoot up with wild grasses and crops and, of course, the all-important grape vines, reduced to twigs in the winter, suddenly explode. We have some grape vines at home and once the first buds have sprouted, I swear that I can almost see them growing under my very eyes.
During my first years in Sardinia, the island received many visitors at this time of year. These were people who did not want to sit on the beaches and soak up the rays, but people interested in the culture of this rather mystical land, people who wanted the see my "Springtime blue sea", people thrilled by finding 50 different species of wild orchid. The coastline is spectacular at this time of year and so is the dense countryside with its hills and valleys, wind-shaped granite rock formations and age-old olive trees. A good pair of walking boots along with a waterproof jacket will suffice to see another angle of this second largest island in the Med – just let me know when you are coming and I will point you in the direction of some super places to visit.
One more plus to a spring time visit, apart from the peacefulness, the spritz in the air, the warmth of the first sun on your body, the amazing scenery, the deserted beaches and the glorious sea, is that we usually get to taste the "vino novello" – the wine made the previous autumn! Now if that isn't enough to tempt you, nothing will!
A little heating is often needed at night time in April and May so here are some suitable suggestions to whet your appetite for touring or stay-put breaks alike:
North (Olbia airport – easyjet.com)
Villa Olivia – nestled in super gardens at Porto Rafael on north east coast.
Locanda Sant'Andrea – family run in pretty hilltop village.
Tenuta Pilastru – great agriturusmo with pretty accommodation and super food.
Liscia di Vacca – pretty setting with sea-view apartments.
Central (Alghero airport – ryanair.com)
Hotel Su Gologone – amazing location and amazing food!
Villa Asfodeli – west coast beaches and bike hire.
Villa Barbarina Nature Resort – on the edge of fascinating town of Alghero.
South (Cagliari airport – easyjet.com)
Lantana Residence – comfortable apartments on the south coast.
Nora Club Hotel – delightful small B&B in good location on south coast.