Italy's hidden attractions open their doors for one weekend only
Posted on 23 March 2015 in Italy
For one weekend only, attractions and hidden gems previously off limits to the public have opened their doors to guests, allowing them to take in their understated beauty and splendour.
Normally kept behind closed doors due to being either privately owned or too precious to be permanently open to the public, the weekend of March 21-22 saw hundreds of attractions across Italy open to the public for free. An annual event known as Spring Days, the openings were organised by heritage group Fondo Ambiente Italiano, and also included guided tours of some locations by experts, students and volunteers.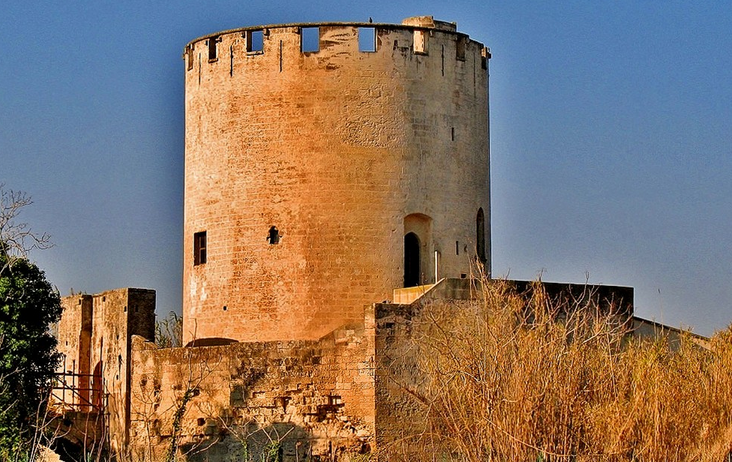 One such location is the Belloluogo Tower in Lecce, Puglia – a fortified tower which rises on a cliff amid a deep pond. Built in 1200, its name means 'beautiful place', and was built with creating a Garden of Eden in mind, featuring groves of lemons, cherries, nuts and figs.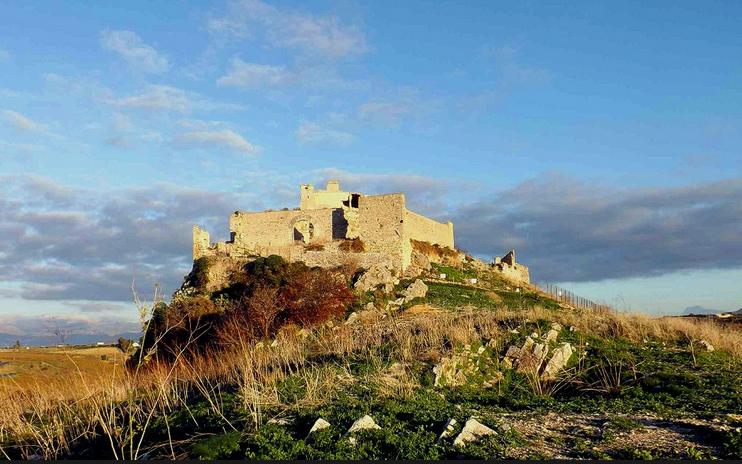 Those staying in Sicily were able to visit the ancient Calatubo Castle in Trapani, a haunting remnant of times past, when it acted as one of many lookout towers to help protect the land from pirate raids.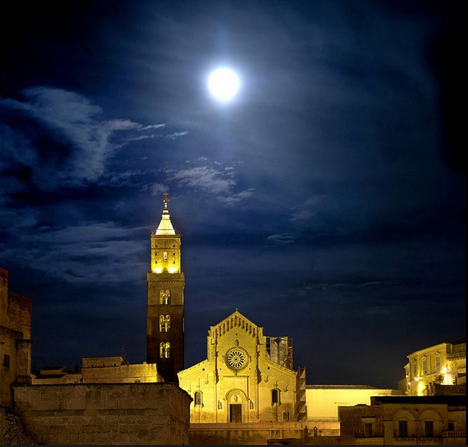 Another highlight of the event was the chance to visit the cathedral of Matera, a grand building which stands boldly amongst the town's world famous stone dwellings carved into the caves. Matera is set to face the European spotlight in 2019, when it is set to become one of Europe's Capitals of Culture.
To visit hidden gems such as these and so much more, book an Italian property to rent from our website, which covers Sicily, Sardinia, Umbria, Puglia, Tuscany and Abruzzo holidays.
Images: CNN