Italy overtakes France to become the world's largest wine producer
Posted on 9 October 2015 in Italy
According to the newest figures from the European Commission, Italy has overtaken France to become the largest producer of wine in the world.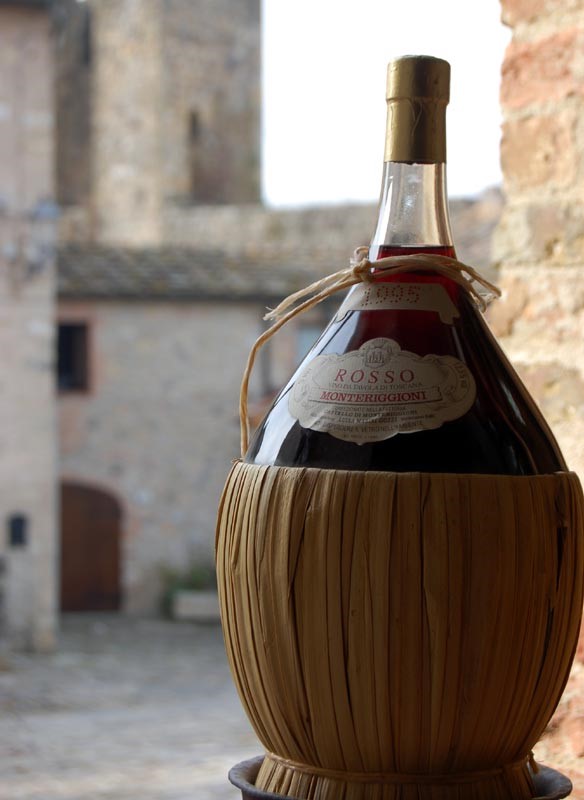 Due to an improved and more abundant harvest, Italy produced 13 percent more wine than it did in 2014, which allowed it to overtake France and take the number one spot. In comparison to France's annual output of 46.4 million hectolitres, Italy produced 48.8 million hectolitres, it was revealed in data submitted by member states to the European Commission in September.
Denis Pantini from Wine Monitor, an Italian research company, attributed Italy's increased harvest to its superior climate this year in comparison to France. A heatwave and a lack of rain caused a one percent decrease in French wine production, with Italy's increase in output allowing it to leapfrog France to the top.
Out of all the wine produced in Europe, Italy now accounts for 28 percent of it, with its exports exceeding a value of €5 billion. One of the most successful Italian wines to flourish this year was Prosecco, which managed to outsell French rival champagne for the first time ever this year.
If you'd like to sample some of Italy's most famous exports in the heart of wine country, visit our website to book your holidays in Tuscany today.
Image: Giulio Nepi, available under Creative Commons