Italy plans to boost health and well-being tourism
Posted on 10 October 2016 in Italy
Plans have recently been unveiled by Italian authorities to give specific regions in Italy a great boost in terms of health tourism, offering more than just a stunning destination with fantastic food, but also a chance to enhance your feelings of wellness.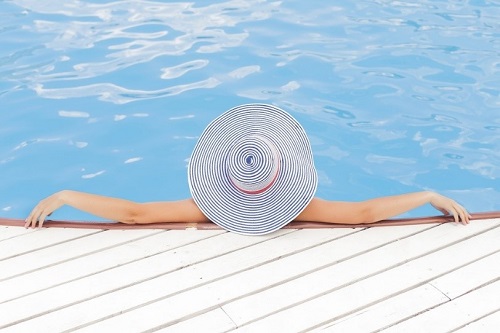 The project has been named 'Terme d'Italia', which directly translates to 'Project of Italian Spas' and involves beautiful regions such as Puglia, Sicily, Lazio, Lombardy, Veneto, and Calabria.
The main aim of the project is to inject money into establishments offering health and spa treatments, putting Italy on the map as a place to visit as a health retreat. The increased budgets for this sector should encourage visits from both those local to the regions, as well as tourists from other international destinations.
With the beauty and tranquillity of the surroundings in many areas of Italy, including those that are included in the project, there is no surprise that the next step for these regions would be to improve the services they currently offer, as well as expanding their options to meet the needs of the 21st century consumers. This gives the areas a unique selling point, and further draw in visitors to explore the area and experience all the wonderful foods, views, and facilities available.
Whether you plan on taking a trip to stay at a spa location, or wish to stay in one of our luxury villas in Puglia, where you can attend some of the fantastic nearby facilities, we are sure that Italy will not disappoint in helping you to feel truly relaxed and to heighten your sense of well-being on your next holiday!