Italians identified as the 'most passionate' about food in global poll
Posted on 9 April 2015 in Italy
This news may not surprise anyone, but according to a global report compiled by marketing research firm Gfk, Italy has come out on top as the country most passionate about their food and cooking.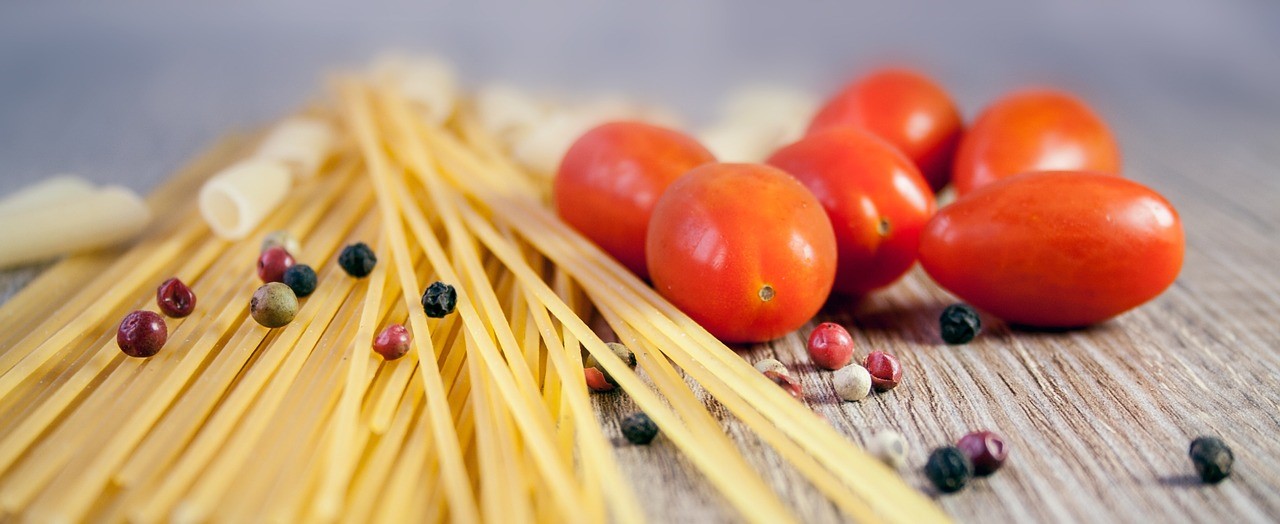 The report included a poll which asked about the eating habits of over 27000 people in 22 countries, covering Italy's European neighbours as well as nations in the Americas, Asia and Australasia.
Over 50% of Italians polled said that they considered themselves passionate about food and cooking, putting them ahead of all other countries included in the report, including the United Kingdom. Italians also spent more time cooking than average, spending an average of 7.1 hours a week making and preparing food, compared to the global norm of 6.5 hours.
Considering the extremely high quality of the country's recipes and produce, loved the world over, it comes as no surprise that the Italians are so passionate about their cuisine and the processes that go into it. Italy's food is one of its main selling points and for many it is a reason to visit the country, offering up an opportunity to sample authentically prepared dishes made with delicious local produce.
If you're one of the many planning to try Italian food and wine within the country itself, take a look at our website for the best places to stay in Puglia, Umbria, Sicily, Sardinia, Abruzzo and Tuscany.