Italian Wine Harvest Is Looking Good
Posted on 30 September 2015 in Italy, Sicily
A summer heatwave and an absence of rainfall meant burnt, dehydrated bunches across many Italian vineyards this summer. Three weeks of consistent heat provoked a halt to the cycle of certain vines, meaning an emergency use of irrigation equipment was brought in to assist. Irrigation equipment, the artificial application of water to land or soil, could be seen along the slopes in the northern region of Trentino, producers of nearly 75% of white wine.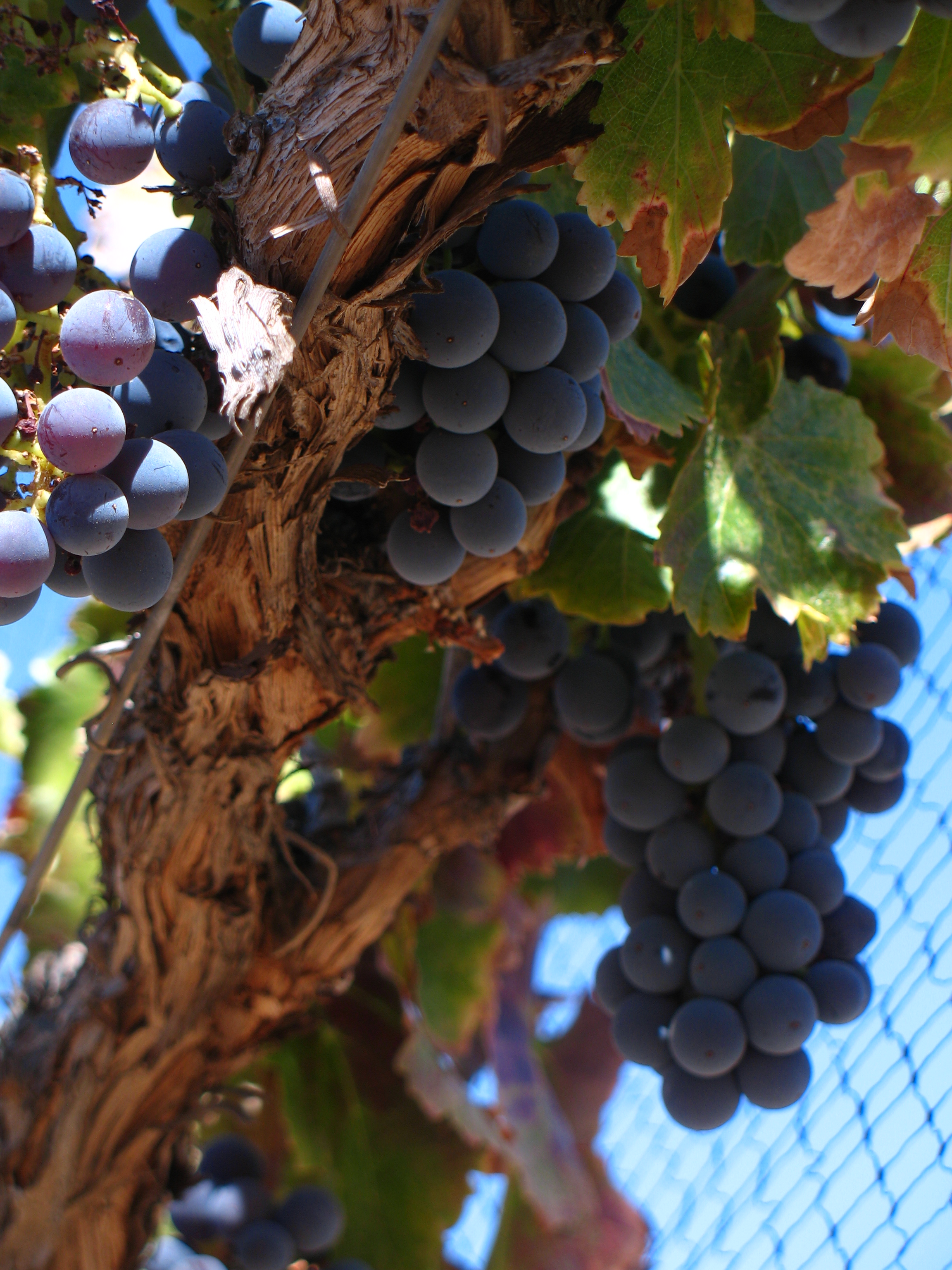 A vast amount of winemakers were worried during the course of mid-2015. Whereas the annual rainfall in Italy is usually around the 1000mm mark, some Italian regions only received up to 400mm this summer, and with temperatures reaching around 40c it was expected that most wine producers would harvest unusable grapes.
However, winemaker Marchese Francesco Mazzei, co-owner of Castello di Fonterutoil, began harvesting earlier this month and is confident about his produce: ""We still have a couple of weeks to go … but it looks to be a pretty good vintage" he stated.
For Anne-Louise Mikkelsen, domain representative at Tenuta di Aglaea, Mount Etna, "the cooler September month will add elegance to the concentration brought by the hot summer."
The appearance of rain water, finally embarking towards the end of August and throughout September, improved matters greatly meaning vineyards could continue to produce quality wines for the industry.
Thank goodness the rain eventually arrived – otherwise we would have had a good old whine!!
If you are looking to taste some of the most delectable wines in the world then why not head on over to our website and book one of our wonderful villas in Sicily?
Image: Magnetto available via Creative Commons