Italian town offers refunds with a new "tan or your money back" scheme
Posted on 28 June 2016 in Uncategorized
Those travelling to Italy last weekend may have been surprised to see a new local initiative in the seaside town of Jesolo. Two beaches in the north-eastern town near Venice, were offering refunds to any sun seekers if rain ruined their day!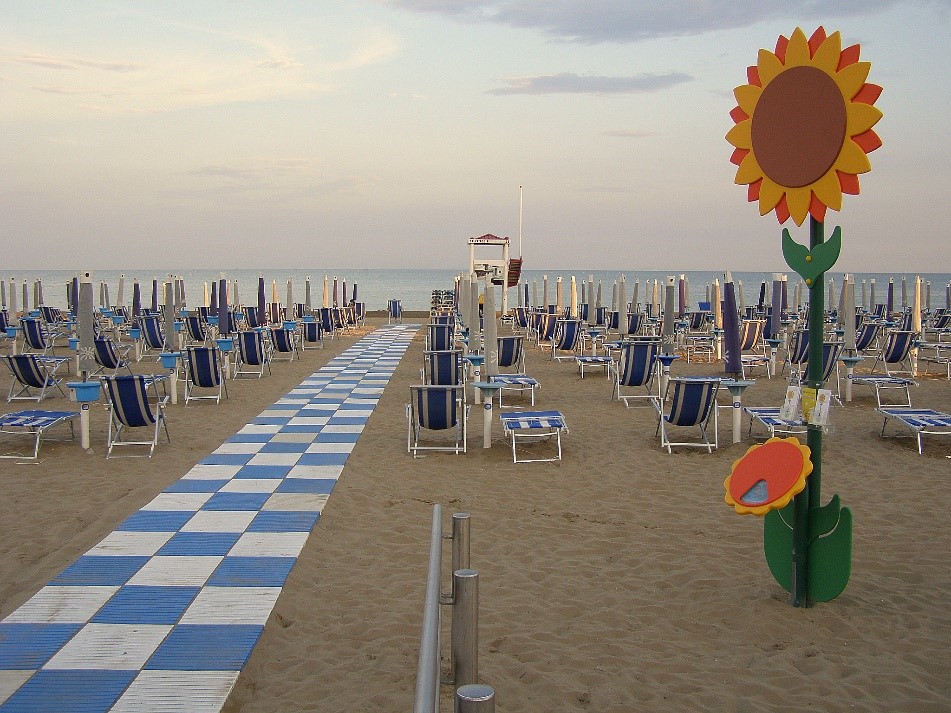 The new scheme named "tan or your money back" offers tourists a full refund on a daily hire of a sun lounger and umbrella if it rains. In order to take advantage, you must reserve a space online and pay one euro on top of the standard cost, the whole amount will then be reimbursed if rain exceeds 3mm between 11:00am and 17:00pm.
"We're trying to make Jesolo a seaside destination that's desirable to tourists from Italy and Europe," a local tourist board spokesperson told La Nuova Venezia.
It doesn't appear as though refunds will be needed as Italy looks set to bask in glorious sunshine over the next two weeks, and Essential Italy has a range of excellent accommodation from which to enjoy it, see our villas in Tuscany, Umbria, Sicily, Abruzzo and more!