Man goes on perfect Italian honeymoon without his new wife
Posted on 11 August 2016 in Italy, Tuscany
When Faizan Patel and his new wife Sana booked their two-week honeymoon to Italy they never expected to spend the first trip away apart.  Their honeymoon plans were ruined when Sana unfortunately lost her passport. The couple from India were ready to leave for their honeymoon when their plans were abruptly interrupted when she couldn't find her travel documents.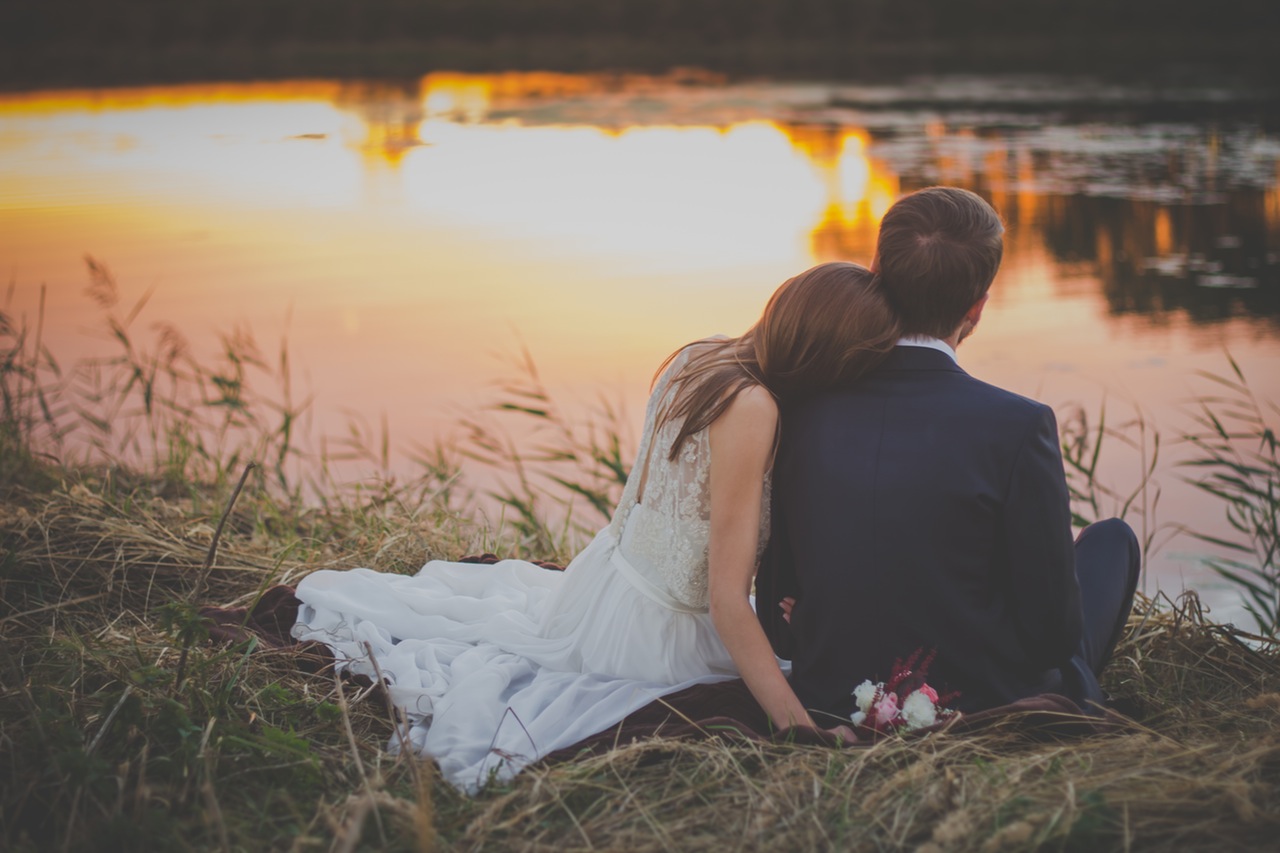 Determined not to ruin their honeymoon Faizan set off for Italy alone while Sana tried to arrange for new travel documents, in the hopes that she could join him later.
Faizan, a professional photographer, has taken it upon himself to make sure Sana is there with him in essence though, by tweeting pictures of himself next to an image of her.
This is how I am travelling with my wife as of now. @SushmaSwaraj@MEAIndia@MEAQuerypic.twitter.com/igeSwcfWkZ

— Faizan Patel (@faizanpatel) August 8, 2016
At least Faizan has still kept his sense of humour about the whole ordeal, tweeting the picture with the caption 'This is how I'm travelling with my wife as of now' and copying in the Indian Minister of External Affairs, Sushma Swaraj.
Unbeknown to Faizan his tweet pulled on the heartstrings of Swaraj and she replied asking for the details of his wife and with a promise to reunite them in Italy by sending a duplicate passport to Sana as soon as possible. It is now believed that the couple will be reunited as soon as this weekend.
In interviews, Faizan said, "This trip was entirely planned by her, I wish to see her next to me soon."
We are reminded of the viral story from a month ago, when Huma Mobin went on a husband-less honeymoon after her husband was denied a visa for their trip. She took several honeymoon snaps with her arm around the space where her husband should have been.
We are glad this honeymoon has a happy ending!
Our idea of a perfect honeymoon are private villas in Tuscany. We wish everyone the best honeymoons and urge you to keep your passports in a safe, memorable spot to avoid the same dilemma!