Italian Composer Plays Music to Arctic Backdrop for Greenpeace
Posted on 29 September 2016 in Italy
Italy is renowned for its beautiful natural landscapes and the many that visit Italy on their Italian holidays have a true appreciation for the unspoilt views that cover the country. The love of natural landscapes has now been focused on the Arctic with Italian pianist and composer, Ludovico Einaudi, teaming up with Greenpeace to show the importance of maintaining it.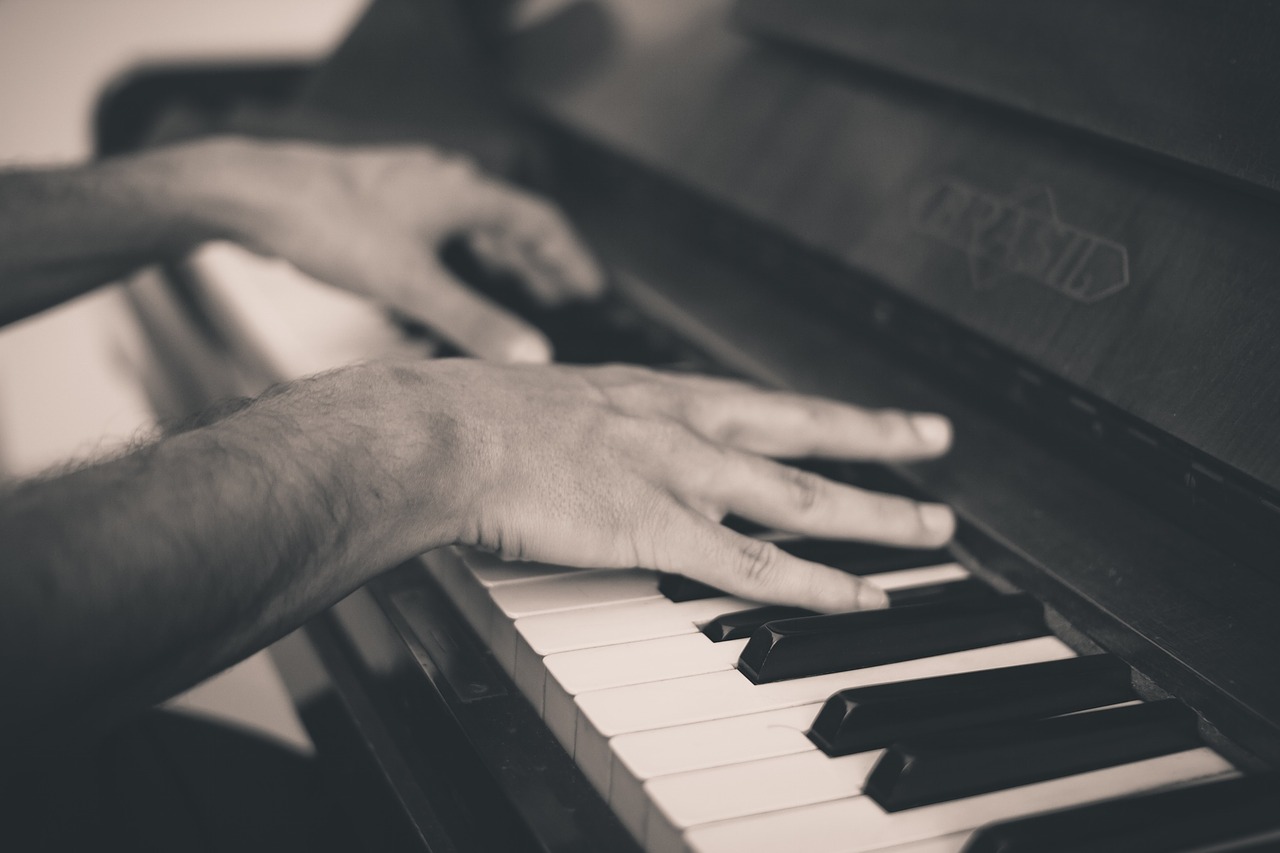 To gain awareness of the issue Einaudi performs his beautifully crafted piece of music on a grand piano, that floats on a stage. Einaudi and his piano sit against the majestic ice backdrop, and this breath taking scenery is topped with the eerie silence that has resulted in a magical, music experience that everyone must witness.
This video adds to appeals from Greenpeace to get governments to save the Arctic from serious threats to its preservation, such as oil drilling and fishing.
The music piece, known as a sonata, is entitled "Elegy for the Arctic" and was specifically composed for this campaign. The performance was one of the most challenging to date in Einaudi's career but probably one of the most rewarding.
Ludovico Einaudi is one of Italy's well known composers. He studied at the Conservatory in Milan and went on to spend many years composing many chamber and orchestral compositions. His career soon expanded to film soundtracks, for films such as 'Fuori del mondo', 'Black Swan', 'I'm Still Here' and 'J Edgar'.
If you loved the music performed by Einaudi, there are plenty of music events to check out when you're on your Italian holidays.