Our guide to wine tasting
Posted on 24 November 2016 in Uncategorized
If you are visiting Italy for a romantic break, or for a short trip with a group of friends, something that you should certainly experience is fine Italian wine. For this, you can take a wine tour in one of Italy's beautiful regions; Tuscany and Abruzzo are particularly well known for offering some of the best tasting experiences around the country. But somewhere that is often overlooked is Umbria, which is a secret wine lovers haven. If you would like to enjoy the tasting experience from the comfort of your own luxury villa in Umbria, we have the perfect guide for you so that you can get the best of the wine and become an expert in no time: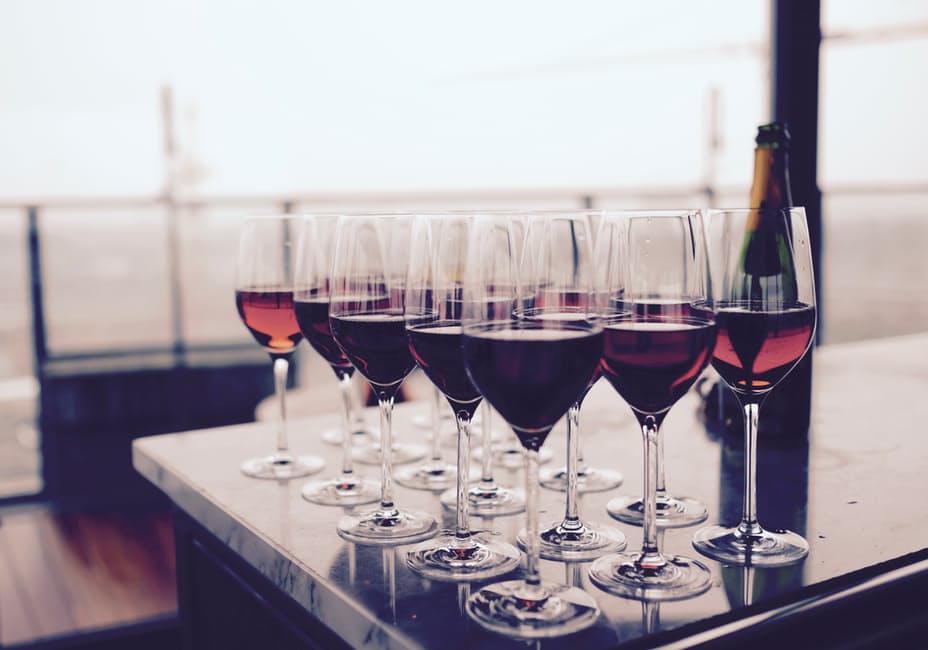 Types of wine tasting
When tasting wine, there are several different types of tasting experiences, these depend on the vintage, the producers or the regions. It is important to decide which kind of experience you wish to enjoy before planning your tasting party, as these will be the decision maker behind the wines you buy.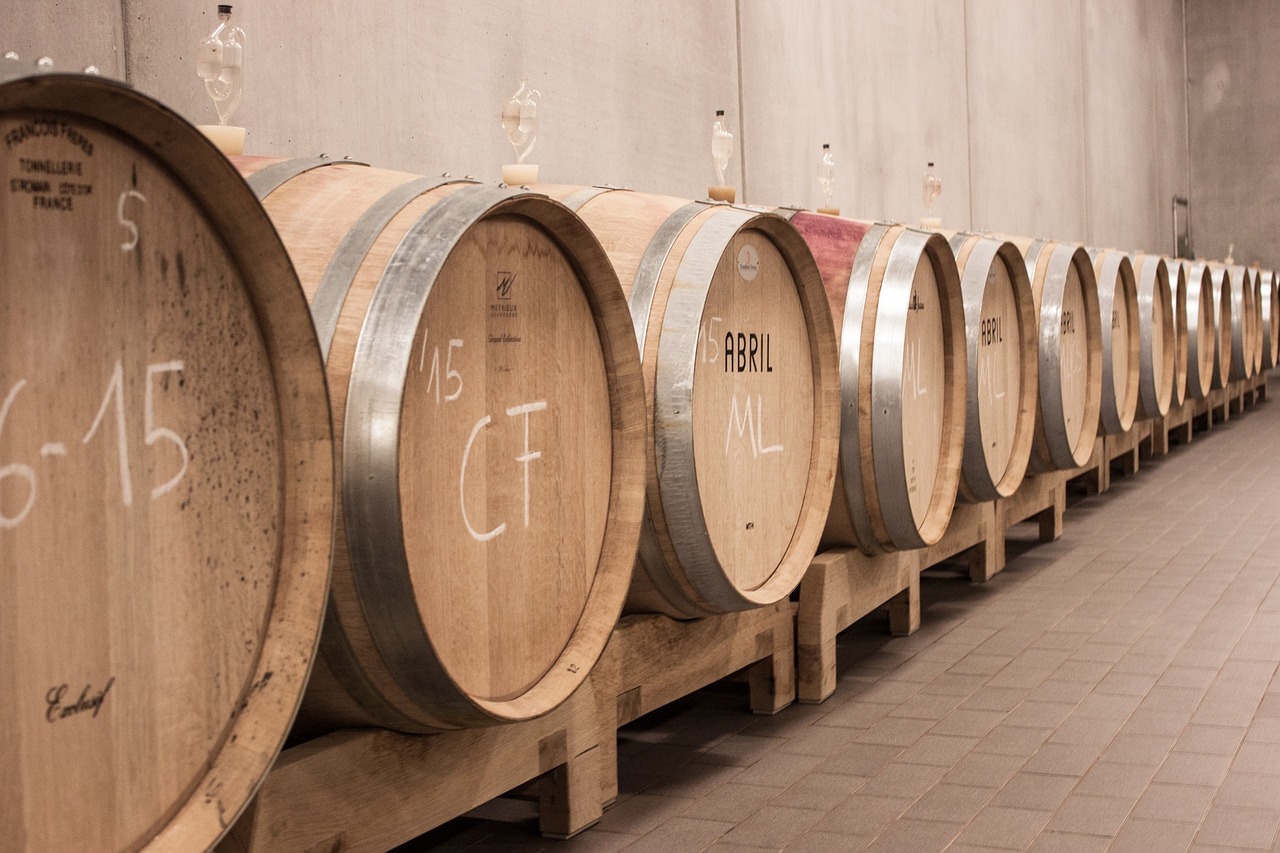 Vertical Wine Tasting
The first type of wine tasting is vertical. This means that the wines you select will all be from the same producer however, they will be from a variety of vintages. This is a wonderful way of refining your taste buds to notice how the flavours of the grapes can vary from year to year, depending on the crop. You may find researching the weather conditions from each of the vintage's you select beforehand makes a very interesting conversational point, noting how the weather has affected the end taste.
Horizontal Wine Tasting
Horizontal wine tasting focuses on a variety of wines that were all produced in the same year. This means that you can pick a variety of producers or regions to taste test, as long as they all share that one common factor. This is a great way to help you to figure out where in the world produces wines that most suit your taste preferences.
Old World vs. New World Wine Tasting
This method of wine tasting refers to the traditions and practices undertaken by different countries and regions. The areas that produce wines that are classed as 'Old World' include France, Italy, Austria, Germany and Spain; these countries have been creating this fine product for thousands of years. While 'New World' wines come from areas such as North America, South America, New Zealand and South Africa, where winemaking techniques were only discovered after the 'age of exploration' (15th to 17th century). This would, for example, involve trying a merlot from Italy, and a merlot from South Africa; you should be able to notice significant differences, including the acidity and lightness of the wines.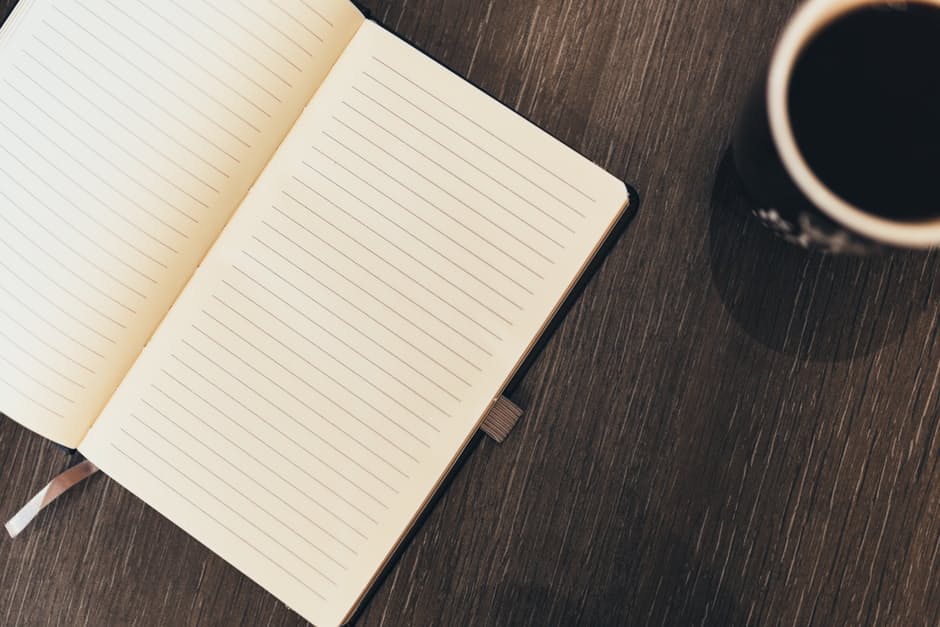 Pen and paper
The wine tasting experience can be a lot of information to take in, so it is best to write notes so that you don't forget! You may be particularly interested in the history and region in which the wines come from, or want to note down particular features and flavours that you like or dislike for future reference. If you are really passionate about fine wine, you may even want to keep a tasting journal, allowing you to look back on all your wine tasting experiences.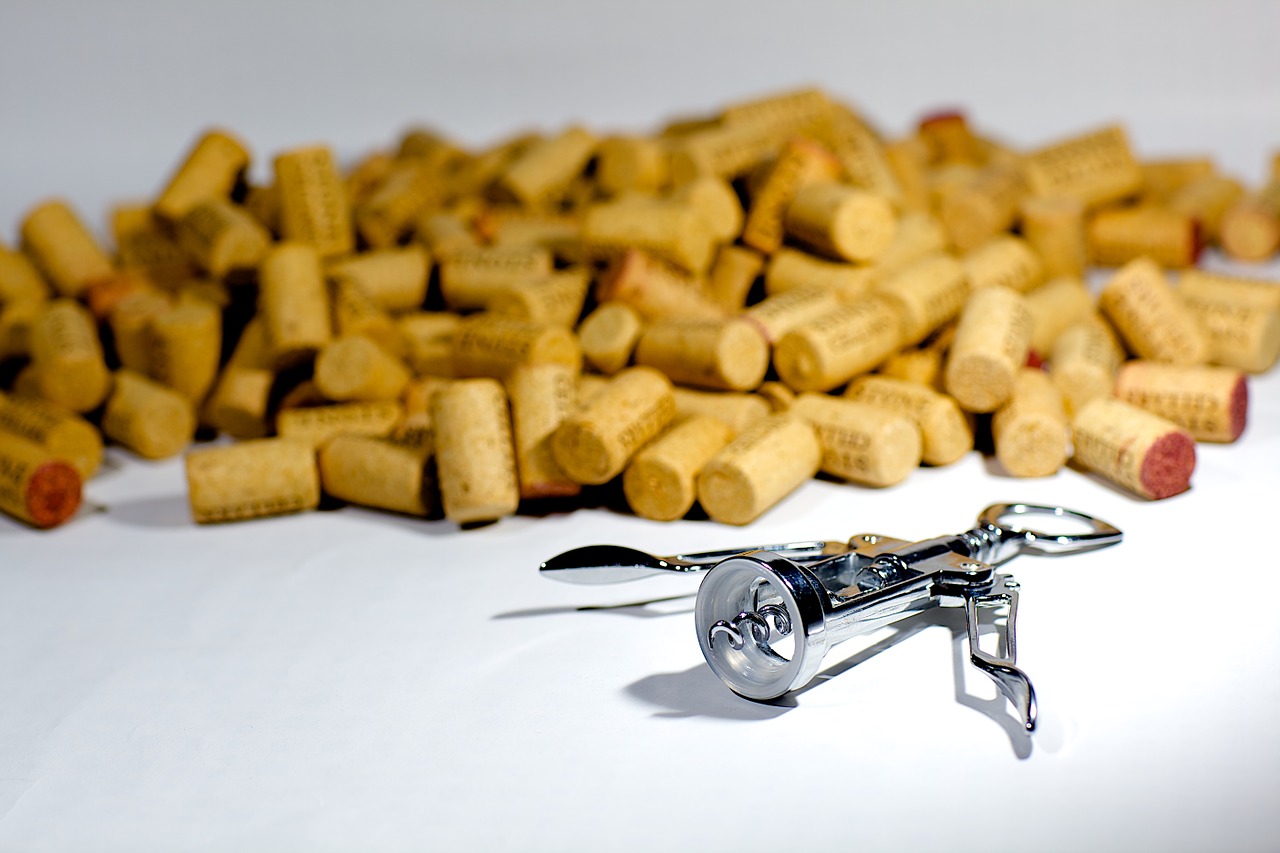 Wine accessories
When organising your wine tasting evening, ensure that you are prepared to cater the tools and accessories a bottle of wine may need. For example, check that you have a corkscrew, decanter and wine cooler, as not being able to open the bottles will put quite a dampener on the evening!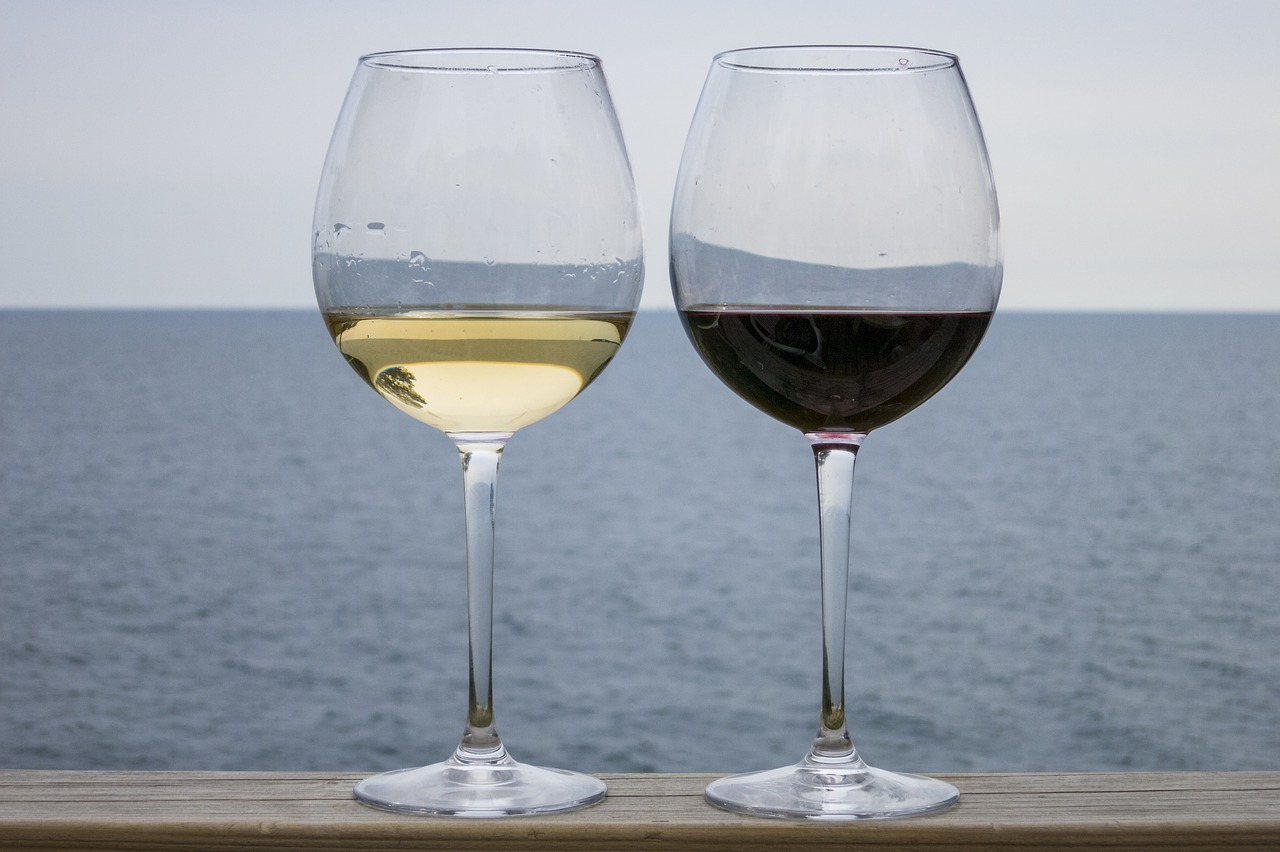 Correct glassware
Wines should be enjoyed from the correct glassware; this is said to enhance the flavours of the wine and make for the optimum tasting conditions. The glass may not actually alter the taste of the liquid, however, it can change your perception, which can, in turn, affect your testing senses. It is recommended that wines are tasted in 21.5cl glasses, allowing enough room for the wine to be swirled and for you to nose the wine before taking a sip. You should also ensure that each glass is thoroughly rinsed and polished before pouring a different wine, as this will affect the flavours.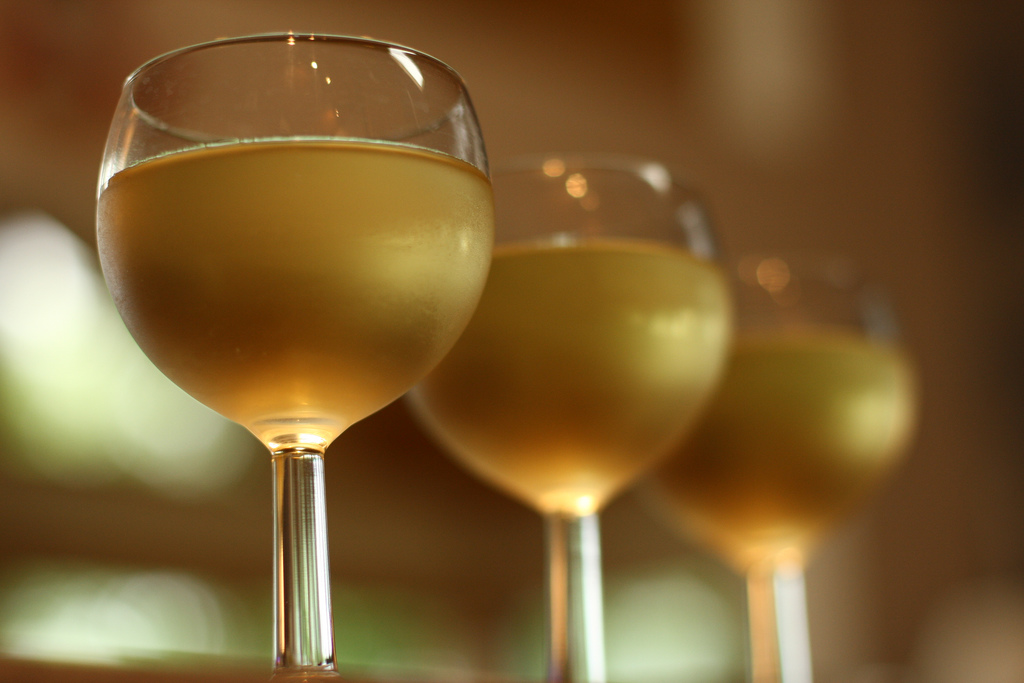 Wine temperature
The basic principles of wine temperatures are simple; white wines should be served chilled, with an optimum temperature of 7?C – 13?C; whilst reds should be kept between 13?C and 18?C. Reds should also ideally be decanted between 30 and 60 minutes before serving to allow the flavours and aromas to develop, making them more prominent and noticeable.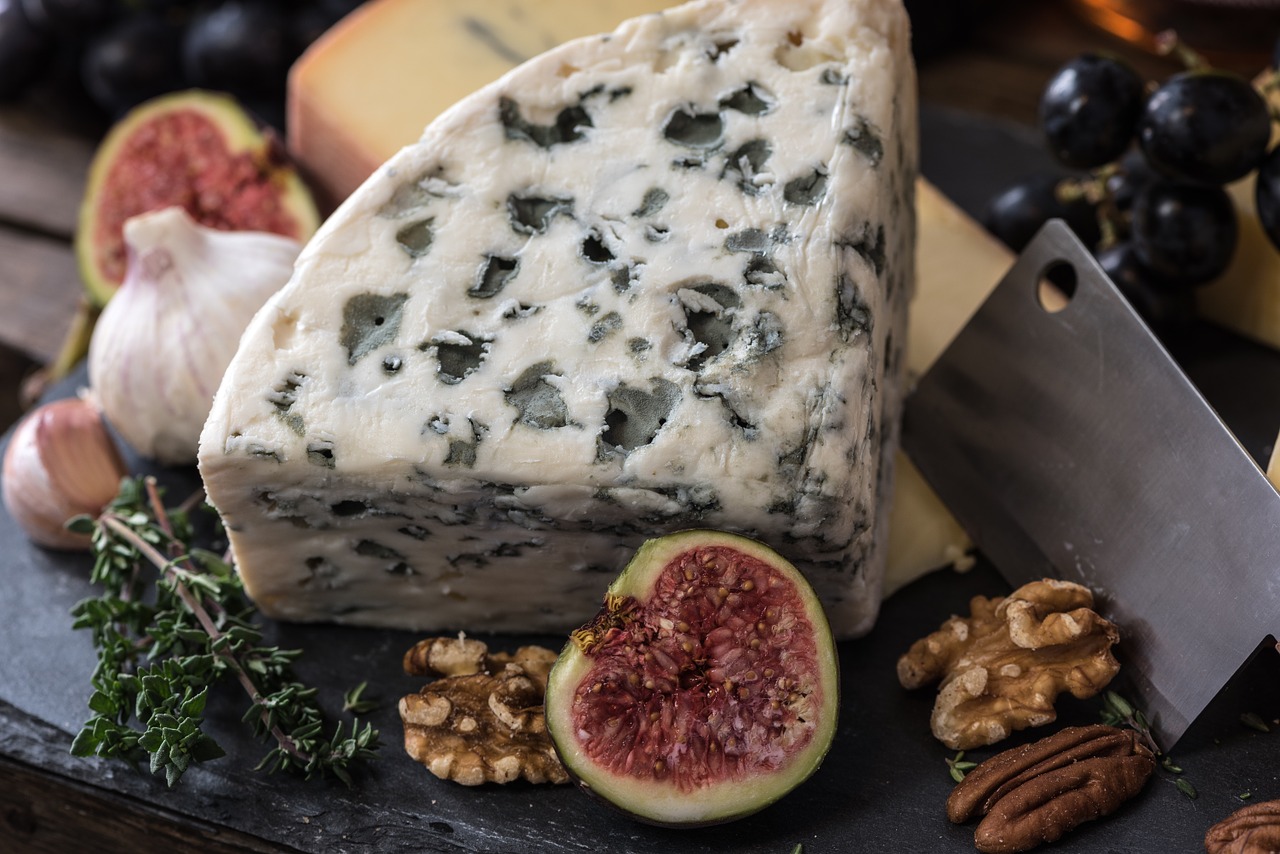 Wine accompaniments
Palate cleansers such as spring water and food should always accompany a wine tasting. This will allow you to observe the difference in tastes from one bottle to the next, as well as offering something a little more substantial to ensure that you last the entire tasting! Offering a variety of canapés between each wine is a good idea, try to match these to the wines themselves; for example, cheese, chutney, crackers and cured Italian meats are a popular choice, with different varieties matching different wines.
Tasting tips
You've probably heard many things about wine tasting, but here are the basics to make sure that you get the best out of the aromas and flavours in each and every bottle.
Look
Take a look at the depth of the colour, its consistency and how it pours, as well as the clues on the bottle. If you've done a little research on the region or vintage, now is the time to decant these facts before you enjoy the wine.
Smell
Give the wine a swirl in the glass, and then take a deep breath to absorb the fragrances of the wine. Does it smell fruity or citrusy? Can you spot any undertones such as nut or wood?
Taste
Taste the wine first in your mouth, but secondly, once you have swallowed, note the aftertaste. The aromas in the wine may change throughout the drinking experience, and something you dislike to begin with may change your mind on the second sip. Try to pick up on when and where the flavours develop (you may want to write this down) and how long they linger for.
Conclude
What did you think of the wine? It is great to discuss each other's opinions on each variety, and they might spot something that you didn't notice at first. Pick out your favourite elements of the products you have tasted and you should be able to uncover your wine tasting preferences to guide you on what to buy in future!
Image: Eflon under Creative Commons