Free guided tours show there is more to Pisa than the Leaning Tower
Posted on 14 March 2015 in Italy, Tuscany
The city of Pisa has once again launched a series of 10 free events for 2015 allowing visitors to explore the lesser-known yet still important aspects of the city.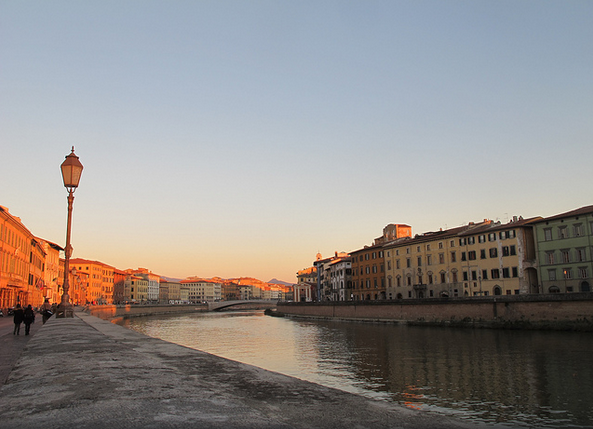 Known as 'Walking around Pisa', the 15th annual edition kicked off in January, with the events continuing right through until July, and seek to raise awareness of the more overlooked parts of the city. The 10 themed itineraries explore elements from all over the city, looking deeper into Pisa's rich history and traditions.
In April, for instance, visitors can enjoy a free guided tour of the Sant'Antonio district (April 11th) or Etruscan Pisa (April 18th), while on June 13th visitors can learn more about the many stories the Medieval and Medici parts of Pisa have to tell. The programme rounds off on July 11th, when visitors can enjoy a captivating sunset walk along the recently restored Arsenali Repubblicani.
The tours and itineraries are ideal for anyone staying in our villas in Tuscany hoping to visit Pisa, showing that the city has far more to offer than just the Leaning Tower.
Image: teolan, available under Creative Commons