Five Winter Destinations in Tuscany
Posted on 12 December 2018 in Tuscany
Tuscany is one of the most popular regions in the whole of Italy. Located along the west coast of Central Italy, the region is globally renowned for its local food and drink produce, magnificent cities and unique cultural heritage. Synonymous with many of our views of this superb country, Tuscany is seen as the heart of the Italian Renaissance, with countless visitors flocking to the area every year for a glimpse at the region's incredible range of Italian artefacts.
While there may not be as much Mediterranean sunshine during the winter months, Tuscany is still a magical place to visit. Just take a look at these five towns and cities that are perfect places to visit during your stay at our Tuscany family villas.
Abetone
If you are visiting Tuscany in the winter, then you have to discover one of the region's most popular seasonal pastimes. While people may hurry to the beaches during the summer, in Winter, Tuscany is one of Italy's most popular skiing destinations, the mountains in the region turning a picturesque white. Abetone, deep in the Tuscan hills, is one of Tuscany's most popular skiing destinations and has been since the early 20th century.
Abetone is a popular skiing location – one of Italy's most famous skiers, Zeno Colò, was born here in the early 1900s – however, the resort is more than welcoming to everyone that wants to try their hand at it! If skiing doesn't interest you, then the views of the snow-covered Tuscan mountains provide the perfect backdrop to an afternoon coffee in the town.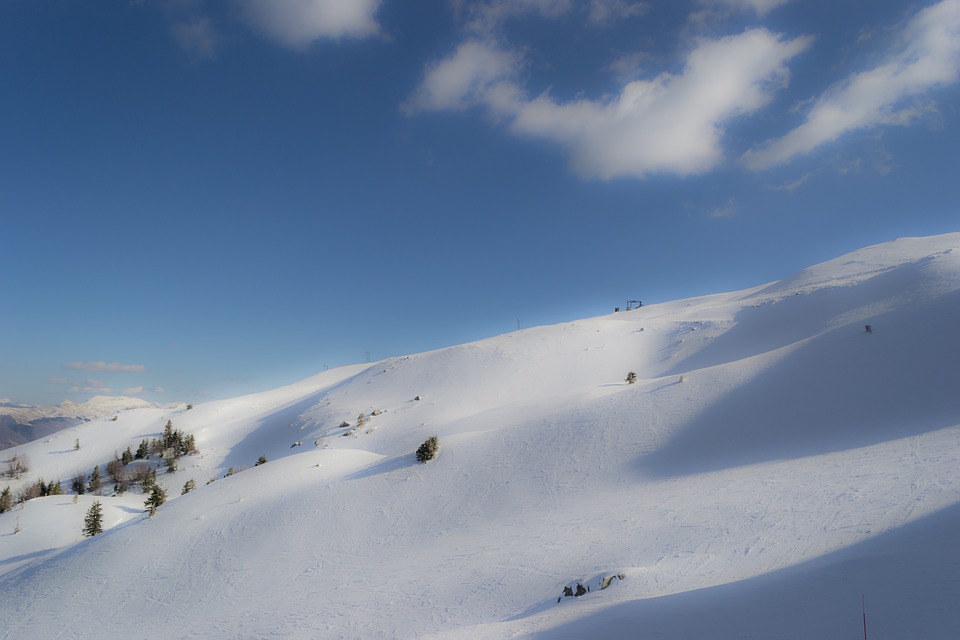 Florence
There is no better time to visit Tuscany's capital city than during the winter. While, in the summertime, the streets can feel like stuffy, overcrowded tourist traps, during the winter the city is significantly less busy, and while you can still expect to see crowds wherever you go, your journey through Florence will feel much more intimate than during peak times. Take the opportunity to get those photographs that you never could during a summer visit or get up close to the Renaissance masterpieces that make the city one of the most underestimated cultural capitals of the world.
Montalcino
Tuscany is not just about classical art and architecture – the region is globally recognised for its local products and particularly its excellent history of winemaking. Many of Tuscany's wines have earned global recognition, but few are more widely renowned than the Brunello di Montalcino for which this little hilltop town is known.
Montalcino, located in Southern Tuscany about one hour away from Siena, is a classic medieval Italian town steeped in history. There is plenty to explore around this town's open streets, however, you may need some warm clothes – depending on the wind, Montalcino can get quite cold in the winter months! Unsurprisingly, the town has a thriving restaurant scene, meaning there are plenty of opportunities for you to try out some of the famed local wines during your visit.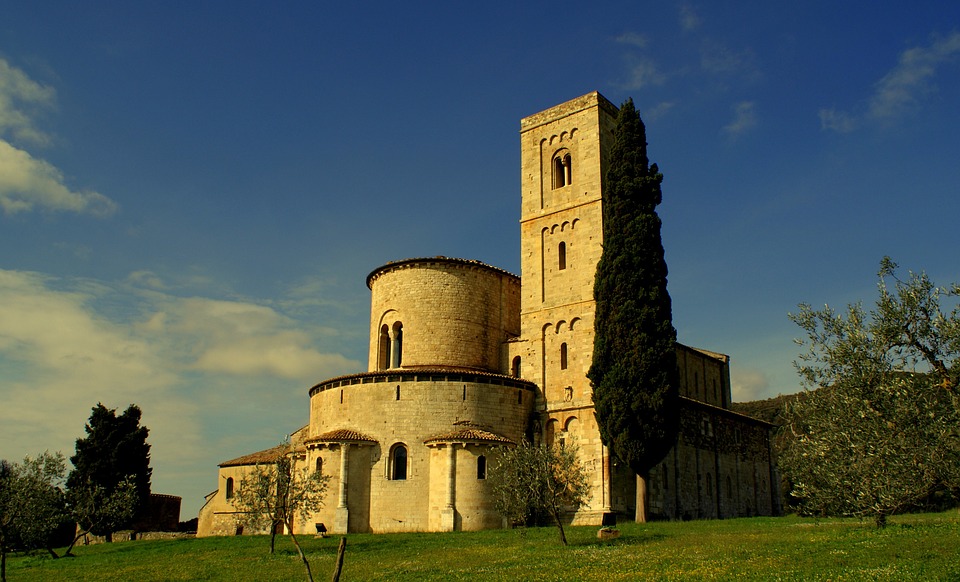 San Gimignano
Another classic Italian town well worth a visit during winter, San Gimignano is located in the hills south-west of Florence and is a popular destination for tourists. The town is most famous for its rising towers – while only 14 stand today, there was once over 70 sprouting out of the old city as affluent families battled with each other to build the tallest tower, a sign of one's wealth.
San Gimignano's recent popularity has helped the town become a thriving cultural centre. There is plenty of history to discover in this town, and there are ample opportunities to enjoy the local food, drink and even pick up a few unique souvenirs to remember your trip.
Saturnia
Saturnia, for many, is like heaven on earth. A spa town located close to the southern border of Tuscany, the area has been inhabited since ancient times and is one of the most famous examples of Tuscany's many hot springs. Water around 37 degrees hot gushes from deep in the earth at a rate of 800 litres-per-second before cascading down rock wells that have formed from hundreds of years of heated water and are now occupied by locals who are more than happy to share the health benefits of this remarkable natural resource. This is the perfect slice of luxury for your winter escape.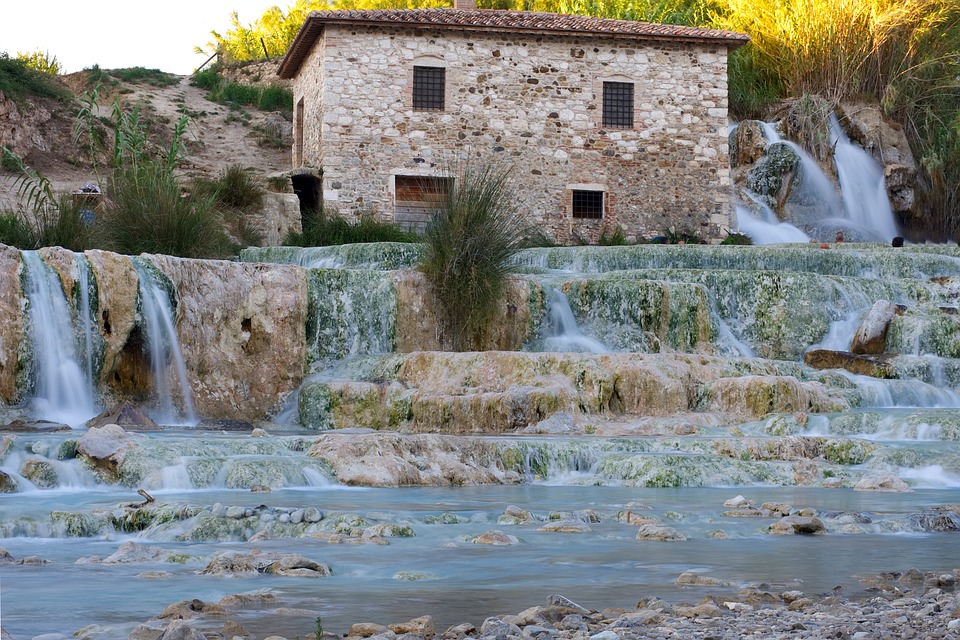 There are many things to discover in Tuscany this winter; one of Italy's most beautiful regions, we are sure that wherever you choose to stay, there will be something new for you to discover on your next trip!