4 features that all the best hotels have
Posted on 15 August 2016 in Italy, Puglia, Sardinia
Finding the perfect hotel for your holiday can sometimes be a difficult experience. Here at Essential Italy we understand that everyone has different tastes when it comes to hotels and that is why we try to cater to everyone. However, there are some features that should stay consistent regardless of what type of hotel you go for. We will go through these key features that all the best hotels in Italy should have.
1. The booking process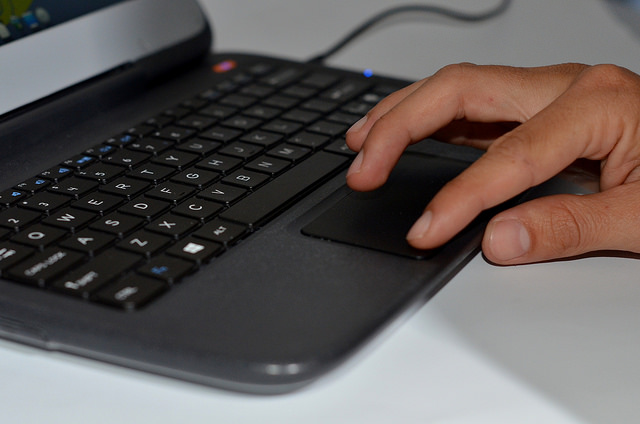 Image credit: Administración Nacional de la Seguridad Social, Flickr. Available under Creative Commons.
Booking a holiday shouldn't be stressful, the whole holiday process from start to finish should be a therapeutic experience. With a personalised booking process, the holiday feels special and unique. Booking a hotel via a quick online form can sometimes take the spark out of the excitement as it is over in a couple of seconds. Personalised services are also important for good hotels because the advice you get from sales staff is undisputedly valuable in ensuring you get the holiday of your dreams. With over 12 years' experience our staff only recommend hotels that they would stay in themselves. We love to give all our customers advice to ensure they find a hotel that ticks all of the boxes, and that's why you book with a human rather than a computer screen.
2. Incredible Views
When relaxing at your hotel you want to be able to gaze over spectacular views. Sea views across Italy are precious and breathtaking. Being by the sea is a perfect way to de-stress on your Italian holiday. It is well-known that being by the sea is good for your wellbeing, allowing your mind to pause. Whilst escaping to the Italian countryside can be an idyllic setting for those who are used to the hectic and grey urban life. Here at Essential Italy we want to make sure your experience is just what you want, and we have many hotels that look over amazing views.
3. Location
One of the most important features of a hotel is its location. Location can play a significant role in the overall enjoyment of your holiday. Hotels in good locations stop you wasting time travelling to and from day trips, and navigating an unfamiliar place. Whether you are looking for a big hotel with a vibrant atmosphere and located next to sandy shores or a little hidden gem, tucked away from civilisation, we have a range of hotels to suit everyone.
4. Luxury detail
Spending your time in a hotel should be a luxurious experience, no matter what your budget is. Hotels should be decorated and maintained beautifully to ensure your stay is as magical as your expectations. If you're looking for an authentic Italian experience, we have hotels that boast classic Italian architecture and many hotels that have all of the desirable mod-cons such as air con and wi-fi. Many of the hotels on our page include all the luxuries you want from your dream hotel, like spas, pools and restaurant and bars.
If you're looking for the best hotels in Italy, why not browse our selection.