Exports of Italian cheeses increase despite shrinking economy
Posted on 25 April 2015 in Italy
Italian cheeses are now more popular than ever, despite the shrinking economy in some countries, with exports of cheeses and dairy products up in comparison to the same period in 2013.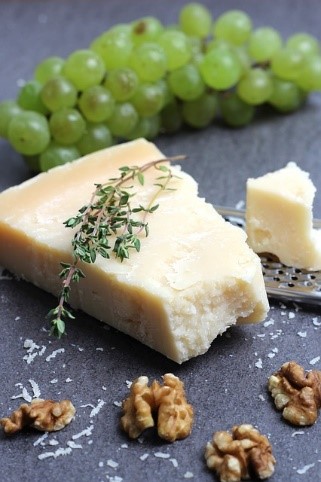 Exports of cheese and dairy products were up by 5.5% in comparison to 2013, with total sales worth €2.2 billion, showing that the world loves Italian cheeses and produce just as much as Italy does!
The increase is despite the shrinking of a number of large global markets; for instance there was a decline of shipments to the US due to the strong Euro, and there was also a decline in shipments to Russia following the conflicts in the Ukraine.
The success mirrors the growing success of various Italian wines in recent years, with there being increased demand in Britain for Italian parmesan and gorgonzola in particular.
We can certainly see why Italian cheeses are so popular – there are such a wide variety of flavours, with varieties of cheese ranging from region to region, and the Italians have a real passion for cheese which comes across in the final product.
Although the current export market means that you can now sample a variety of Italian cheeses in Britain, there is nothing like going to the country itself and experiencing the real thing alongside the delicious cuisine and stunning scenery. If you'd like to try the authentic Italian experience, visit our website to view our luxury apartments in Puglia, Sardinia, Sicily, Umbria, Abruzzo and Tuscany.