Exciting new exhibit Across Art and Fashion opens in Florence
Posted on 24 May 2016 in Tuscany
An exciting new exhibit opened in Florence on Thursday, near our villas in Tuscany, showcasing the relationship between fashion and art; two of the city's most significant contributions to national and world culture.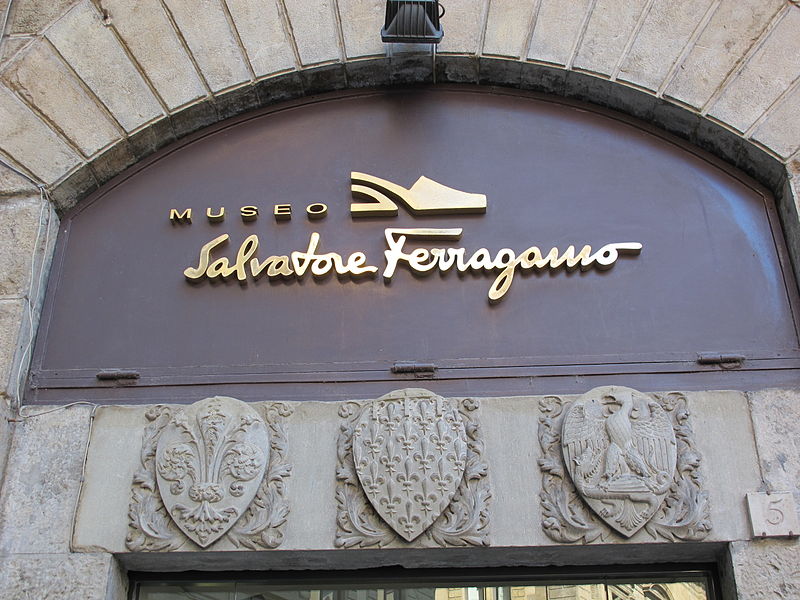 The exhibit takes place across five venues in and around Florence: the Salvatore Ferragamo Museum, the Modern Art Gallery in the Pitti Palace, the National Central Library, the Marino Marini Museum and the Textile Museum (in nearby Prato). Each venue's display complements the rest of the exhibition, with the combined elements offering a comprehensive examination of the relationship between art and fashion and how it has changed over the centuries.
The exhibit's story begins in the 15th century, in the period of the Renaissance, when art and fashion were much less separate than they are today. The Ferragamo Museum's director, Stefania Ricci, says that at that time "there was no difference between artisan and artist." This is reflected in works by artists such as Raphael, who also created textile designs and even hand fans, alongside their more famous paintings.
She added: "Then slowly the two worlds separated, because fashion was functional, the reality. Art became always more conceptual. But what is interesting is they always kept an eye one on the other."
The exhibit also looks at another key period for the relationship between art and fashion: the 1800s. During this period, the influence also worked the other way, in that fashion was inspiring the work of artists and it was being conveyed in more conventional artworks. Featuring the fashions of the time in their artworks helped artists to convey the idea of modernity, with the effect emphasised in the exhibit with similar costumes from the era being paired with the paintings.
It also offers visitors the opportunity to see some extremely rare and significant items from over a dozen Italian brands, including a Vionnet silken tunic dress from dating 1922, on loan from the Louvre for a limited time only.
Image: sailko, available under Creative Commons