Do you fancy making your own Italian pizza?
Posted on 18 September 2015 in Italy, Sicily, Tuscany
Tuscany is famous for creating incredibly tasty pizzas. With an array of pizzerias available throughout Tuscany there are plenty of varieties for you to try.
However, often unknown about central Tuscany is that many restaurants offer the chance to learn how Italian chefs create and bake some of the world's best pizzas.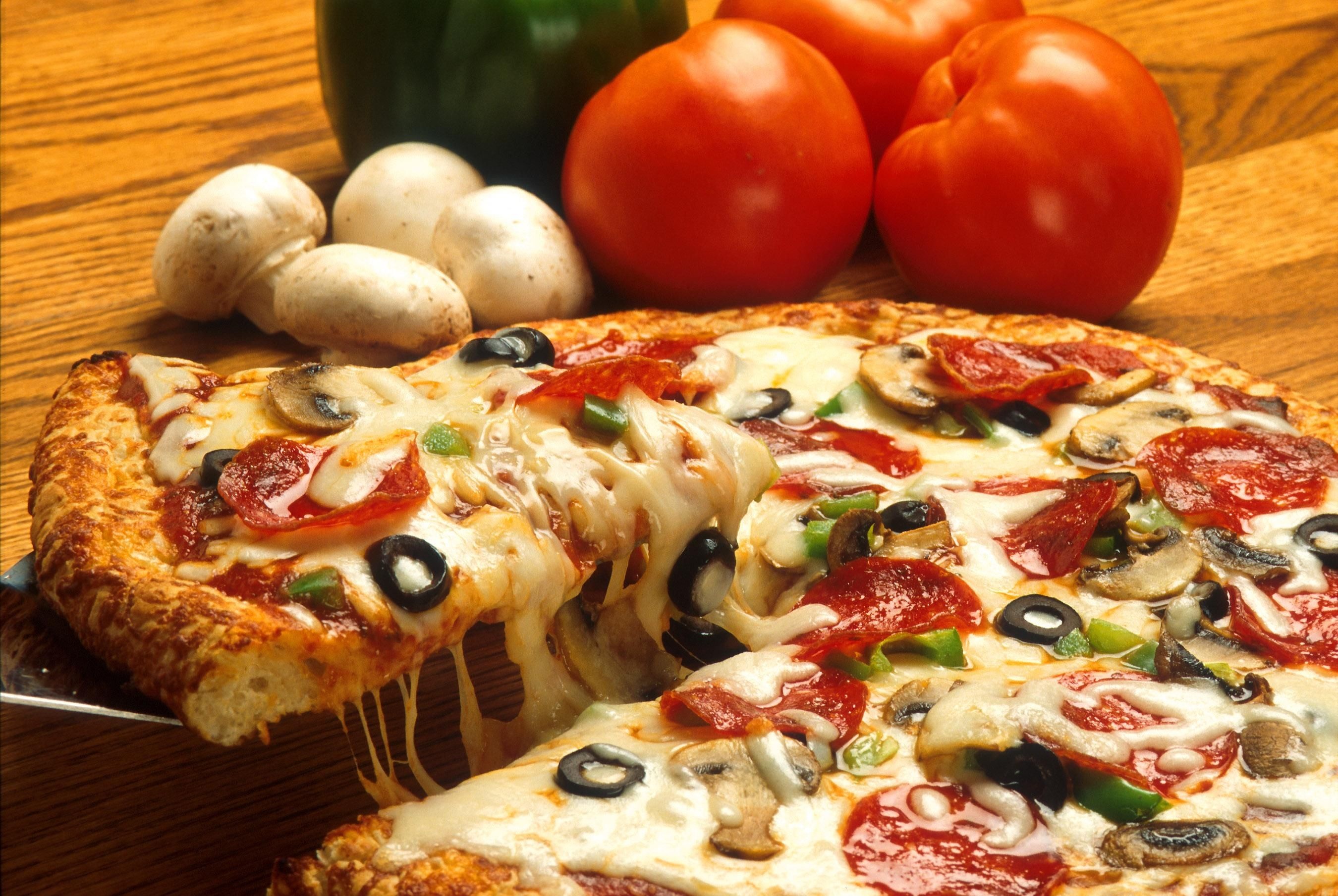 Pizza-making classes often take place in the evening, with the most popular events starting at around 4 or 5pm. You are likely to be taught by an experienced Italian chef but an English-speaking assistant will be present during the class for you to ask any questions.
Throughout the course of the class you can expect to learn how to make, prepare for cooking and then bake a traditional Tuscan dough. The choice of toppings applied to the pizza depends on the restaurant offering the class however, most have a wide range of delicious toppings for you to use.
Once the cooking has taken place you are, of course, encouraged to pull up a chair and eat your home-cooked meal in a luscious setting, with the other participants in the class.
If pizza-making or simply learning how to make classic Italian dishes is something you are desperate to try during your stay, you can find out more information here:
For more information about holidays in Tuscany or to book one of our fabulous Sicily Holidays why not head on over to our website.
Image: Pixabay available via Creative Commons