Delicious and authentic produce, grown in the heart of Italy
Posted on 15 March 2017 in Italy, Umbria
Umbria is a foodie's dream, and much of what they eat is made using produce either foraged from woodlands, grown or raised locally. They rely heavily on fresh, seasonal ingredients to make their rustic and traditional dishes. We've had a look at some of the delicious food that is famously produced there, which you can sample on your next visit.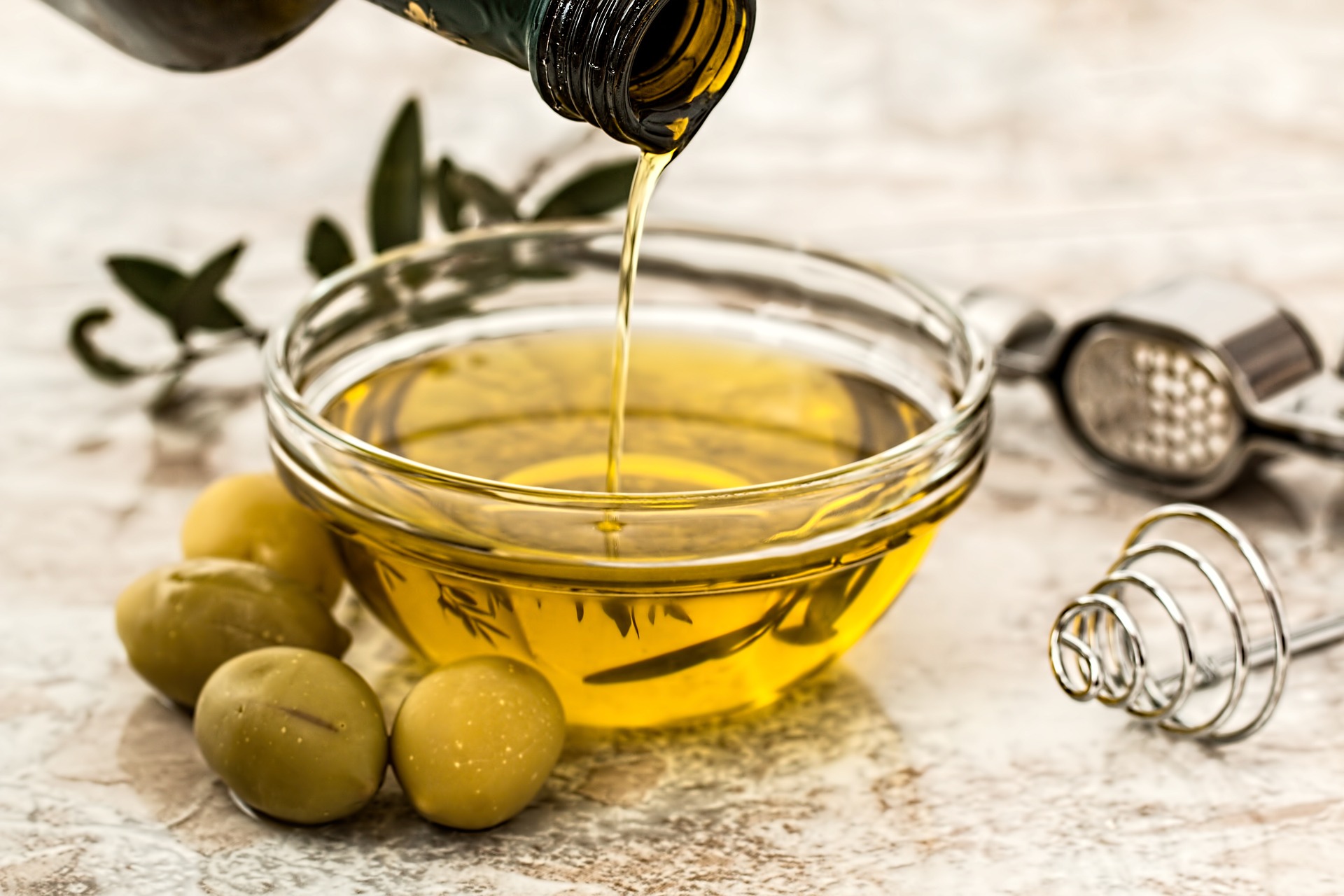 Extra Virgin Olive Oil
Extra Virgin Olive Oil has been produced in Umbria for centuries, the rich soil and mild climate allows the olives to mature slowly, creating a mild fruity taste. All olives must be ripe before they are turned into oil to avoid a bitter taste, olives on the same tree mature at different times, so farmers must keep returning. Workers knock the fruit trees with long poles or rakes and the olives are collected in a large net which is placed around the trunks. Once collected, they are beaten into a paste and the stones are removed. The paste is then put into pressing bags and the oil is extracted using large, heavy disks which are gradually brought together. The first of the oil that comes from this pressing stage is of a higher quality than the oil that follows. Umbria has an abundance of Olive Groves and many of them invite visitors to learn about the process from tree to bottle, then after all the hard work is done, you are invited to a tasting session of the extra virgin olive oil that is grown and produced there.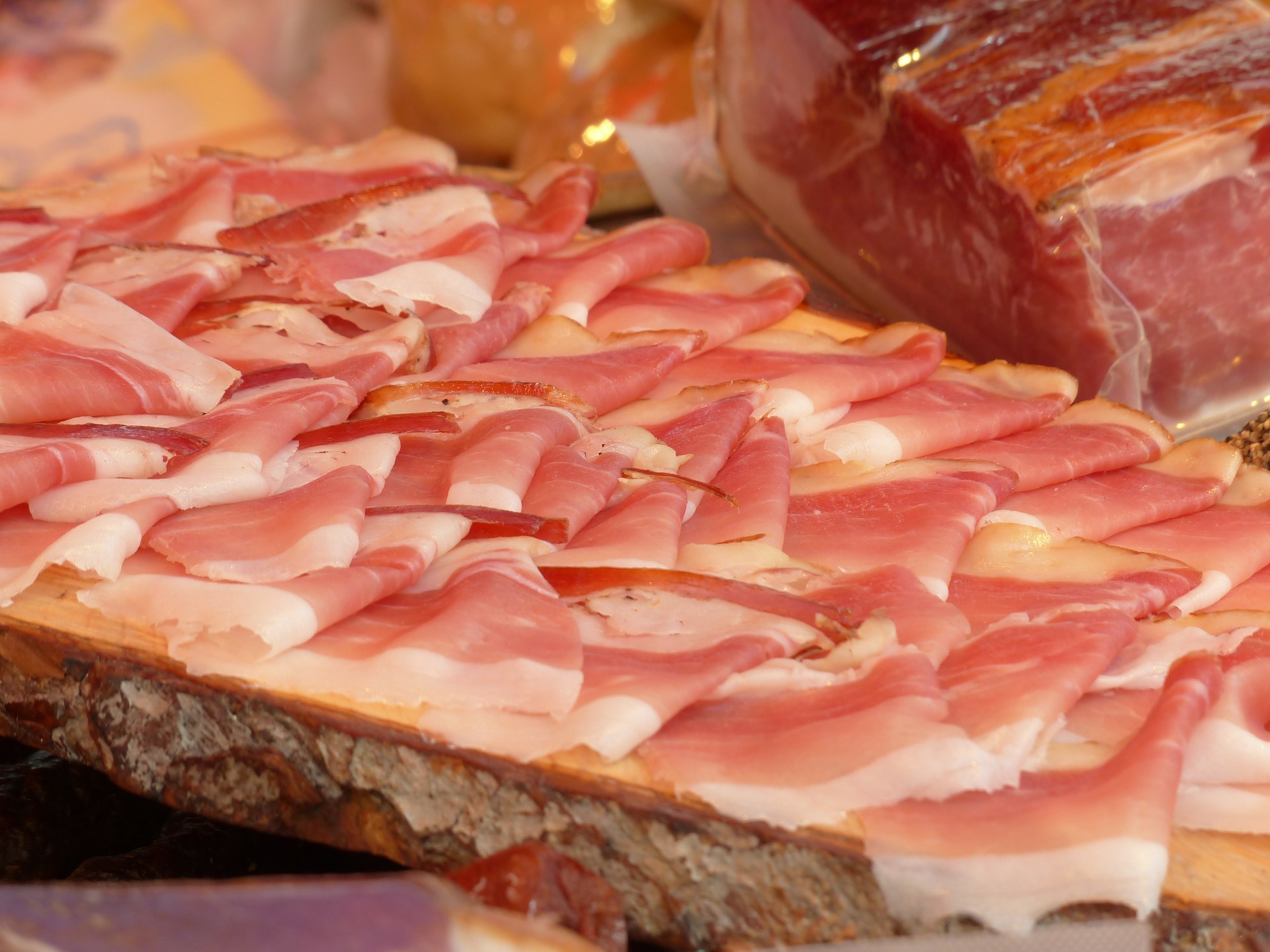 Smoked Meats
It is well known that the Italians have a love of smoked and cured meats. Antipasti is traditionally an Italian meal that is now enjoyed worldwide. In Umbria, this tradition is still practised and there are experienced smokers and butchers whose trade has been passed down through many generations of their family. You will find meat delis dotted all around Umbria, selling an array of the finest meats which have been cured in rustic wood ovens and smoked in bold herbs and spices.

Truffles
Umbria is one of the leading producers of truffles in Italy. A truffle is the fruit of a fungus and can usually be found growing near oak and walnut trees. Truffles grow seasonally but the demand for them is constant, this can make the availability, price and quantity vary year on year. They are a gourmet delicacy which are highly sought after. Traditionally, truffles were found using pigs as they are attracted to the smell of them. Nowadays however, dogs are preferred, they are easier to train not to eat the truffles before the forager gets there. There are foraging classes where you will learn about the best places to find them, which types are safe to eat and how to cook them.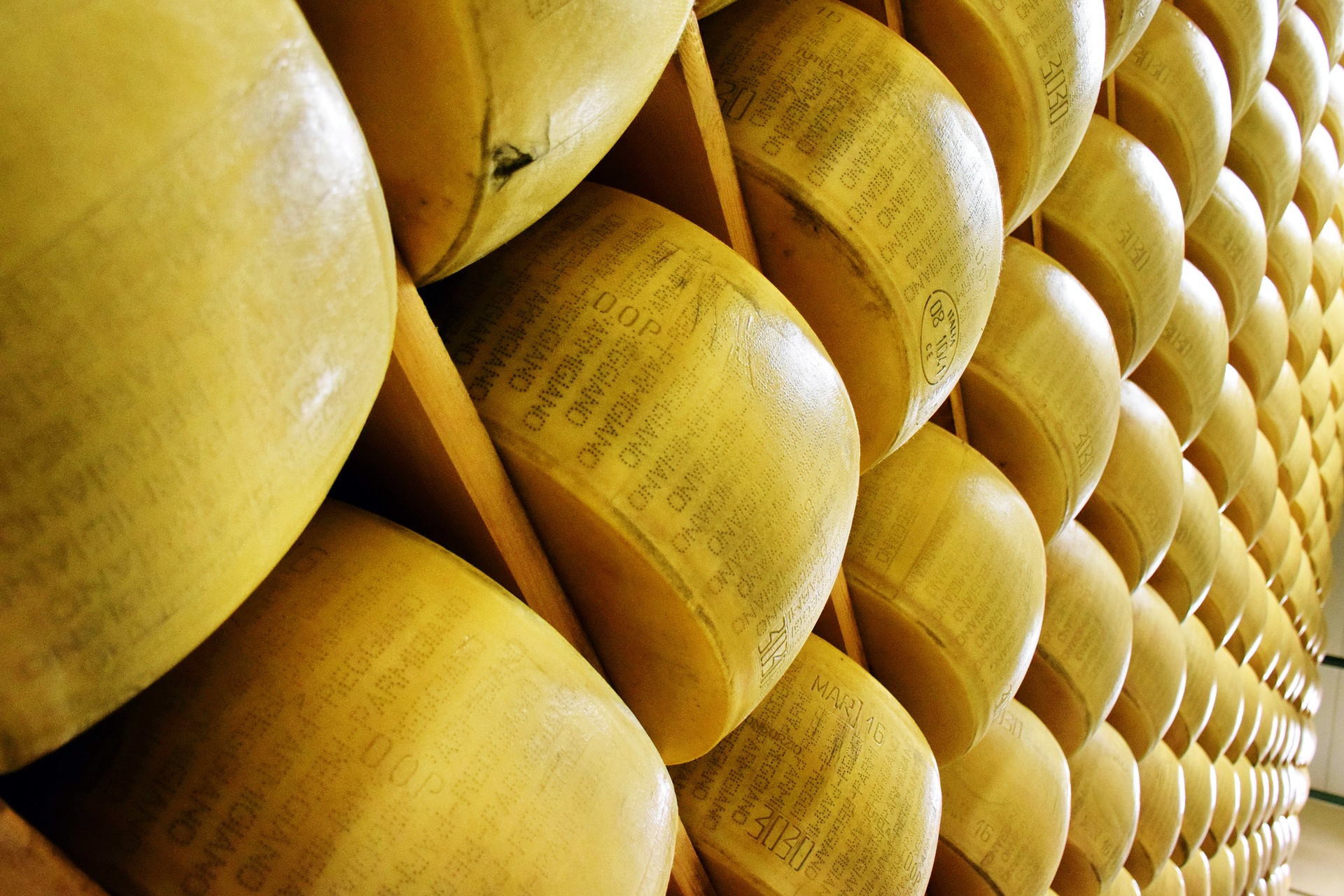 Cheese
A trip to Umbria would not be complete without trying some of the locally produced cheese. Cheese making is another skill which has been passed down through generations – with only small variations made to the recipes through the years; you are likely to be sampling rustic and traditional flavours.  Some of the best-known cheeses from the area are Cacciotti, Mozzarella and Ricotta. Keep it simple with crusty bread, a glass of red and a beautiful sunset.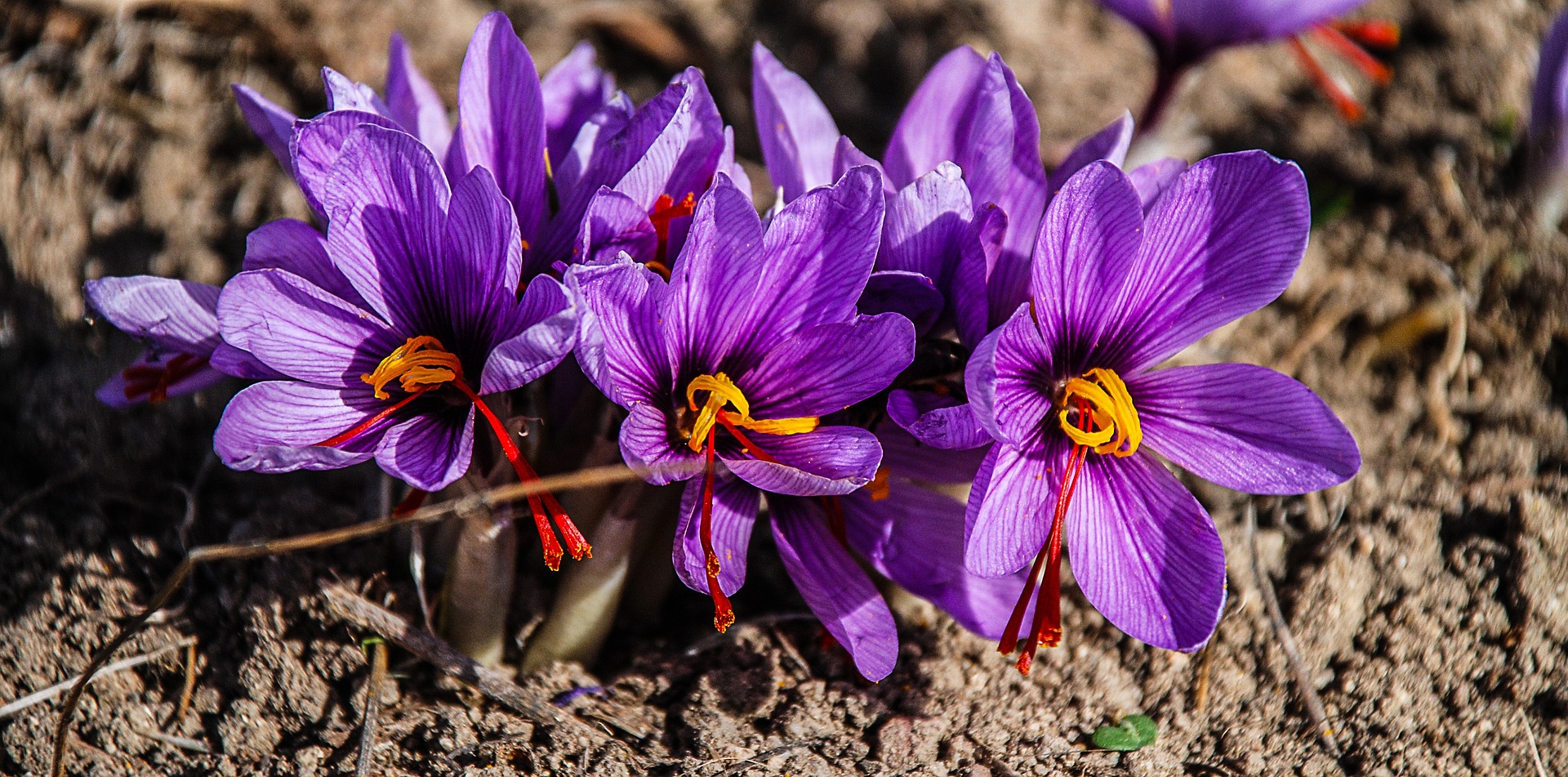 Saffron
During September, the fields in Umbria are full of purple Saffron crocuses. Historically saffron was used for cosmetics, cooking and dying materials such as wool, silk and linen. Saffron is currently one of the most expensive spices you can buy; this is because the plant is so delicate that it must be harvested by hand and will only grow in certain areas. On a trip to the local market, look out for the fresh, locally grown spice to take home, it will liven up your meals and remind you of your holiday.
There is not only outstanding natural beauty, a rich cultural heritage and friendly locals. The food grown and produced in the area will tantalise your taste buds and leave you wanting to try more. Our luxury hotels, Umbria will make the perfect base for your holiday, while you explore the food and landscape.