Celebrate Women's Day (Festa della Donna) all over Italy
Posted on 23 February 2016 in Italy
One of the most widely celebrated holidays in Italy, Women's Day, or Festa della Donna, will take place across the country on March 8, providing a great opportunity to spoil yourself or any special ladies in your life during your stay at our villas in Italy.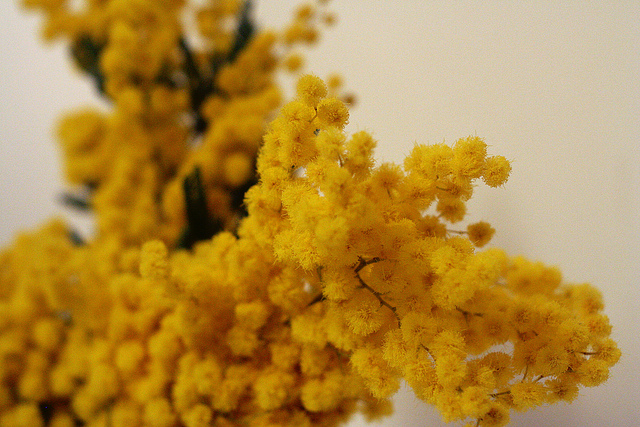 Though today the holiday is a day akin to Mother's Day or Valentine's Day, the day in fact has political roots. It began as a day of memory and protest following a tragic event where 129 women workers, mostly Italian immigrants, were burned alive while striking about their working conditions in 1908. Today, many still see the day as an acknowledgement of women's value, dignity and contributions.
One of the main traditions of Women's Day is the giving of bouquets of mimosas to women from the men in their lives, be they partners, sons, or other family or friends. This flower was chosen to be the symbol of the holiday in 1946, following the end of World War II – a bright, fragrant flower in bloom all over Italy at this time of year.
The Italians have also incorporated the mimosa into their celebrations in a truly Italian way – creating a range of culinary interpretations resembling mimosas in some way. These include tagliatelle mimosa, made with finely scrambled eggs, and linguine mimosa, using curry to create the flower's bright yellow colouring. In bakeries throughout Italy, you'll also find 'torta mimosa', a dessert made from a combination of sugar, whipped cream, orange juice and orange liqueur.
Many women simply celebrate Women's Day by going out and enjoying themselves, with many bars, restaurants and clubs hosting special events for the occasion.
Image: Marit and Toomas Hinnosaar, available under Creative Commons