Cavalcata di Sant'Oronzo in Ostuni
Posted on 18 August 2015 in Italy
Puglia is certainly worth a trip to see the vivid colours of the Cavalcata di Sant'Oronzo in Ostuni, the incredible architecture and pristine beaches!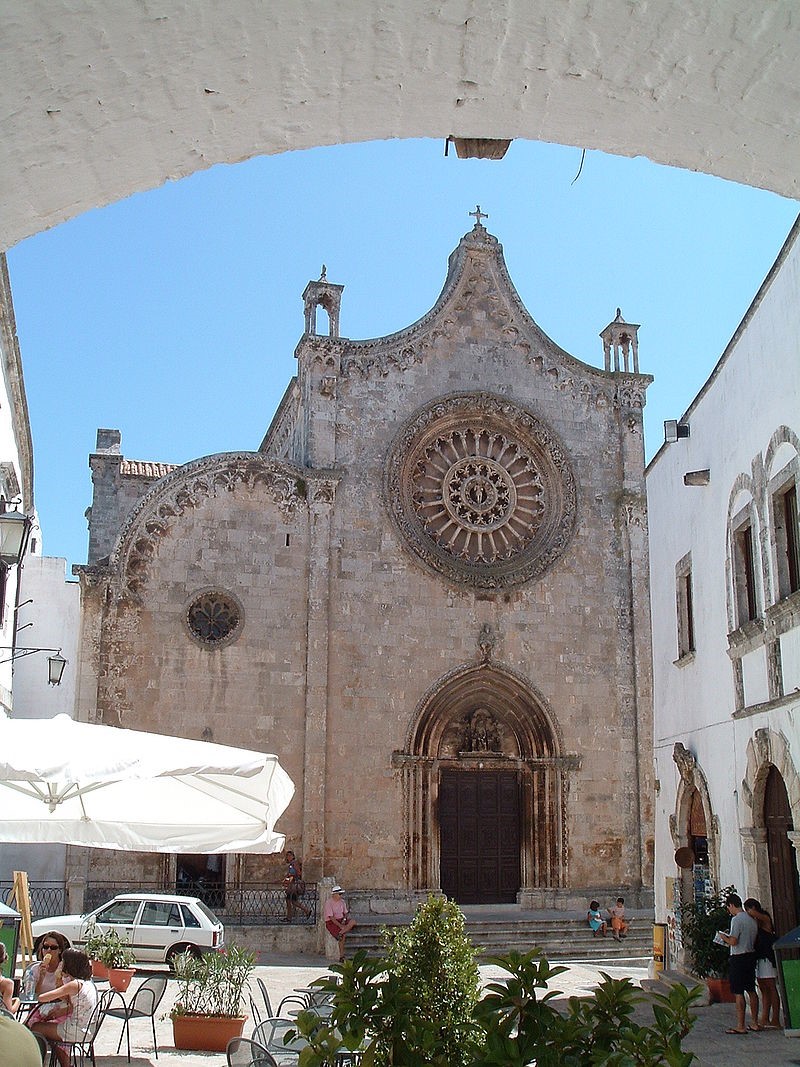 Known as the heel of Italy, Puglia is a south-eastern region of Italy, otherwise known as Apulia. The region spans 19,345 square kilometres, containing a population of around 4.1 million. Puglia is one of the most archeologically rich regions in Italy. One of the main towns within Puglia is Ostuni – located about 8 kilometres from the coast, the town is filled with history, fantastic architecture and plentiful olive trees and grapevines.
A three day festival is held in honour of San'Oronzo every year in Ostuni, beginning on the 25th of August. The festivities promise a cultural extravaganza in honour of their beloved Patron Sant'Oronzo. The statue of their Patron Saint will be carried through the town by riders upon horseback, wearing costumes of an elegant red colour, dotted with hand sewn sequins, creating a spectacular sight. Beginning at the cathedral, the parade takes a journey right through the heart of the Piazza Sant'Oronzo.
The legend of Sant'Oronzo becoming the patron saint of Ostuni says that Oronzo saved the people of Ostuni from the plague, instructing the residents of the town to white wash themselves with lime to ensure that they were clean. This is just one of many stories shared with other towns also holding Sant'Oronzo as their patron saint.
The festivities continue throughout the three days with a variety of foods, beverages and other stalls available, until the festival finally concludes on the 27th August, lighting up the sky with a colourful firework show!
Take the opportunity to visit Cavalacata di Sant'Oronzo whilst taking your holidays in Puglia, where we have luxury villas available near Ostuni.
Image: Paolo torino under Creative Commons