Why you need to visit Florence's Cattedrale di Santa Maria del Fiore
Posted on 12 September 2015 in Italy
If you are planning to visit Tuscany, Italy then you must visit the Cattedrale di Santa Maria del Fiore (otherwise known as 'Cathedral of Saint Mary of the Flower'). As one of Florence's most iconic pieces of architecture and the most popular church in this Tuscan city, the Cattedrale di Santa Maria del Fiore is a historical building with so much for you to discover.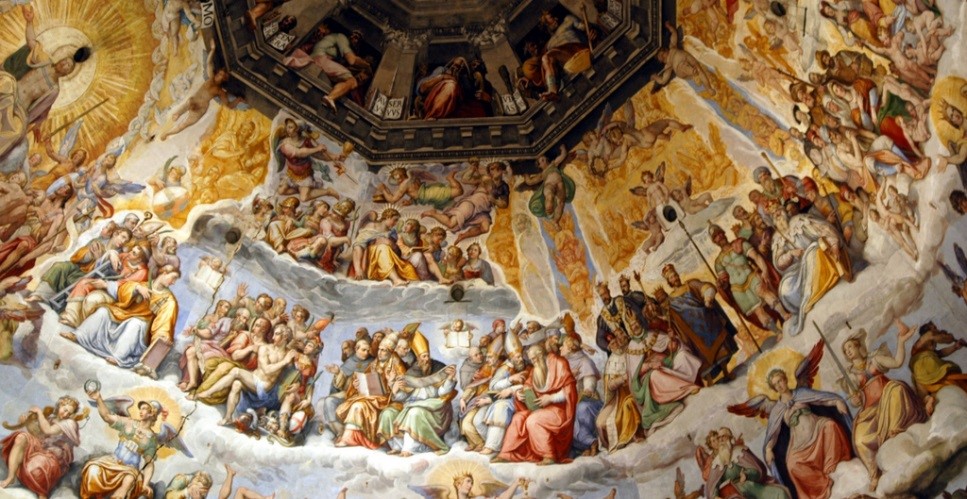 The famous cathedral towers over the city with its distinct Gothic structure and outstanding Renaissance dome. Built on the site of the 7th century church of Santa Reparata, the cathedral began construction at the end of the 13th century by Arnolfo di Cambio, and was finished with the erecting of the dome, designed by Filippo Brunelleschi, towards the end of the 15th century, taking almost two centuries to complete.
If you visit the cathedral make sure you witness the glorious clock, placed above the entrance on the inside of the church. The clock was designed in 1443 by Paolo Uccello in accordance with the Ora Italica. The Ora Italica professes that the 24th hour of the day ends when the sun sets. The clock was set to work alongside this theory and still works to date!
The largest piece of artwork to be found within the cathedral is the Last Judgment, designed by artist Giorgio Vasari. This popular piece was painted around 1579 and can be found in the fresco of the dome. The painting is an incredible piece showing the twenty-four apocalyptic elders placed above angels and saints; the beatitudes of the deadly sins and the gifts of the Holy Spirit are also included.
Entrance to the cathedral is free, allowing anyone in Florence the opportunity to visit this remarkable piece of Italian history.  The cathedral is open most days between 10.00am – 5.00pm, but be mindful that the building is still used for religious services and ceremonies.
Image: Storem available via Creative Commons