Carnival
Posted on 2 March 2009 in Sardinia
Sarah writes: Carnival time has once again drawn to an end in Sardinia. Street music, dancing, tasty hot doughnuts and lots of home made wine and beautiful processions have all been enjoyed with a huge amount of effort going in to the locally made floats.
Depending on which town you visit for this lively event, you may also catch traditional horse racing around the streets and beautiful costumes. Sardinia has had fantastic weather for the ten days of merry making. Everyone – from the tiniest of children to the older generation – made the most of dressing up and having fun. With the help of a lot of wine it has to be said; well for the adults anyway.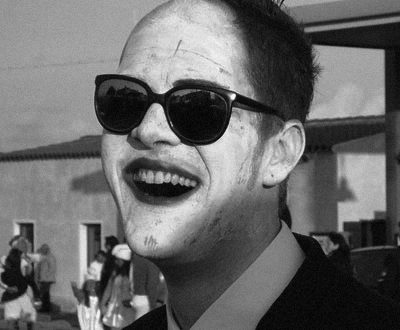 This annual event happens six weeks before Easter and finishes as Lent begins; which is a shame as I was just getting into the swing of wine at four o'clock in the afternoon – along with a quick tango with a passing witch.