The Best Restaurants in Sicily
Posted on 28 September 2018 in Sicily
Sicily, the largest of Italy's islands just off the country's 'toe', is one of the most widely recognised holiday destinations in the Mediterranean country. From the rich cultural history of cities such as Palermo and Catania, to the natural majesty of Mount Etna, the tallest active volcano in Europe, Sicily contains a wealth of secrets that tempt visitors of all kinds, from all across the world.
Despite its huge international popularity, a lot of Sicily remains protected from mass tourism and industrialisation. The island's lush, fertile fields and beautiful blue seas are not just wonderful to look at, they also provide Sicilians with an incredible range of local and expertly produced food. While not as famous as some locations on the Italian mainland, there is a proud tradition in Sicilian cooking that has spawned some quite stunning restaurants – the island has over 15 Michelin Stars worth of culinary talent! If you're planning to stay in one of our luxury villas in Sicily, check out this list of some of our favourite places to dine.
Casa del Brodo
Located near the Basilica of St. Francis of Assisi in Palermo, this traditional trattoria can be traced back through the owner's family to the late 1800s. Casa del Brodo places less focus on fine cuisine and more on pure good food, which helps make this a fantastic place for tourists looking for a real taste of classic Italian dining. With plenty of stunning dishes to choose from and a unique art-deco style, the Casa del Brodo may just surprise you.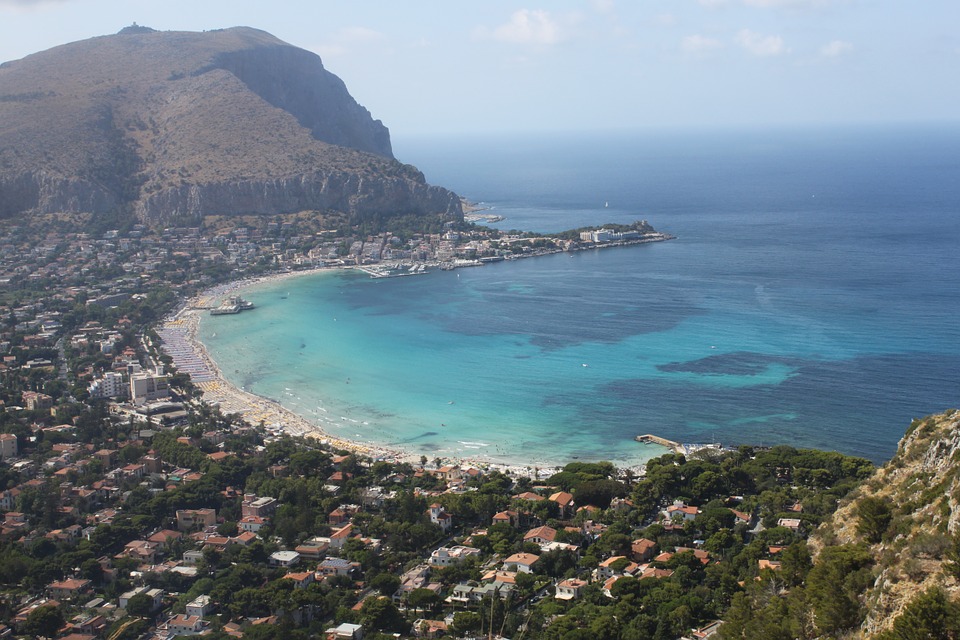 Al Duomo
Set in the heart of Taormina, on the East Coast of Sicily, this small restaurant is idolised by locals and tourists. Al Duomo serves heart-warming classics, with plenty of meat and fish dishes available, but with the fine dining quality that you would expect from the restaurant's higher-than-average prices. With balcony seating overlooking the town square, the baroque-style fountain and the impressive Taormina Cathedral, it's best to make a reservation early before a romantic night in this beautiful hilltop town.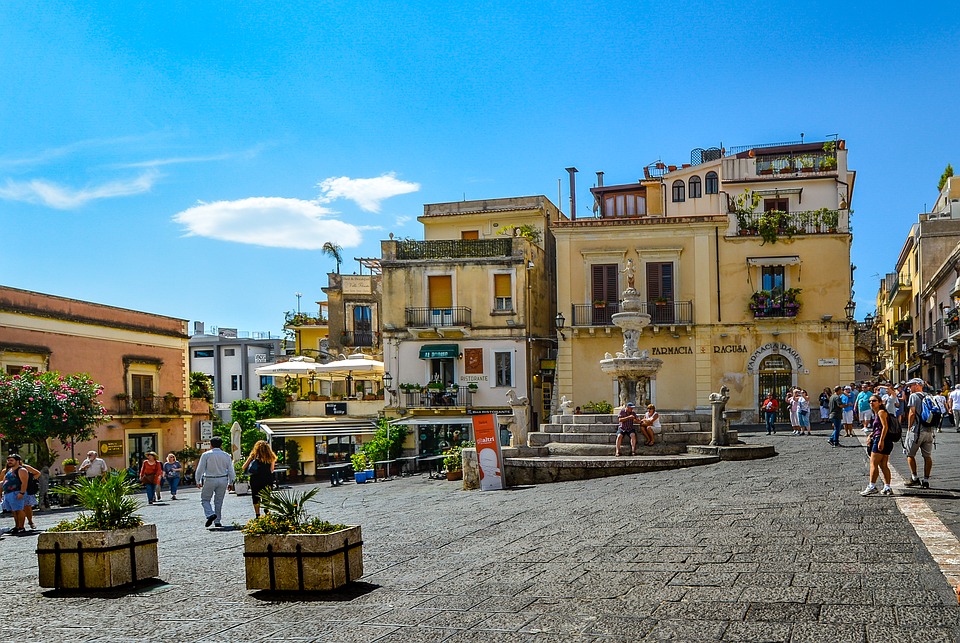 La Madia
Located in the comparatively forgotten city of Licata, on the Southern Coast between Ragusa and Agrigento, La Madia is an understated but incredibly impressive dining experience. With its name roughly translating to "The Cupboard", this simple restaurant focuses on using freshly prepared ingredients in a way that highlights the unique flavours of Sicily.
Despite being relatively new, La Madia already has two Michelin Stars to its name, with many viewing it as the number one restaurant on the island! If you're planning a grand culinary adventure, then this place has to be high on your list.
La Giara
If you're looking for a more unique dining experience, then La Giara in Taormina may just be the place. Arguably one of the coolest places not just on the East Coast but across the island, La Giara was opened in 1953 as a nightclub. Based on the fashionable coastline of the old town, the establishment can boast many famous names on its VIP list. In the mid-1980s they added a rooftop dining area to the club, and their food offering has gone from strength to strength ever since.
Serving simple but fresh Sicilian cuisine, this incredible nightclub-come-restaurant has earned national recognition in both areas. With fresh food and an atmosphere out of this world, you might end up staying until morning!
Duomo
Located just down the street from the impressive Duomo San Giorgio Church in Ragusa, this simple late-night restaurant is a well-known delight. Also called the Ciccio Sultano after its industry-famous head chef, Duomo has two Michelin Stars thanks to its expert use of Sicilian ingredients and vast menu.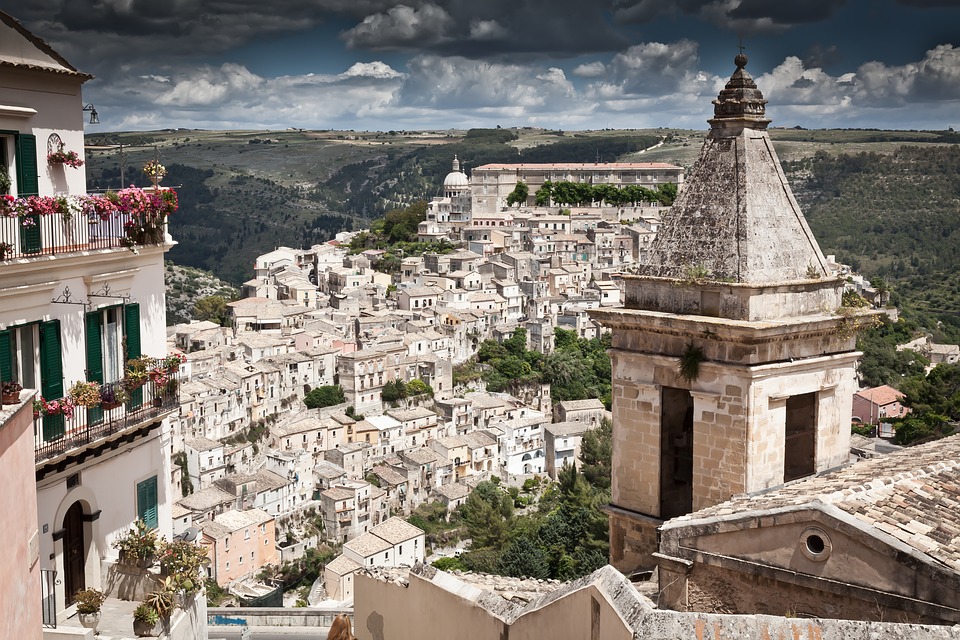 A region's cuisine can often open a window into the region itself, and with many of Sicily's restaurants the theme is clear: simple, respectful yet hugely inventive use of the natural land and ingredients available to them. This beautiful island is full of natural wonders, historical masterpieces and even some hidden gems, and you can experience many of these through the countless excellent restaurants across the island.