Bari exhibition adds to Puglia's already vibrant art scene
Posted on 10 February 2015 in Italy, Puglia
An exciting exhibition is currently on display at the Provincial Art Gallery of Bari (Pinocateca Provinciale di Bari) celebrating the best of Italian art over a hundred year period.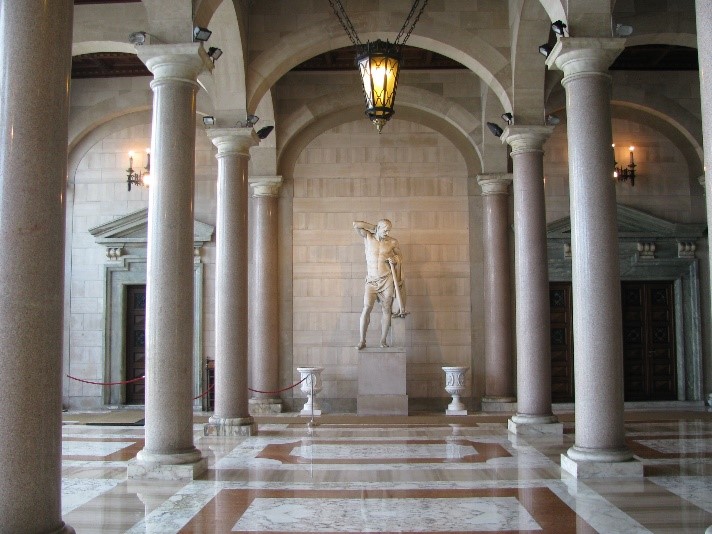 On display until March 31st, the 'People: Portraits of Men, Women, Children (1850-1950) from Public and Private Collections of Puglia' will showcase over a hundred of Puglia's most loved artworks as well as its best kept secrets, including an array of sculptures, paintings and graphic pieces.
Artists on display during the exhibition include Silvestro Lega, John Singer Sargent, Carlo Levi and Giuseppe de Nittis, bringing together a number of different styles to provide a range of different variations and takes on the overarching theme of the exhibit. Complemented by literary fragments and excerpts, the effect is a complete a fulfilling experience that provides a worthy contribution to Bari's already thriving reputation in the arts.
The city of Bari is the region's capital, easily reachable by anyone staying on Puglia villa holidays, and is well known and loved for its role in the Italian art scene past and present. Outside of the gallery, you can see how the town has captured this artistic influence over the years, from the stunning buildings of Old Bari to the Romanesque Basilica of St Nicholas found in the heart of the city.
Image: Bari Today