Explore the mountain villages of Sardinia during Autunno in Barbagia
Posted on 9 September 2015 in Italy, Sardinia
Once a year for the entire Autumn season, 26 quiet and remote Sardinian mountain villages will welcome guests into a celebration of their distinctive local culture, allowing visitors to experience an authentic taste of the real Sardinia, in an event known as Autunno in Barbagia.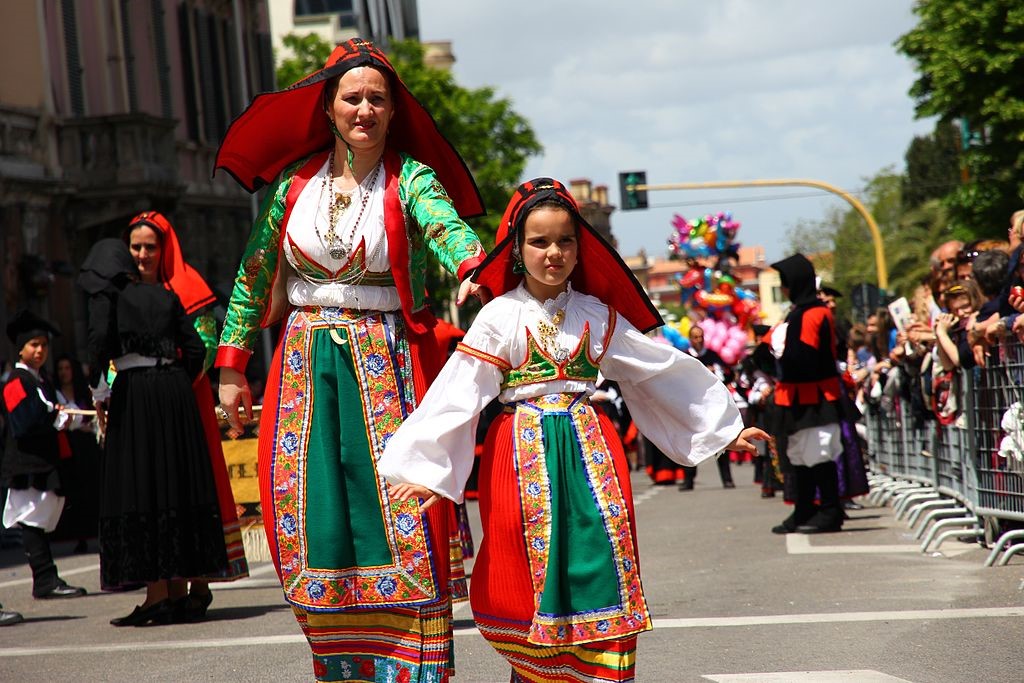 Barbagia is a mountainous region of inland Sardinia, an area often overlooked by tourists, and during the Autunno season, 26 of its mountain villages, including Desulo, Mamoiada and Orgosolo, will open their courtyards, or cortes, to showcase their wares and way of life.
Craftsmen will use the courtyards as workshops for creating items made from wood, gold and iron, and the courtyards will also host producers of local products such as wine, olive oil, meats, cheeses and pasta. Dancers, drummers, costumed processions and musicians will also put on a show at various times of the day, and there is always something new and interesting taking place out on the streets.
There are also numerous attractions open during the season to further showcase the culture of the area, including the Mask Museum of Mamoiada, which offers an English tour around the display of pagan masks and the practices of the locals throughout history. You'll also have the opportunity to discover the island's lesser known, yet equally as magnificent, archaeological sites; Neolithic tombs, ancient stone towers, standing stones and sacred wells can be found easily across the mountainous landscape.
If you're planning a stay in our villas in Sardinia this autumn, why not visit the villages of Barbagia and discover a slice of the real Sardinia?
Image: Gianni Careddu, available under Creative Commons