What is the most attractive accent in Europe?
Posted on 9 December 2016 in Italy
The Independent conducted a survey to find out which European accent is the most attractive. More than 1,000 people entered to put their two cents in and we're happy to announce the sexiest accent in Europe belongs to our friends in Italy, with 25% of the participants noting the Italian accent as the most beautiful in Europe, topping the 'language of love' from the French. If you're heading off on your Italian holidays soon, you will no doubt fall in love with the friendly locals because of their gorgeous accents, among the flavoursome food and sweet wine. You may even find you do not want to go home!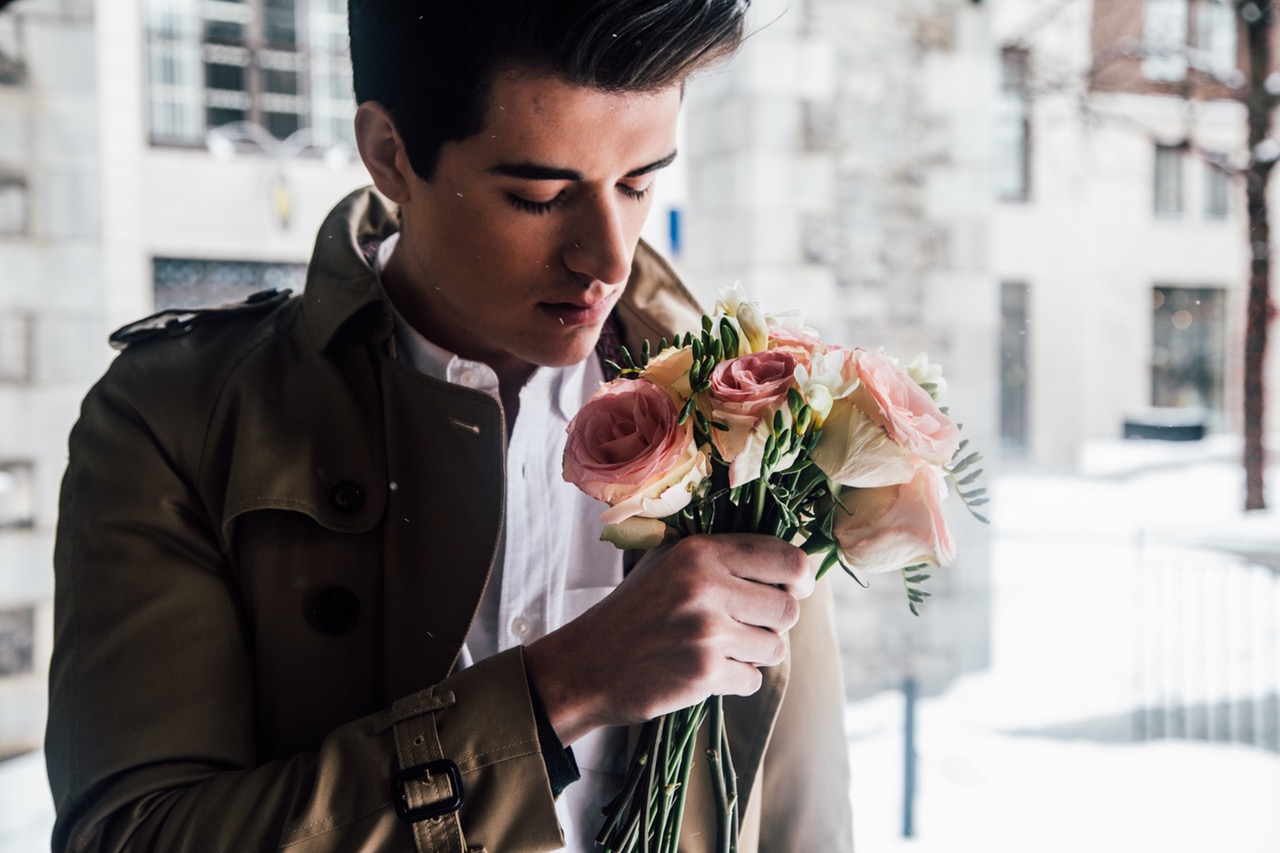 In light of this news, we take a look at why people consider the Italian accent to be attractive.
One reason that popped up continuously throughout the survey was the idea of the accent being romantic. This response was probably the most expected, but why do people have this stereotype of the Italian? Perhaps this perception comes from the movies, where the Italians are always represented as romantic.
Another reason that may have resulted in this conclusion is the fact the accent is so easy to understand. When speaking English to English speaking tourists the Italian locals will sharpen the sounds to make it more coherent. The concept of a well-spoken individual has always been attractive for many, as it reflects intelligence.
According to a Quora user, "[Italians] talk in a sweet, alluring and childish way."
This opinion may be due to the rhythmic style of the accent, which is soft and appealing. This ultimately makes everything they say sound like a poem.
If you were interested in the other contenders for the most attractive accents here is the leader board:
Italian – 25%
French – 23%
Irish – 19%
Spanish- 16%
Swedish- 5%
Russian – 4%
Portuguese – 2%
German – 1%
Dutch – 1%
Greek – 1%
Do you agree with these results?