7 Reasons to Visit Italy
Posted on 31 August 2018 in Italy
When it comes to holidaying in Europe, you aren't short of wonderful, interesting and beautiful destinations full of things to see and do! However, here at Essential Italy, we happen to think Italy trumps it's neighbouring countries, offering that little something extra to visitors, regardless of where they are staying! We've come up with just seven of the most relevant reasons for you to visit Italy, and why our extensive range of holiday accommodation might just make it a holiday of a lifetime!
The Cuisine
It's no secret that Italian cuisine is a favourite for many, with pizza, pasta, gelato, coffee and cheese to name just a few, are some of the delicacies you can enjoy when travelling through the region. Forget every Italian restaurant you've ever been to prior to this moment, as a truly authentic Italian eatery will blow them out of the water with an array of flavours, to-die-for sauces and secret family recipes, the likes of which your own relatives can only dream of. Holidays are made for indulging in delicious treats, so leave the diets at the airport and enjoy the various sensations for the taste buds you are likely to experience in Italy.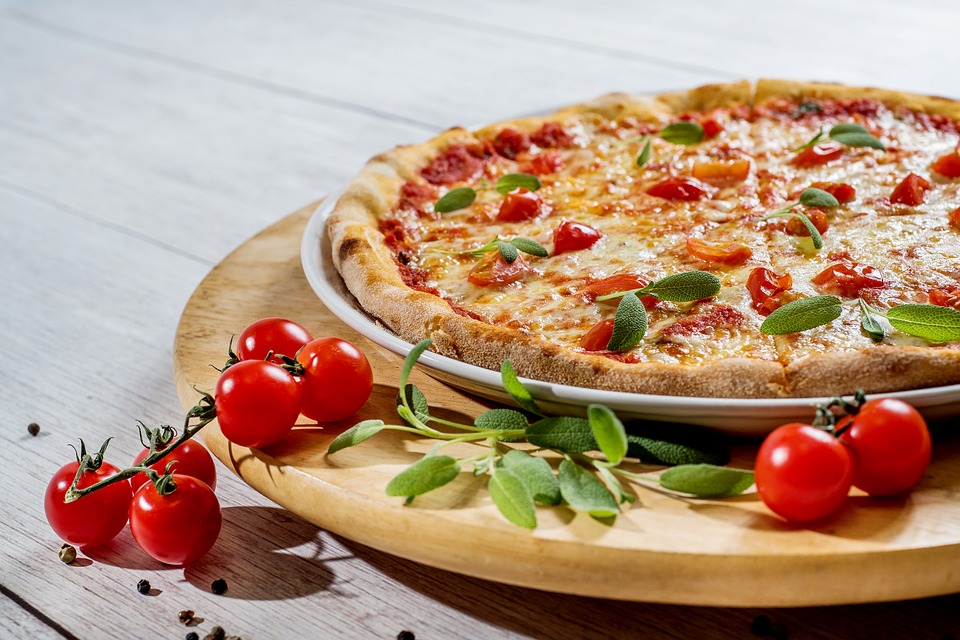 The People
Italians are renowned for being slightly larger-than-life in terms of personality and volumes, but their friendly manner and loud voices are far from intimidating. Italians are just as curious about you as you are about them and are usually more than happy to give you an insight into the relaxed yet stylish life they lead. As a general rule, Italian families are very close, and you only have to visit the delicious, family-owned restaurant down the road to experience that. As with many travel experiences, it's the people that make your holidays and expeditions so memorable, so make the most of your time in Italy and converse with locals at every opportunity – you won't regret it and will probably find some hidden gems that wouldn't have even been dreamt of in the tourist guides.
The Scenery
From rolling, magnificent mountains that dominate the landscape to the smooth, tranquil lakes that provide a haven for relaxation; there's a diverse scenery in Italy that's sure to offer something for everyone. The coastline is a sight to see in itself, with glorious sandy beaches scattered here, there and everywhere, while the allure of the deep, blue sea for a refreshing dip can never be overrated – particularly during hotter weather! The beaches in Sardinia are renowned for being beautiful, and we have a range of Sardinian villas that make for the perfect base. There is also the iconic Mount Etna, and how many people can say they hiked across a volcano during their summer holiday? Further afield there are vineyards aplenty, meaning a holiday to Italy means you're never far away from the next breath-taking beauty spot.
The Cultural Diversity
Italy once consisted of an array of different states and kingdoms, and its establishment as a unified nation remains fairly new. The diversity across the country is still prevalent today, with even visitors able to distinguish between the various dialects for each region. In Sardinia, their influence on the Italian language is so separate, it is counted as a minority language by the EU. Each part of Italy also boasts its own culture, cuisine, history and traditions, meaning a holiday in the north could feel like a world away from a getaway to the south, despite counting as the same country geographically.
The Art and Architecture
When it comes to art and architectural influences, Florence is the undisputed queen of culture. Home to iconic art galleries, including The Uffizi, Palazzo Vecchio and Bargello, gaze in awe at some of the world's most current masterpieces, learning all about the various creators as you go. Florence is also home to the world's third largest church, the Cattedrale di Santa Maria del Fiore, and stands at 90 metres tall; an important part of the city's skyline since its completion in the 15th century. Here, you can climb up the 463 steps to the top to find panoramic views of the city, the snaps of which are sure to make friends and family at home green with envy.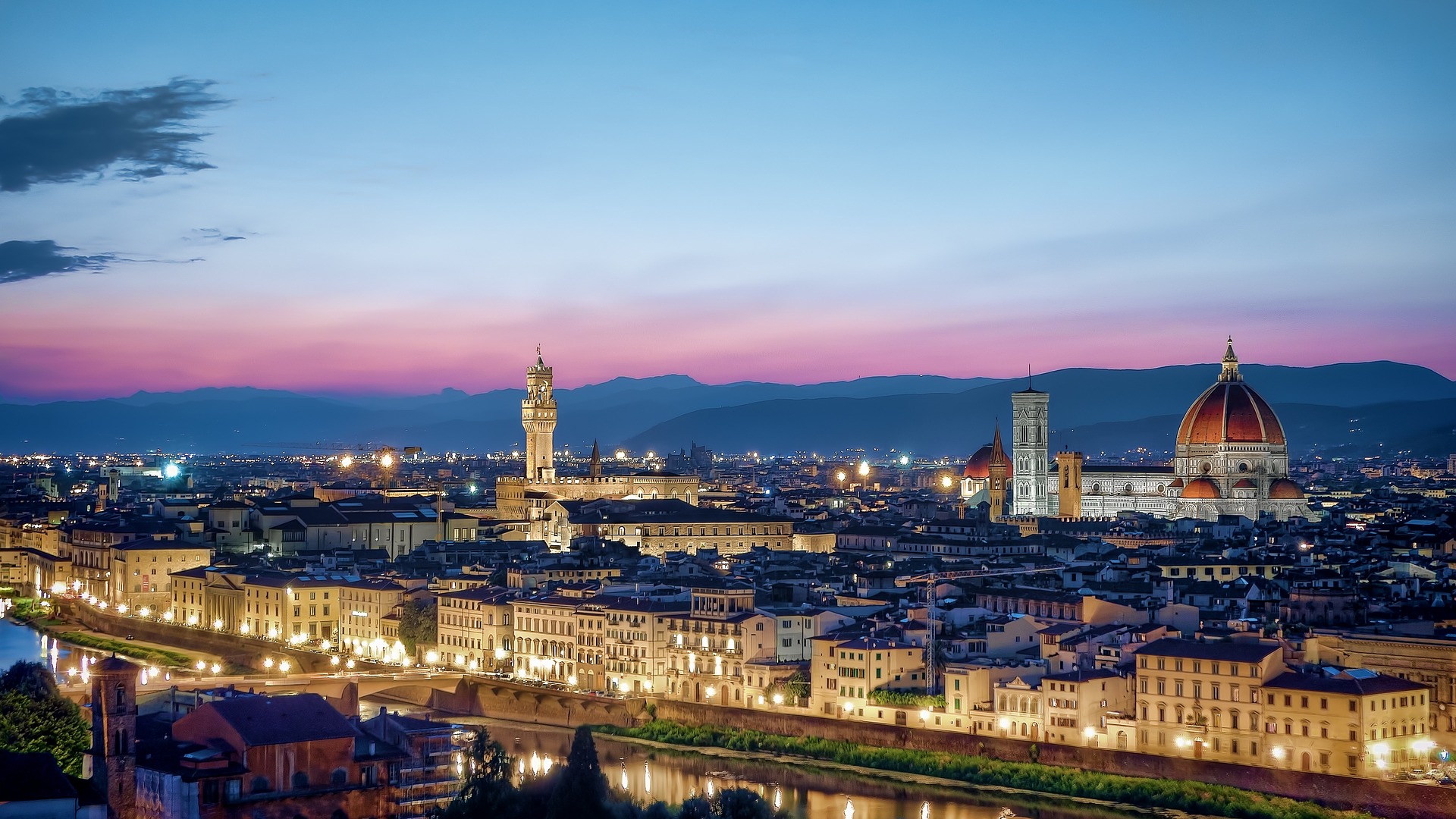 The Style
Italians are renowned for their sense of style and produce famous, talented designers like they're going out of fashion, including Armani, Versace, Dolce & Gabbana and Valentino. From the intricate designs of various items of clothing to the detailed wonders of the latte art featuring on your morning coffee, it's time to admit that Italians are, and always will be, slightly cooler and a lot more stylish than other European nations. This makes Italy the perfect retreat for you to treat yourself to some new items for your wardrobe, and given that the destination is usually ahead on all things fashion, it'll probably still be stylish for years to come!
The History
History-lovers rejoice, for there's nowhere quite like Italy that offers such a diverse, fascinating history that spans for thousands of years. From the wonderful display of the Bronze Age available in Sardinia, featuring the nuraghi stone towers and villages that once belonged to the island's ancient civilisation to the various undiscovered UNESCO sites, there really is something to keep everyone happy during your holiday. Learning about times gone by will give you a better appreciation of why we're here today, and there's no better place to do so than Italy, where a historical site awaits every turn you make!
These are just some of the many reasons you might want to consider Italy, and one of our villas, as your next holiday destination. Have we missed any? Let us know your reasons for visiting Italy via our social media, and we'll be sure to include any of our favourites on the list.