10 Things to know about Sardinia
Posted on 7 December 2022 in Italy, Sardinia, Uncategorized
We have some beautiful properties on the island of Sardinia – see here
1 – Sardinia is the second biggest island in the Mediterranean covering 9300 square miles. Sicily is the biggest island and after Sardinia comes Corsica.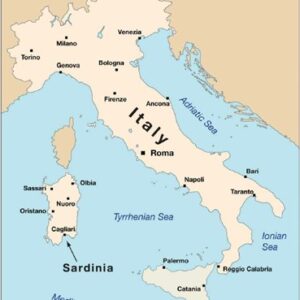 2 – Sardinia has one of the longest life expectancies. Centenarians are thriving across the island and attribute this to a healthy lifestyle along with fresh produce and a glass (or two) of locally made red wine every day.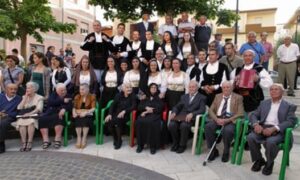 3 – Sardinia is one of the least populated regions in Italy– total population 1.700.000 currently. A quarter of the population lives in the capital, Cagliari.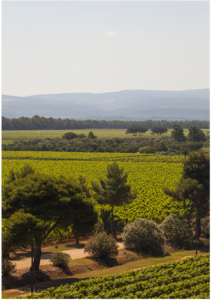 4 – Sardinia has miles of stunning coastline – 1850km to be precise.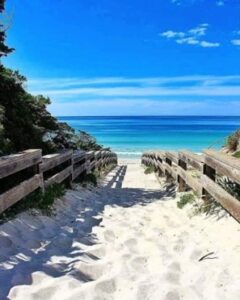 5 – Sardinia is home to the biggest canyon in Europe, Su Gorropu. Stunning wild and rugged terrain with the canyon stretching 1500 metres long and up to 500 metres deep.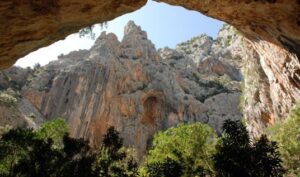 6 – The Archipelago of La Maddalena (north-east) with 7 main islands and more than 40 islets is now a protected marine park so that the crystal clear water, fine sandy beaches and all sea life has a chance of being preserved.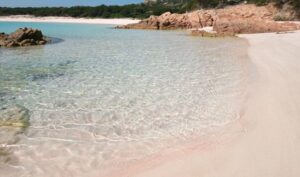 7 – Sardinia, due to multiple invasions over the centuries that conquered the coastal areas (particularly the west coast) has never been known for fishing. Sheep farming has been, and continues to be, one of the main industries with more than 3 million sheep on the island. Pecorino cheese (made with sheep's milk) is found everywhere.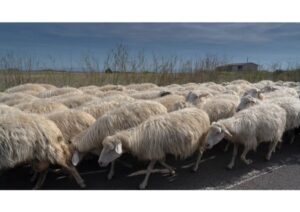 8 – Sardinia is dotted with "Nuraghi" – stone buildings still standing after 3000 years with one at Barumini, now listed as a World Heritage Site.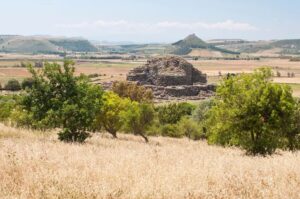 9 – Sardinia makes a wonderful thin and crispy bread – pane carasau also known as carta da musica (music paper), best eaten warm from the oven topped with olive oil, salt and rosemary.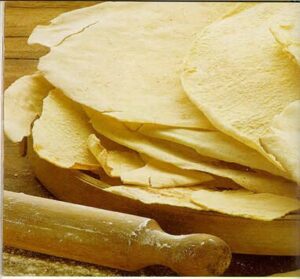 10 – Sardinia has a fascinating history having been ruled by Arabs, Spaniards, and French conquerors before becoming Italian. All these cultures have left a strong influence in the local costumes, food, architecture and language.