10 reasons to visit Sicily in June
Posted on 13 February 2013 in Uncategorized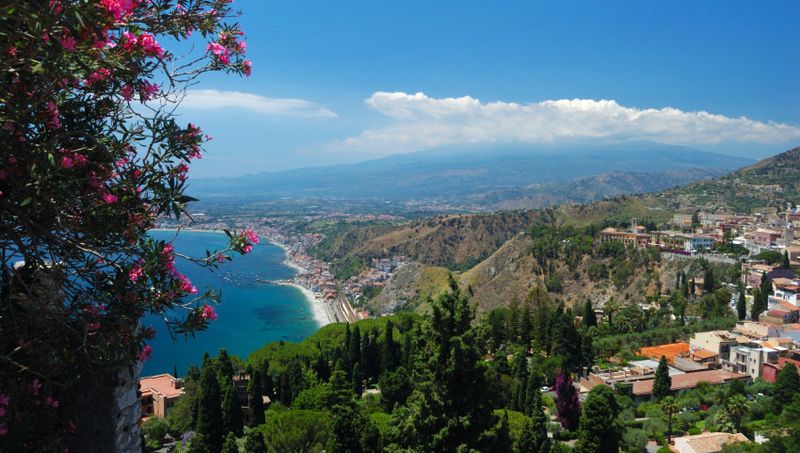 All the Italians are at work so you can experience the Italian summertime before the Italians do!
You get a chance to see the beautiful local nature and countryside before the summer heat dries it out!
Ideal temperatures for proper trekking on Mount Etna, Pantalica & Cavagrande.
Walk through the Riserva dello Zingaro and discover the beautiful little coves, with hardly anyone else around.
Experience the local food and cuisine (though its always the right time to do this in Sicily!)
Witness a truly breathtaking sunset on the west of the island (the salt pans are the best place!)
Not too busy (or hot!) to drive around and do some proper sightseeing on an island that has seen so many different civilizations over the course of its history (Greeks, Romans, Arabs, Germans, Spaniards…)
Watch the Greek dramas at the Greek theatre in Siracusa, in Italian!
No long queues wherever you choose to go… (unless, of course, you are at the post office!)
In one line: beat the Italians on their home territory, get here before they do, and simply enjoy their stunning island.