10 Reasons to Visit Sicily
Posted on 5 April 2023 in Food and Wine, Italy, Palermo, Seaside Holidays, Sicily, Uncategorized
Ancient monuments everywhere
History is evident on every street corner in every village, town and city. The countryside is dotted with relics from the past – even if you are not a historian you cannot help but marvel in the wonders that remain in Sicily.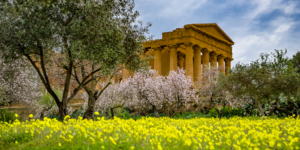 Beautiful and often unique coastline
So much coastline – and so varied with sand, rocks, pebbles and salt pans.  Drive the Salt Road from Marsala to Trapani and enjoy a fabulous landscape of shallow ponds, windmills and huge white pyramids of salt.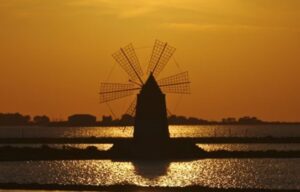 Seaside villages and towns
Far too many to list – just drive along any part of the coast and you will come to some stunning places to explore and take a dip.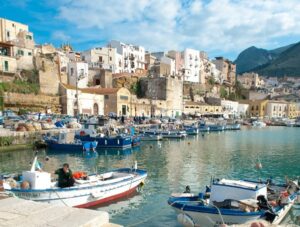 Eat delicious sea-food
Tuna, hake, anchovies, sardines, swordfish, shellfish, stockfish, squid and the list goes on.  Often simply cooked with breadcrumbs, garlic, parsley, lemon juice, olive oil and black pepper, washed down with a glass of white local Grillo wine.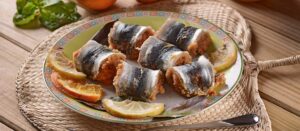 Wonder at the fabulous Baroque architecture.
This flourished in Sicily, especially after the earthquake in 1693.  Whole cities had to be rebuilt and churches, palaces and homes were erected in what is now known as the Sicilian Baroque style. Noto is without any doubt the most ostentatious of these towns and is like walking through a huge film set.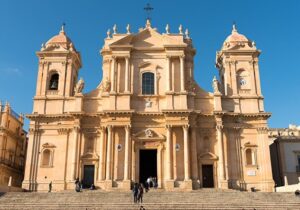 Enjoy home grown oranges and lemons
Groves of citrus fruit trees are clearly seen as you fly over any part of Sicily, allowing you to enjoy a freshly squeezed juice or a squeeze of lemon in your tea (or gin and tonic!) at any time.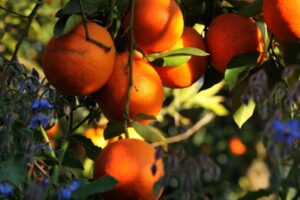 Visit fabulous Mount Etna
Everywhere you look in Sicily, Mount Etna will be in the backdrop, gently smoking away. This active volcano has been erupting for hundreds of thousands of years on and off and the name originates from the Greek word "Aitne" meaning "I burn".
Eat Cannoli
These delicious sweets are made from a crispy fried pastry wrap traditionally filled with a creamy mixture of ricotta and chocolate and then liberally doused in candied cherries, orange peel or chopped pistachios. You cannot go to Sicily and not indulge! Other delicious sweets and cakes are available.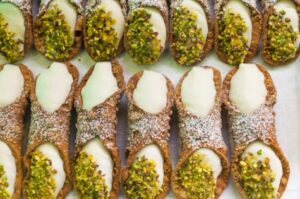 Sip some local wine
Often overshadowed by other Italian regions, Sicily now produces some of the finest wine in the world. The warm climate and fertile soil allow grapes to grow in abundance with red wine being the key player.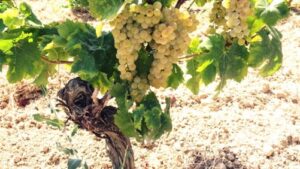 Shop Sicilian ceramics
All over the island you will see the brightly coloured Maiolica ceramics – you will come across shops packed full of this handmade pottery and you will find them on floors, house names, shop signs and much more. Potteries are dotted around in most of the towns with artisans making truly beautiful designs only found in Sicily.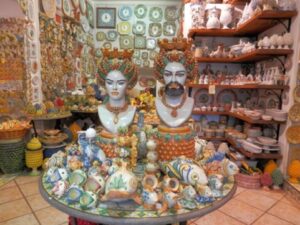 See all our accommodation in Sicily here