Meet the Essential Italy Team: Interview with Daniela Oliva
Posted on 5 January 2018 in Interviews, Italy, Sicily
Here at Essential Italy, we pride ourselves on having a dedicated team of individuals, all of which strive to make your dream holiday become a reality; Daniela Oliva is one of those people. Born and raised in Sicily, she ensures that your time spent on the island is unforgettable. Read on to find out more!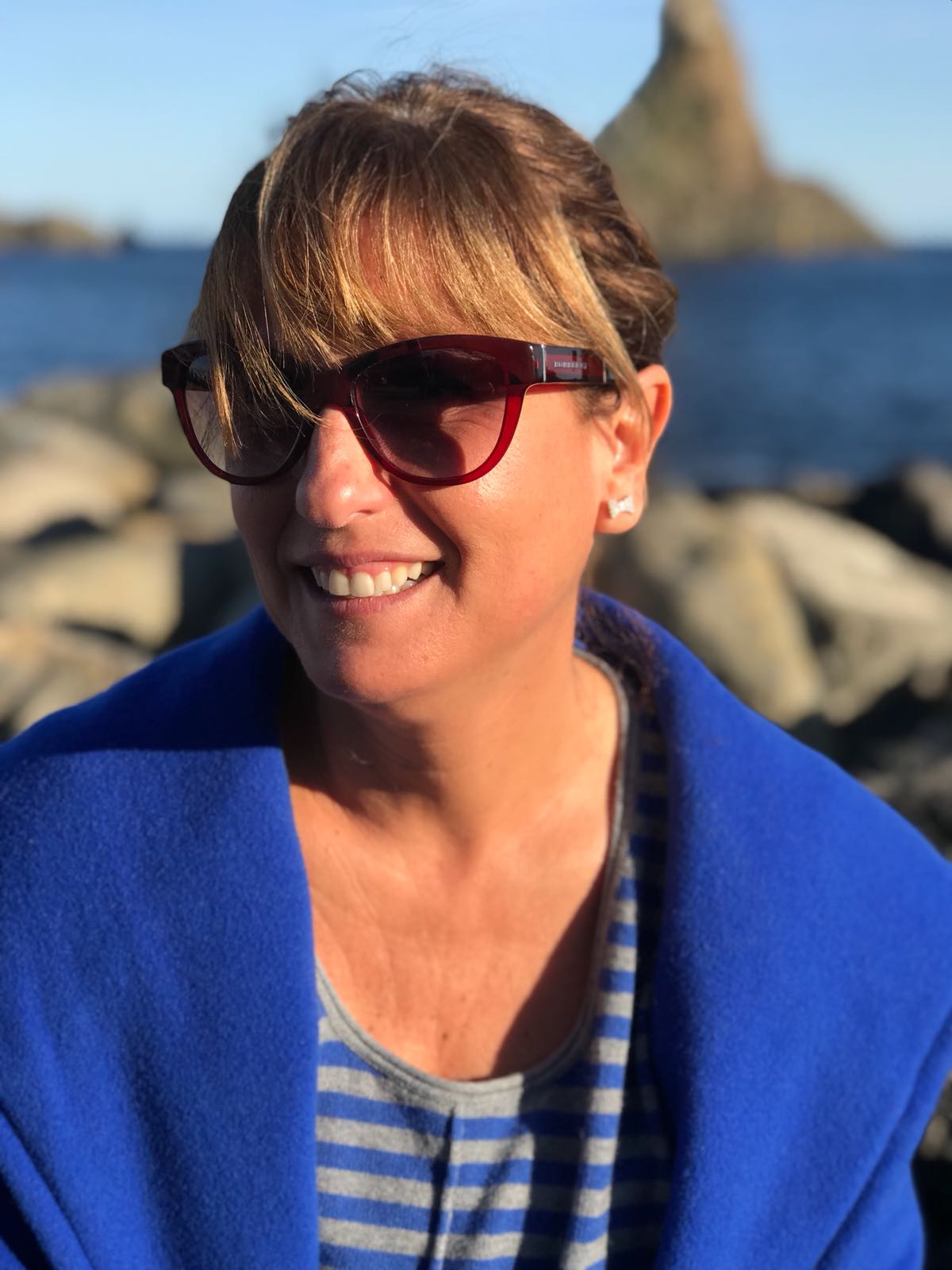 Can you tell us a little bit about your job role at Essential Italy?
I assist Essential Italy in Sicily and am the main point of contact for clients visiting the region. My main aim is to ensure that their holiday runs as smoothly as possible, and I strive to answer any questions that they may have. I also cater to any personal requests regarding their accommodation and any issues that may arise. I attempt to meet every single person who comes to the island. However, sometimes that is not possible. In those instances, I get into contact via phone or email to introduce myself and to let them know that I am there in case they need anything, although I like to keep my boundaries as I am aware that my clients are on holiday.
In addition to being in contact with those who have booked a stay in one of our villas, I also like to drive around the island, searching for properties in addition to visiting some of our existing villas. This allows me to have the knowledge that is necessary for me to answer any specific questions and to offer insight to Sicily. From Sicily, I also try to support with my knowledge of the island our Team in Cambridge, in case some very specific questions are asked by the clients while they are in the process of booking. Although Helen and Ian come regularly to Sicily to visit properties and areas, (in fact they know all the properties here very well!) sometimes it is easier for me to find the right answers and suppliers according to what clients are asking.
What is your favourite thing about Sicily?
Sicily is a beautiful island with a lot of sunny days, excellent and varied food and wine, beautiful sea and great countryside with some dramatic views; all things that I appreciate more and more during my driving around Sicily and that make my trips always exciting and very interesting!
What do you think makes Italy such a popular holiday destination?
Italy is unique. I know that this may seem an arrogant answer, but I think we can all agree with the fact that it is not so easy to find a country so full of history, culture, good food and wine, which always offers something different according to which region you visit. This makes your trip/holiday to Italy always interesting and never boring, not to mention that people are always very welcome, and once again, this comes from our history and the many civilisations we had through the centuries.
What are your suitcase essentials and why?
Comfortable shoes, sunglasses and a scarf (cotton or wool depending on the season, Italians are very delicate and tend to suffer from the so-called "hit by the air"!), so, according to where I go, also a decent hairdryer plus hair mask!
Although you were born in Sicily, you have worked in both mainland Italy and Sardinia. What is it about Sicily that made you want to return?
Much like Paulo Coelho says in the Alchemist, life often takes you around different places and experiences to make you finish where you started because that makes you a different person and, hopefully, a better person sometimes…
Give us an interesting fact about yourself.
Looking back to my life,  I can say that I am an island person. I was born and grew up in Sicily by the sea, while I also spent many years in the beautiful Sardinia (I left a piece of my heart there!) and in the lovely island of Madeira. Not to mention, I've also spent time in London, albeit part of another much bigger Island! Despite living in such a variety of places, including mainland Italy, my heart has always taken me back to an island in the end.
What piece of advice would you offer for people visiting Sicily for the first time?
When you come to Sicily you need to have an open mind. Sicily is not perfect, but it is unique, so don't expect a holiday resort built up for foreigners. Sicily has got much more to offer and to be appreciated, mainly due to the unique culture of the island, to its history, and due to the different civilisations succeeded here. If you do that you'll have a great time and you will be able to appreciate the true beauty of the island.
What is one must-see destination that you would recommend to any people about to book their first holiday to Sicily?
When you first come to Sicily, you should not miss Syracuse and its lovely, old town of Ortigia. A visit to Mount Etna, the highest active volcano in Europe, is a once-in-a-lifetime experience,  accompanied by the wild sandy beaches on the south east of the island.
What are your favourite locations in Italy?
In Italy there is so much variety that it is very difficult to choose only one! In my top 5 there are: Rome, Sardinia, the Val D'Orcia in Tuscany, the lakes in the north and of course my Sicily!
Why would you recommend Essential Italy?
I recommend Essential Italy because we are all about people; we care about people and we genuinely want to offer a unique experience in Italy. This is all made possible because we have a wealth of knowledge, expertise, passion, care and pay extreme attention to details. Essential Italy is a company with people who work endlessly to look after their clients, because this is our passion and not just our job!
If you're interested in finding out more about the wonderful island of Sicily, then take a look at our range of villas in Sicily with a pool and begin counting down the days until your next visit to the island!